With all the things you need to worry about as a student, health and wellness activities can end up falling to the wayside. Especially since gym memberships can be crazy expensive! Here are some tips for getting and staying fit while on a budget.
Follow a YouTube Workout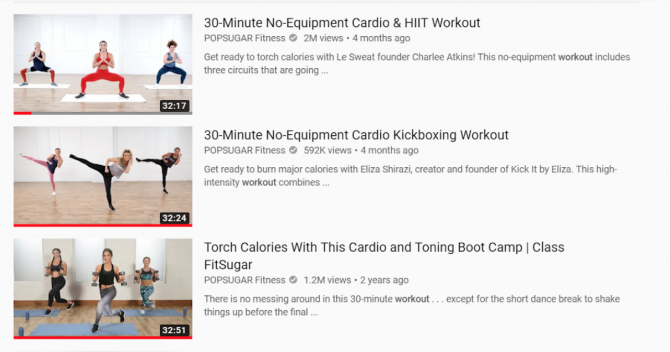 I have been LOVING PopSugar Fitness. The channel has a bunch of different workouts, from HIIT to dance to barre to kickboxing, all with modifications and advanced options that range from five minutes to an hour. Not to mention, most of them don't require any equipment at all! I recommend PopSugar Fitness to anyone as a way to get motivated and start working out!
Use the University Gym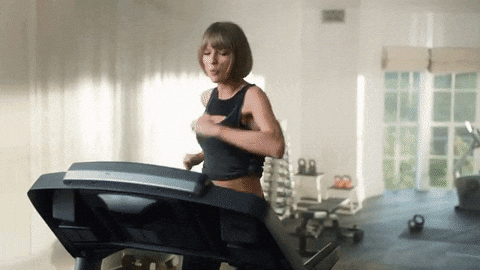 If you're more of a traditional gym person, take advantage of the free gym facilities at your university. Every school has multiple machines and weights, as well as fitness classes and personal training services for an additional fee. Plus, having a gym on campus makes it easier to coordinate workouts before and after class.
Search for Online Workout Plans and Apps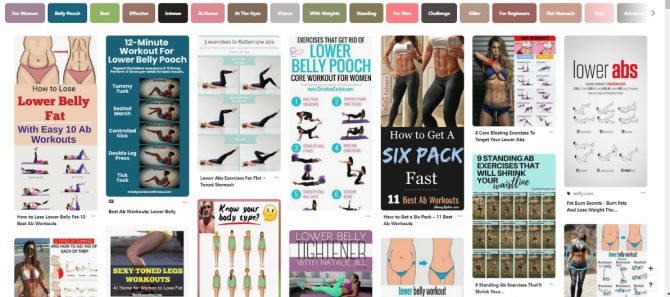 Simply typing in "ab workouts" in Google generates plenty of quick workout plans. Pinterest provides targeted workouts for specific focus areas that can be done in your spare time. And of course, if you can't find something online, there's an app for it! Plenty of apps can help you get into shape through free or paid subscriptions.
Go to the Dollar Store for Equipment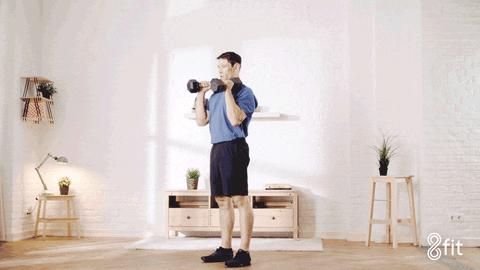 If you're just starting to work out and aren't ready to shell out the big bucks, try hitting up the dollar store! They surprisingly have a wide variety of affordable exercise equipment, including small weights, yoga mats, skipping ropes, and even kettlebells! 
Use Groupon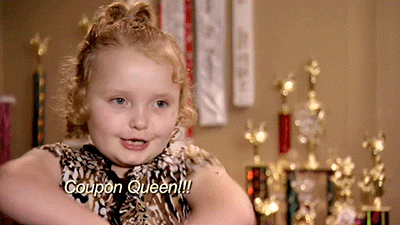 Groupon always has some amazing deals, and fitness discounts seem to be the most popular. Purchasing a few discounted classes is a great alternative to committing to one gym or fitness session. Try your hand at it before taking the plunge! There are a ton of ways for you to stay fit and healthy while on a student budget.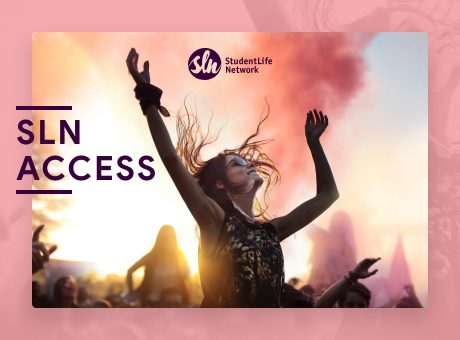 Giveaways
Win VIP Tickets to Concerts, Movies, and Events Across Canada