The Student Works Management Program gives students a chance to try entrepreneurship within a highly supportive environment. Participants learn to manage all aspects of a business from hiring, to project management, marketing, sales, and operations. Perhaps even more valuable, the Student Works program exposes students to a network of talented mentors who empower them with the knowledge and mindset to make their business dreams a reality. Many graduates of the Student Works Management Program have gone on to do incredible things within the business community. Prepare to be inspired by Matt, James and Adel, a couple of 20 year olds who took the leap and put in the hard work to make their dreams a reality.
Matt Andrews
Matt Andrews manages a multimillion-dollar portfolio as an Acquisition and Assets Manager.
During his first year of undergraduate studies was when Matt heard about the Student Works Management Program. He was drawn to the challenge and went on to become one of the program's highest performers. Matt saw it as a big opportunity for a student to have the chance to earn $15,000 in one summer. The learning curve was steep at first, but Matt rose to the challenge and gained expertise in every aspect of running a business. In his second summer in the program, he broke records at Student Works and was able to run an even more successful business while working fewer hours than the summer before.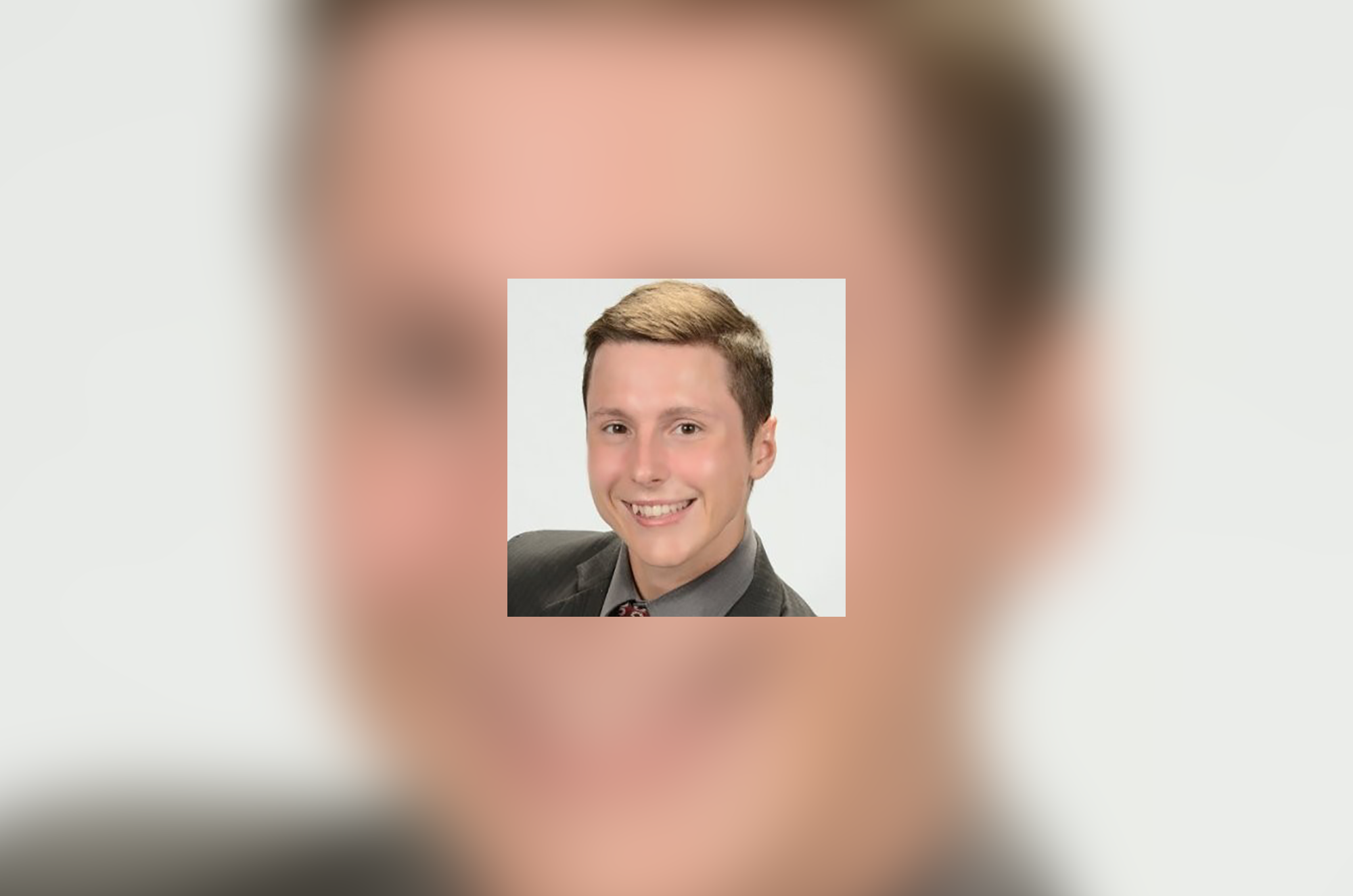 Matt left school early to pursue entrepreneurship full-time. His initial investment partners were his parents. The equity from three properties Matt purchased with his parent's investment capital helped launch his business. Now, at the age of 25, Matt manages over 2 million dollars in properties. He attributes his success to the strong foundational skills he developed during the Management Program as well as the network he met through Student Works. Matt believes success in business comes from the relationships you make. The network of talented individuals at Student Works kept Matt motivated to pursue his goals and gave him the opportunity to team up with the right people along the way.
>>> Click here to listen to Matt's interview on the Leaders of Tomorrow podcast.
James Svetec
James Svetec runs an online multimillion-dollar business while travelling the world.
In his early twenties, James is already living the life so many people dream of experiencing. He runs a successful business while being able to work from anywhere in the world. As a teenager, James felt high school didn't equip him with a real-world concept of how his core interests aligned with potential careers. While completing the Student Works Management Program, he gained the mindset and persuasion skills necessary to succeed in entrepreneurship. The coaching James received from his Student Works District Manager helped him mitigate the stress that comes with launching a business. James considers persuasion skills to be invaluable to his success. Someone may have a great idea, but along the way, they'll need to communicate the values of their idea and convince people that their product or service will achieve results.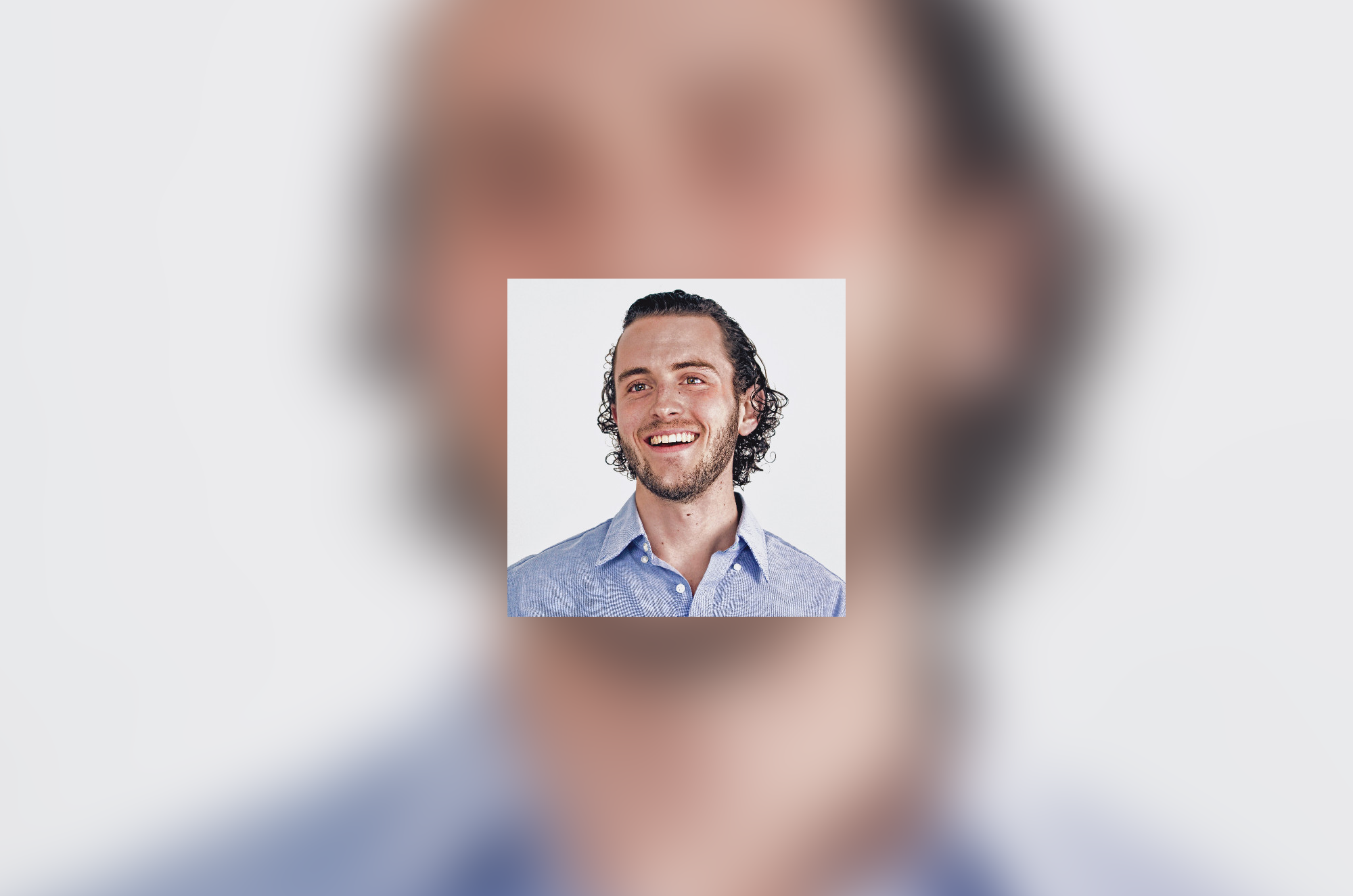 From his time with Student Works, James realized he really enjoyed coaching and training. His current business is an online training program that helps clients turn their homes or investment properties into profitable Airbnb listings. James notes, there is a big difference between someone wanting a successful outcome and someone who is willing to do the work. Being able to put in the necessary time and effort to achieve success goes hand in hand with having a proactive mindset. James offers the following example: Instead of complaining that you deal with too many unpleasant clients, see what you can do to improve their customer experience and ease their frustrations. This type of shift in mindset can help you adapt to challenges and reach your goals.
>>> Click here to listen to James' interview on the Leaders of Tomorrow Podcast.
Adel Jawhrey
Adel Jawhary founded a roofing business with revenues exceeding $6.5 million in 2018.
At the young age of 25, Adel is being recognized as the CEO of one of Canada's fastest growing firms. Through Student Works, Adel gained much more than foundational business skills, he discovered what he was capable of achieving. Surrounded by ambitious young entrepreneurs in the Student Works Management Program, Adel began to see himself as a leader and was inspired to surpass his initial goals. The decision to do the program a second time was instrumental for Adel who pushed himself to new limits.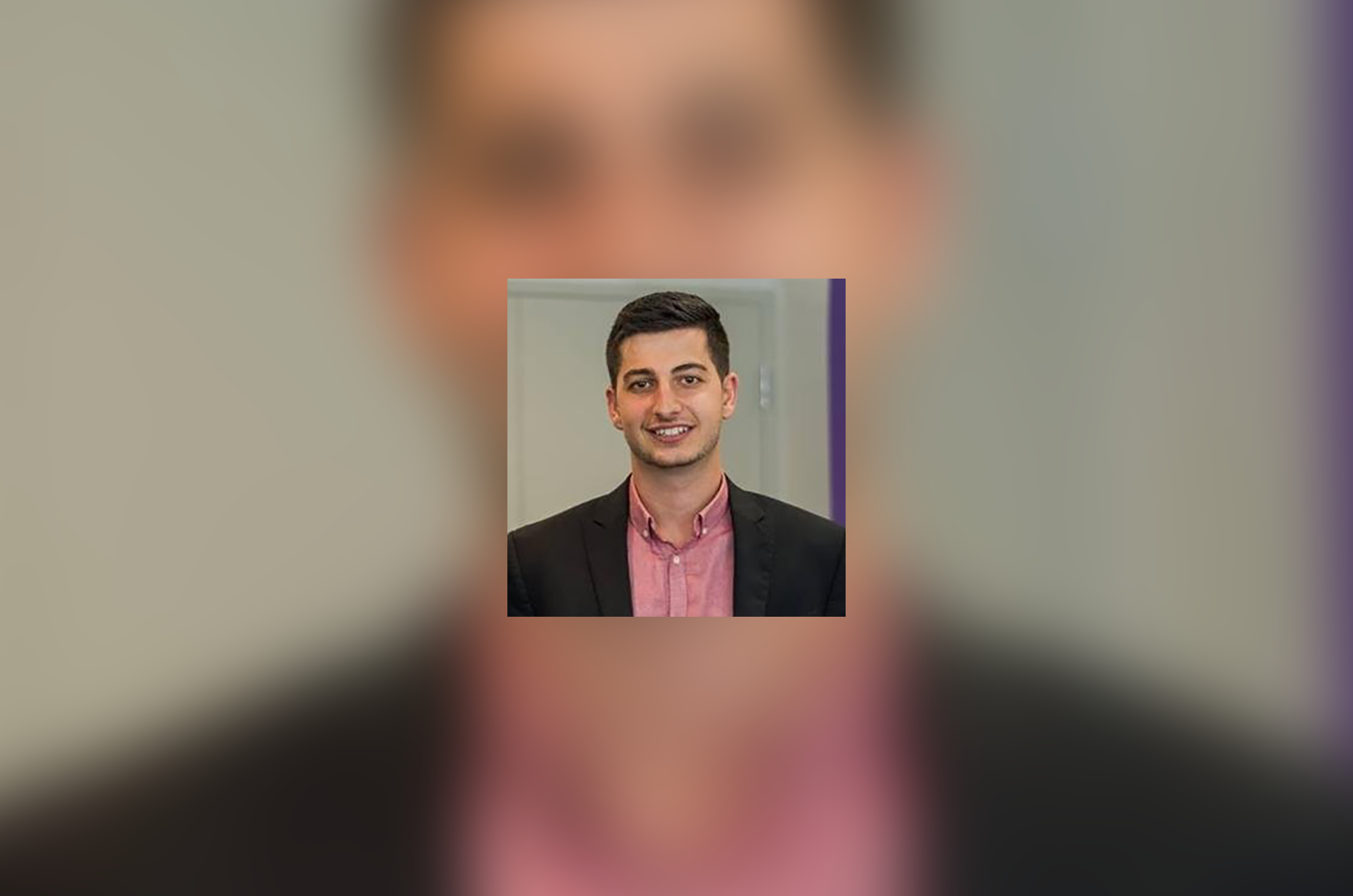 Starting a business comes with many challenges, but strong ambition helped Adel overcome the hurdles. He believes the biggest challenge most people face is the fear of failure. They may have a great idea and be excited by all the potential possibilities but after a few days, doubt starts to creep in with the risks and potential challenges. Adel explained that he knew he needed to believe in himself and his idea, so he removed failure as an option. He embraced a positive mindset and believed he had the skills and drive to make his dreams a reality; Adel chose to see a world of possibilities.
>>> Click here to listen to Adel's interview on the Leaders of Tomorrow podcast.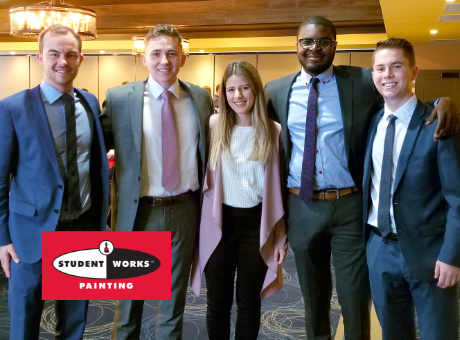 Opportunity
Will The Next Student Success Story Be Yours?