Repeat after me: summer is not over yet, summer is not over yet…
Go to a festival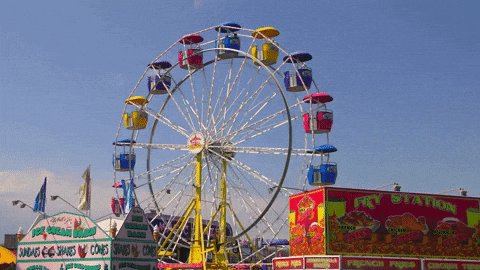 There are probably still a ton of cultural festivals coming up in your city. Caribbean food, vegan food, Korean food, and even beer and cider! One of my favourite parts of summer is trying new foods and drinks. The summer is optimal for these events. They're also usually free to attend, which is always a plus!
Go away for the weekend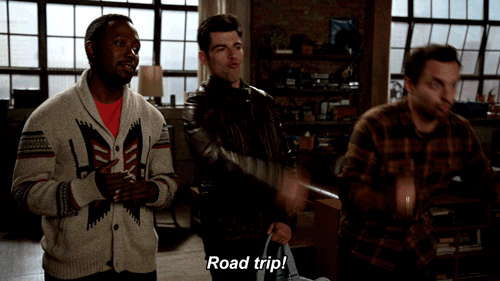 Hop in the car for a road trip or take the bus/train to a nearby town for some weekend fun! For an extended trip, try to book time away during Labour Day weekend as a last hurrah before school starts.
Just chill out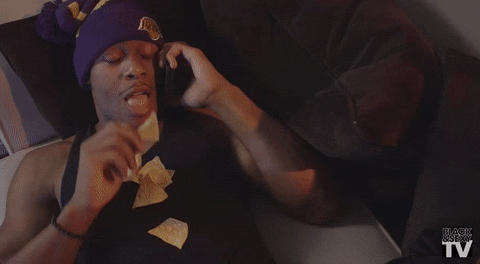 You may have been working all summer, felt nonstop busy with different activities, or simply want to have a lazy day off. Either way, spend a relaxing day in your PJs with Netflix or a good book. Order in and have a grand old time enjoying your company. I consider September to be the ~real~ new year. So, it's nice to take some time for yourself before the hectic school year begins.
Spend a summer afternoon outside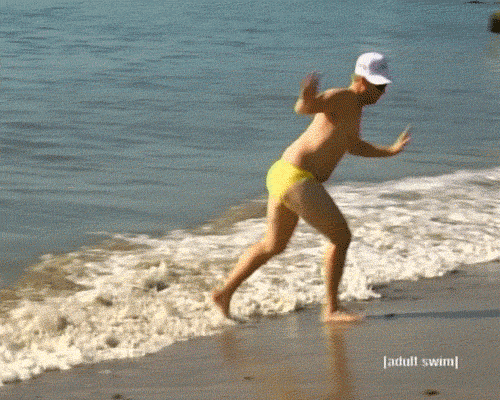 Head out to the park, beach, or outdoor pool for some glorious Vitamin D! Depending on your preferences, these public spaces are great for people-watching, picnic-having, and dog-petting. Most places in Canada have much longer periods of cold weather than warm weather, so take advantage of the heat and sunshine while you can!
Reconnect with old friends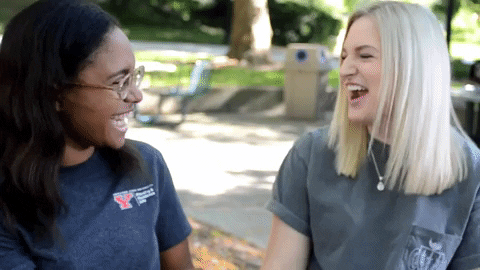 As we get older, we lose touch with the people we were close with in high school or even at the beginning of university. The end of the summer is often when things die down and people (hopefully) have more free time. Therefore, it's the perfect time to reconnect with friends over dinner or drinks!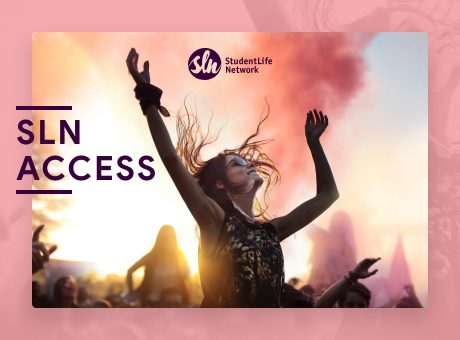 Giveaways
Win VIP Tickets to Concerts, Movies, and Events Across Canada