frosh week
n. a period before the start of an academic year at a university or tertiary institutions. A variety of events are held to orient and welcome new students during this period. Other names include Orientation Week, Welcome Week, or Freshers' Week. 
What is Frosh Week?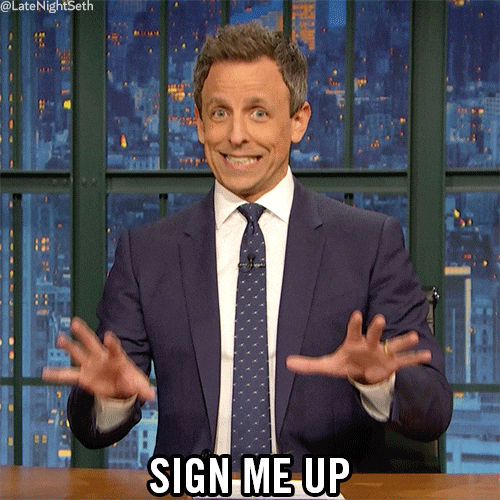 Frosh Week or Orientation Week, whatever you want to call it, is an experience in university or college that you cannot miss. It's meant to dissipate the (inevitable) awkwardness of first year with outdoor games, educational skits, cheesy dance routines, dry parties, and concerts.
Frosh Week is the one thing to look forward to before the treacherous journey of post-secondary school. It's where 18-year-olds learn the meaning of "pre" and understand what "freedom" feels like. It's also the discovery of managing your own budget and what it means to separate the reds from the whites (or all your clothes turn out pink).
Many students forget what post-secondary is all about and relax once they get into their dream school. Beefing up their supplement applications and hitting the acceptance average was the hardest thing to do. So it's over and done with, right?
Then comes Frosh Week with its raves and popularity. It makes everything seem like it's about hanging with friends and clubbing every weekend. With a measly $100 fee, students can have the "time of their lives".
But is Frosh Week Overhyped?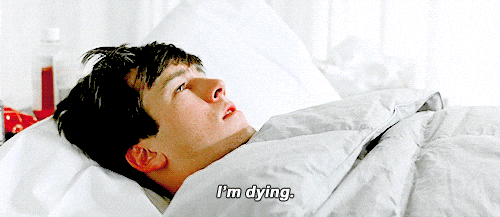 It can take a toll on your body. Instead of the relaxing tours during Open House, you are urged to participate with other students in your program. Rather than workshops on what to expect after Frosh Week, you are cheering for your school team. Instead of learning to cook or find the best food spots, you are drinking on an empty stomach and getting a hangover with another action-packed day.
Frosh Week is so focused on being fun and making the school appear fun that you are at a disadvantage when it comes to your studies. Expectations become too high after Frosh Week. Lectures become more difficult to absorb. Assignments and tests become more intense with many late nights at the library. Procrastination doesn't work like it used to in high school. Having a social life and keeping up with school work seems almost close to impossible.
Life isn't like it used to be.
Frosh Week has its hiccups. But if you focus on why you are attending school and keep realistic expectations, then Frosh Week can be a blast!
If you want to get the most out of your Frosh Week, for those who are intensely introverted, you will need to step out of your comfort zone. This week is designed to make you collaborate, scream until you lose your voice, and be around swarms of people for hours at a time. Be prepared to do all of this and more.
That's why it is important to "escape" the craziness of the week and wind down. Schedule a time — me time — to reflect on your goals and mentally and physically prepare for the first day of classes.
Should I Attend?

Frosh Week can be what you make it. If you don't want to sing karaoke, you don't have to. If you don't like bonfires and insects, you don't have to do any of that. You can curate Frosh Week to what you're comfortable with and what you are interested in. Frosh Week caters to those from different backgrounds and cultures, so try something new throughout the week. Who knows? Maybe you'll surprise yourself.
Although you are surrounded by those in your faculty, try to mingle with people from both your faculty and other ones as well. That's what the icebreakers are all about! Don't be afraid to ask questions to your Frosh leader or upper year students.
And lastly, the one thing that unites the university or college is the homecoming game. After a whole week of cheering and singing your heart out, you can finally show off your school spirit. Loudly and proudly.