Grade 10 student Bhavya Mohan from Colonel By Secondary School in Ottawa won the Most Inspiring and Ingenious award at Canada-Wide Science Fair held in Fredericton, N.B.  His award-winning research project was inspired by his encounter with a young patient who successfully beat cancer but suffered from dangerous side effects from the treatment. Mohan's had prior research detection of other diseases which helped him research cancer detection. "I put two and two together and wondered what if I created DNA based immunotherapy," explained Mohan.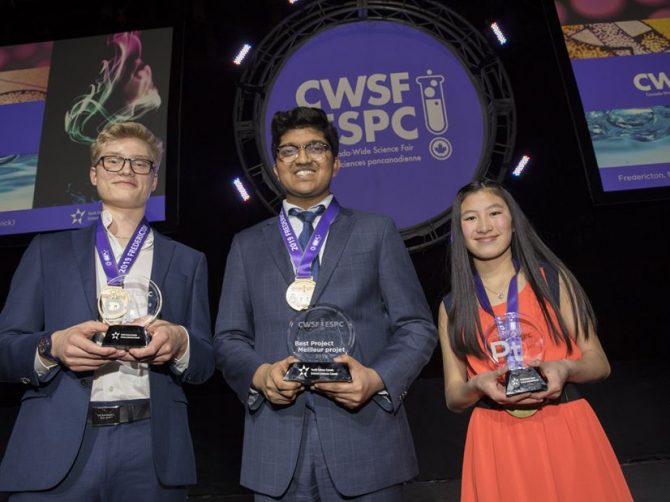 Mohan's project focuses on immunotherapy—a type of cancer treatment that helps your immune system fight cancer cells. This beat out 464 other projects to win the coveted title.  As a result of winning, Mohan will head to the European Union Contest for Young Scientists. This will take place in Sofia, Bulgaria in September.
During a panel discussion on May 17th, Mohan described winning the prize as surreal. He thanked his family for supporting him and shared tips to other young scientists who want to pursue an idea. 
As a student of colour, it is important to see representation in coveted awards. This is a huge step for fuelling passion among marginalized students. Especially for those who may not have the motivation to think big due to systemic barriers.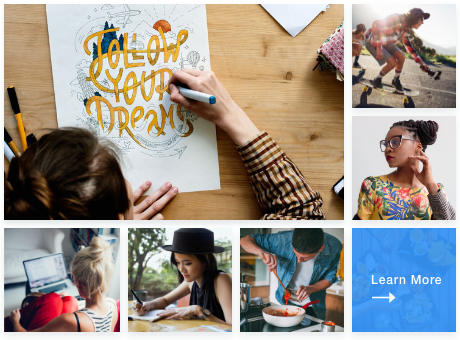 SLN Creators
Connecting Students With Paid Freelance Gigs