Work can be demanding. It may be our sole focus from 9AM – 5PM on a regular day. This can lead to a large amount of pressure being placed on YOU (who wants that?). Dust some of that pressure off and change your mundane routine by introducing hobbies to your week! Whether they are athletic, quirky, or just plain fun, a hobby can boost morale and keep you from smacking your head against the wall in frustration.
Why Should You Have Hobbies?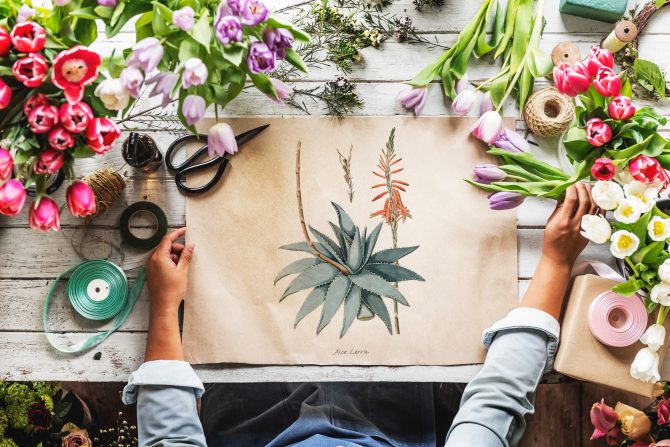 Hobbies balance your lifestyle. They combat the regular work you do in a week and offer personal benefits!
Something New:
Having the exact same routine day-in and day-out has the potential to drive you stir-crazy and may leave you feeling unfulfilled. Introducing a hobby to your week will break things up because you're doing something different. It keeps you from getting completely sucked into your work life forever and ever and ever and ever and ever … So you remember to live outside the office.
Networking:
You may build connections with people you wouldn't have met otherwise. And you can foster quick friendships at work with likeminded people who enjoy the same hobby.
New Skills:
Picking a hobby that is different from your work life will help round out your skills and, potentially, your lifestyle. Basically, you will have more to talk about besides work related topics. A Microsoft Word Guru is great, but sometimes it's nice to talk to the rock climber in the group, especially if someone's interested in picking up the activity themselves!
What Are Some Common Hobbies?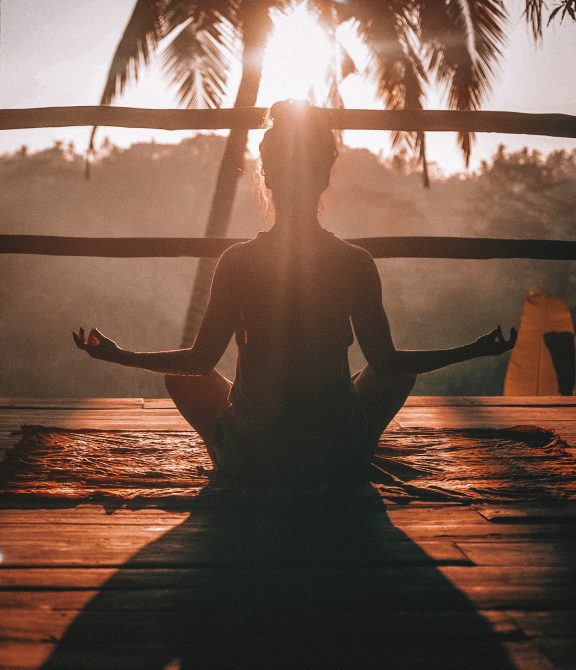 A lot of people use excuses like "I don't have time to learn a new hobby" or "the startup costs are too hefty." But not every hobby takes loads of time to learn and not all of them cost a ton of money.  
Exercise:
You can choose to join a gym or not. Depending on the time you wish to invest and the money you want to spend, you could go for outdoor runs or pay for combat classes. Use weights at home or go swimming if you have access to a pool. There are plenty of health benefits that come from introducing exercise to your routine, so don't give up when you discover the first strain. It happens to all of us, but it's worth it to keep going!
Board Games:
This can cost money, BUT you can easily pick up used board games for a reasonable price and host weekly game nights. Invite friends over or make new ones at a board game cafe (they do exist!). Add some friendly competition to your life and have fun!
Pick-Up / Team Sports:
Pick-up sports can be free, but sometimes they require a small fee. Recreational sports may cost a little more to join (because you're creating an actual team), but you bond with these people every week. Whether it's a recreational soccer team or pick-up volleyball, sports can be a fun way to meet new people and socialize outside of work.
Meditation
:
If work is fast-paced and stressful, take some quiet time to relax through meditation. This is easy to learn with apps, youtube tutorials, and websites that are willing to offer you lessons for FREE. 15-30 minutes a day in the morning or at night, depending on your preference, is enough time to begin the process—sit in a quiet room and concentrate on your breathing. If you don't want to do it solo, you can join a local class or meditation center in your area!
Hobbies can be found pretty much anywhere. Find something you enjoy, that leaves you feeling positive, and get started today!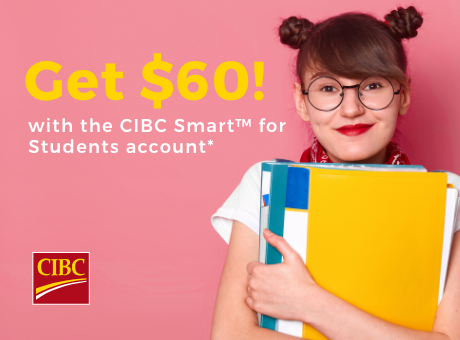 Deal
An Account That Pays You