SLN Creators is featuring David Tadros, a Business Administration and Marketing Program student at George Brown College. A creative entrepreneur and photographer, David shares some of his favourite tools and inspirations.
What advice do you have for student creators applying to a program like yours?
My advice to student creators is to make sure that they have good time management skills because otherwise, they will not be able to balance their school life with their creative projects.
What pieces of work or projects are you most proud of?
My shoot with Dawn Ngo for Avila that got published in Vogue Italia.
What are your go-to tools of choice to create?
I use one camera and one lens. Camera: Canon 6D, Lens: Sigma art 35mm f1.4.
Where do you go to get inspired?
I get my inspiration from Instagram, Pinterest, and movies.
What three books would you recommend student creators?
The Subtle Art of Not Giving a F*ck by Mark Manson
The Alchemist by Paulo Coelho
The War of Art by Steven Pressfield
What apps would you recommend student creators?
I highly recommend learning Adobe Lightroom and Adobe Photoshop, those are the two I use.
What three Instagram accounts would you recommend that student creators follow for inspiration?
Where's the best place to find your work and hire you?
You can find my portfolio on my website: www.davidtadros.com
Could you recommend one or two student creators you feel we should feature?
@visualslxyer and @grizzly__blair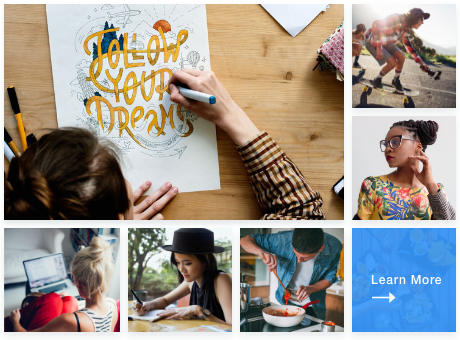 SLN Creators
Join SLN Creators connecting student creators with paid freelance gigs