Classes are back, the leftovers are gone, and the gym is packed with dudes who look like Wolverine. If you're new to fitness, learning the ropes can be even more intimidating with the added craziness of a new semester. Stick to your resolutions once the New Year's glitter is gone and try these 8 tips to fight the winter slump:
1. Set Achievable Goals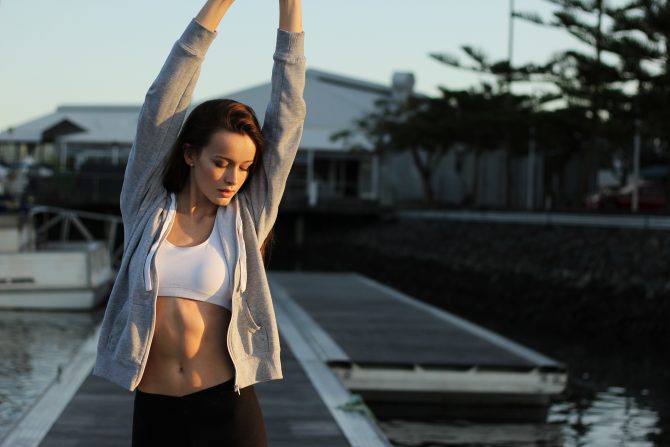 You will not go to the gym every day. If you tell yourself you have to and then you miss a day due to studying, exams, or a vomitous hangover, you'll end up feeling bad. That makes it harder to go back.  If you're just starting out, aim for 3-4 days a week. Pick any amount that's achievable for you, and schedule it the way you would your classes. Daytimes and weekends are usually less busy, which can be a great time to try out new exercises without feeling pressured.
2. Bring a Friend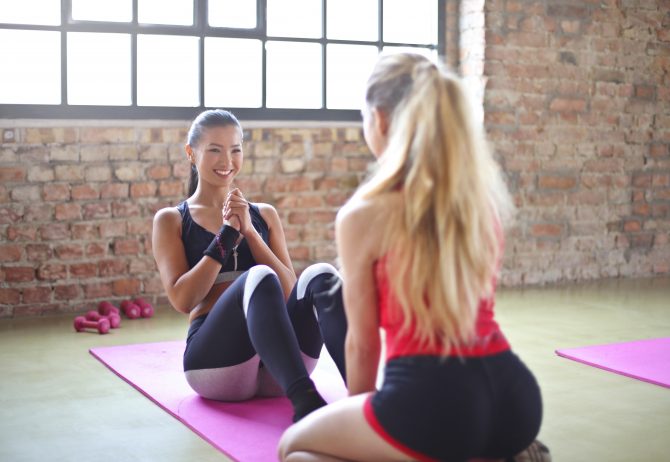 It's easy to bail on yourself, but it's a lot harder to bail on a friend you respect. Bringing someone along with you creates accountability, but it's also a way to make the gym less intimidating. If your friend has more experience than you, you've got someone to show you the ropes. If they're new as well, at least you can struggle together. 
3. Make it Fun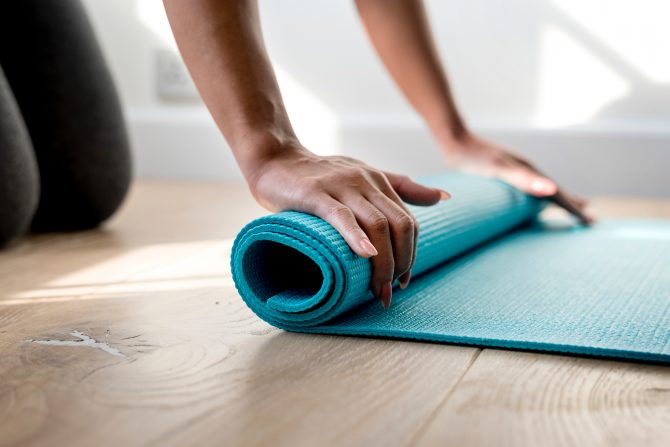 Anyone who says they actually like the treadmill is lying. If the gym isn't your thing, don't force it. Check out Classpass to explore new exercises before you commit to one thing. Most YMCA's offer group classes with their monthly membership, so you can mix your workouts with yoga, Zumba, or kickboxing. They also have financial assistance options available to make exercise accessible for everyone.
Be Specific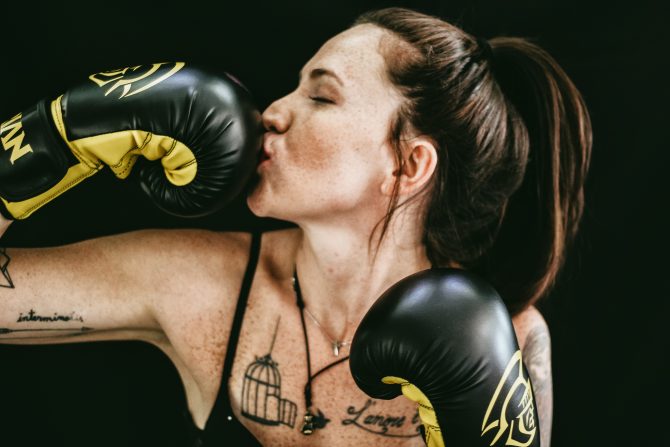 Whether it's tackling a half marathon or throwing a perfect roundhouse, make yourself a list of three to five specific goals that you want to achieve this year. Not only will you go to the gym knowing exactly what you need to do, but you'll feel amazing knowing your body is capable of something you've never done before.
4. Start Slow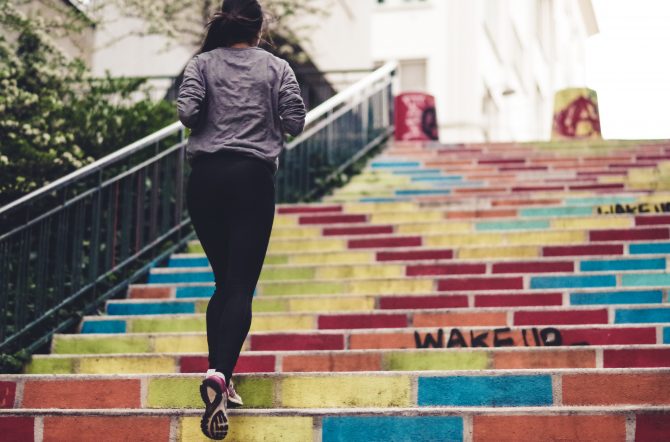 It's a lot easier to commit to something when it actually feels good. Start out with goals that feel right for your body. It's normal to be a little sore after a workout, but you should never do something that makes you vomit (looking at you, Crossfit). Once you've found a comfortable pace, slowly increase the length and intensity of your workouts until you're where you want to be.
5. Multitask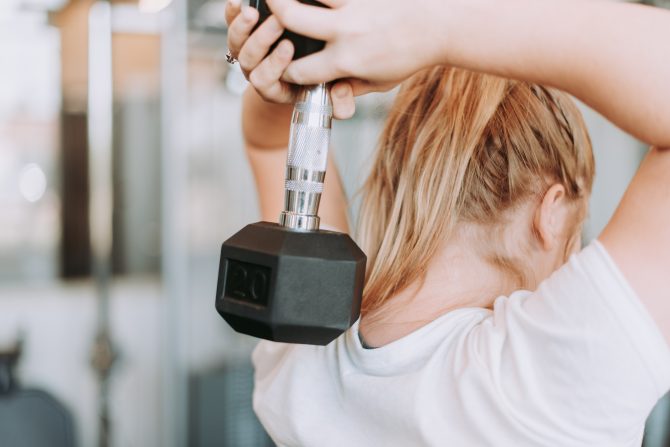 Even when you love working out, it can be hard to justify making time for the gym when it competes with studying and work. So, don't let it be a competition. Next time you're reviewing notes, make a quick recording of yourself and listen to it on the treadmill. Podcasts are a great mobile study resource, whether you're perfecting your French pronunciation or just learning a little about everything. Bonus: having something for your brain to focus on makes the Stairmaster 78% less terrible.
6. Fight Stress With Fitness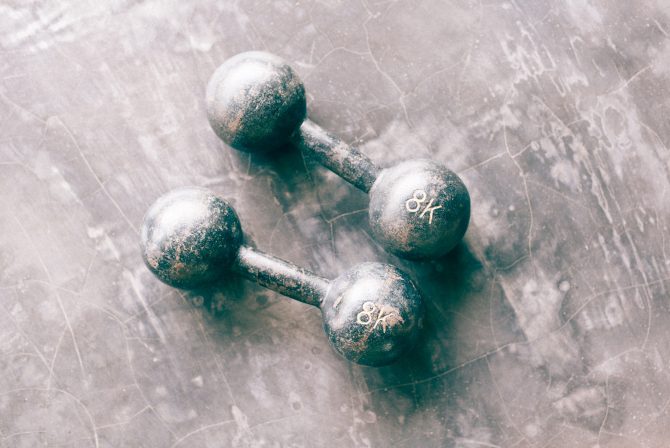 "You'll be tense" might as well be the post-secondary motto. Exercise is a great way to boost endorphins, which can reduce stress and build up your long-term capacity. Next time you're feeling overworked, swap out Netflix on the couch for an upbeat dance class or boxing.
7. It Ain't Over Til It's Over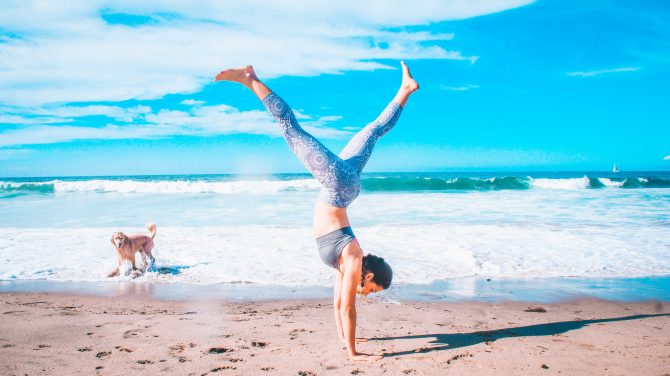 The only time you've failed is when you've decided you're done. We tend to think of resolutions as a 24/7 commitment, but the reality of fitness is that it's something you can restart as many times as you need to. Yes, the first two weeks back will hurt, but it's worth it.
For more student resolution ideas, check out New Year, New Me.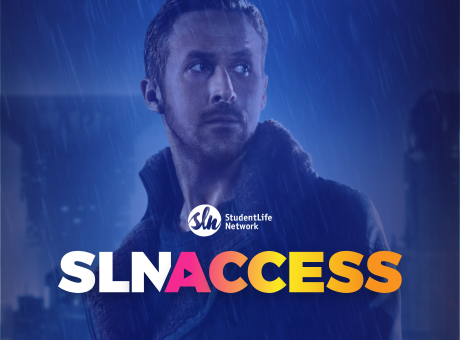 Giveaways
Giveaways Exclusive Free Ticket Giveaways