SLN Creators is featuring Patrick Stephen, a second-year architectural design at the University of Waterloo. A creative entrepreneur, Patrick shares what tools he uses, and what sites, apps, books, and creators inspire him.
What advice do you have for other students with creative side hustles?
Sometimes doing commercial work can be draining. Since creatives are often driven by inspiration, it can be easy to burn out by overworking. I have found that the best way to push myself creatively is to work on passion projects. I have been working with a band in my city called "Aid and Effect" to produce a documentary. There are no clients, no budget and no deadlines, just a few people doing what we love and having fun. These side-projects can also help show off some of your skills and diversify your business portfolio as you explore new creative territory.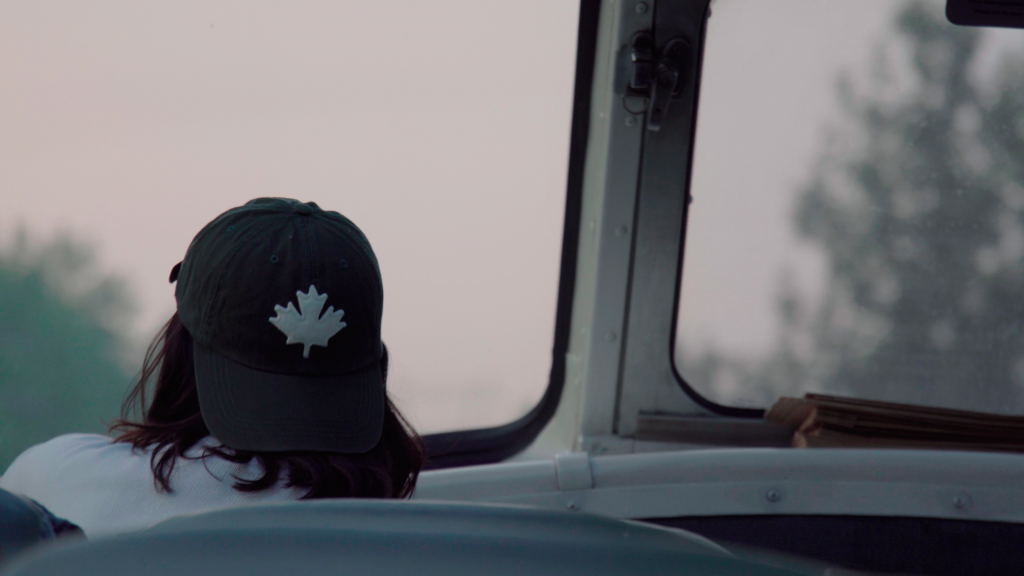 What pieces of work or projects are you most proud of?
Premiere Studio | STEPHEN DIGITAL from P. Stephen on Vimeo.
I am working on a few passion projects right now that are very exciting but unfortunately not yet ready to share. However, recently I created a short video spot for a local dance studio that I am very proud of. This project was a lot of fun because I got the chance to collaborate with a few very creative individuals. It was a perfect blend between the creative agency (StudioPTBO), myself (the filmmaker) and the Dance Studio. I have always appreciated dance as an art form so being a part of this project was a lot of fun for me.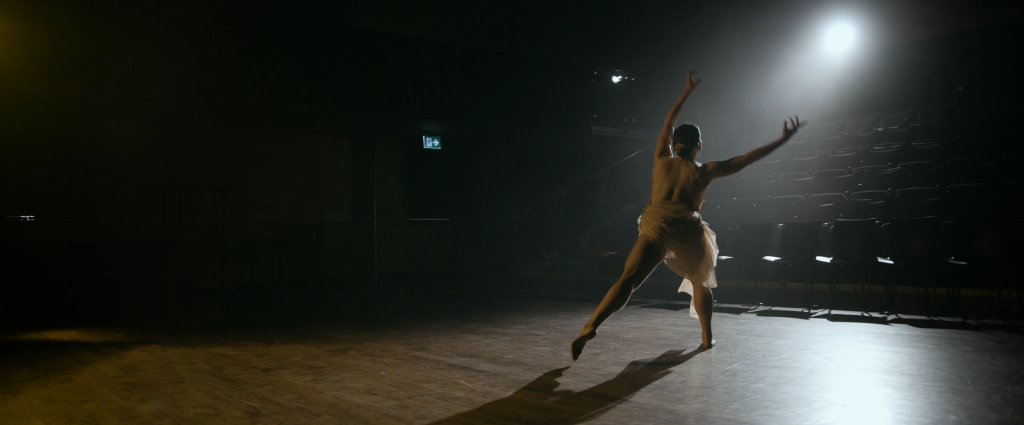 What are your go-to tools of choice to create?
The primary tool for any filmmaker is the camera. For my professional work, I film using Canon Cinema cameras, but I when I started out I used whatever was available to me. Nowadays almost any camera will produce a "quality image".  Wether that is a DSLR, mirrorless camera, or smartphone, what really matters is the story you want to tell. However, that's not to say that one camera is best for all situations. Always make sure the tools you use match the story you want to tell.

Where do you go to get inspired?
To get inspired I try to find something outside of the medium I am working in. For me, I find music to be a good source of ideas. I often find that music can act as a white noise as I work through a problem. I will listen to almost any music, but if I am in a bind, a Hans Zimmer soundtrack is sure to get the gears moving.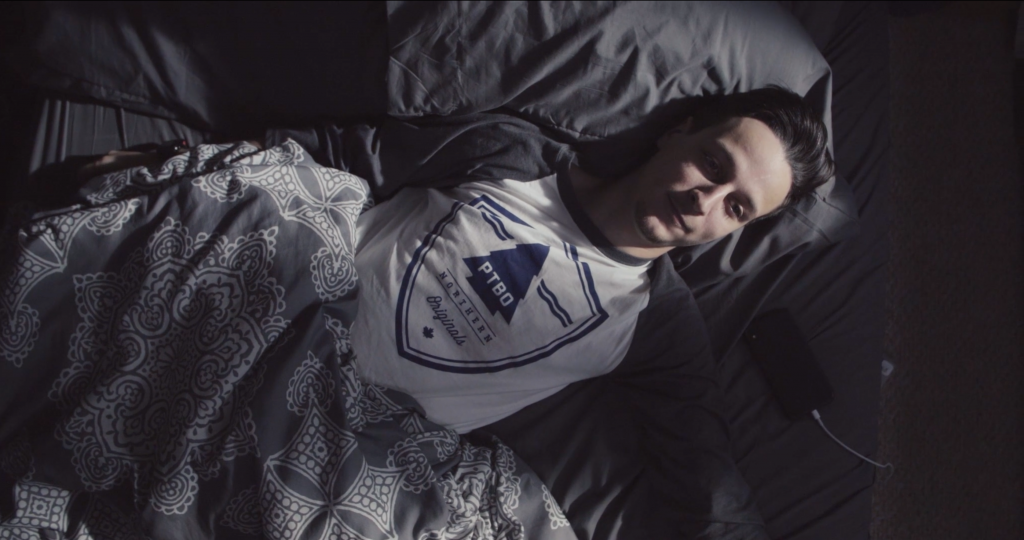 What books would you recommend student creators?
I admit, I don't read as much as I would like. Filmmaking is an inherently visual method of communicating so I often find myself looking through photo books.
"AIR" by Vincent Laforet is a photo book that has often inspired thought about the world we live in. It is also produced by one of my favourite directors.
"The Americans" by Robert Frank seems to capture the essence of the era and conveys deep emotion in the images. I find myself emulating some of his work in my own.
What apps would you recommend student creators?
Premiere Pro and After Effects are industry standards. They are very powerful tools that can feel a little daunting at first, but once you get familiar with the programs, anything is possible. I am also starting to use Divinci Resolve which is good for editing and colour grading (plus there is a free version).

What three Instagram accounts would you recommend that student creators follow for inspiration?
https://www.instagram.com/wanderingdp  – I love this cinematographer's dark, gritty style.
https://www.instagram.com/petermckinnon –  A bit obvious, but if you need an example of someone who works hard and has fun doing it, this is the guy!
https://www.instagram.com/studioptbo  – A great local agency of some talented individuals that puts out a lot of great content for entrepreneurs.
Where's the best place to find your work and hire you?
Check out my website stephendigital.net to see my portfolio of work or reach out on social media channels, Facebook and Instagram
Can recommend one or two student creators you feel we should feature?
Kurtis Watson, a student director currently studying film.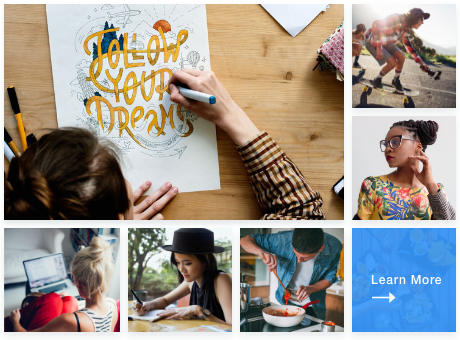 Opportunities
Join SLN Creators to have your work featured.