That drop date is right around the corner, and you need to figure out if you should drop that course or not. It can be a pretty hard decision, especially if you've never done it before – or if you have, and it's ended badly. I have recently dropped a course for the first time at university, and it was so liberating because I knew it was the right choice.
To give some background, I'm doing a French minor on top of my double major in communications and writing. As I was deciding on my courses for my third year, I enrolled in the advanced version of a full-year French course I had just completed in my second year. Let me just say, that second-year course was incredibly frustrating. It felt like the same thing over and over again, and I never felt like I learned anything past what I already knew. You know what I mean? Despite the snore-fest that was my weekly lectures, I toughed it out through the entire course, and I didn't do too shabby. To be honest, that course made me reconsider if I even wanted to study French. It was that bad.
So, when I found myself in an advanced version of that annoying course, I just didn't think I could do it. If you feel that way too, let me walk you through the 5 steps on how to decide if you should drop a class.
Step #1: Go To The Class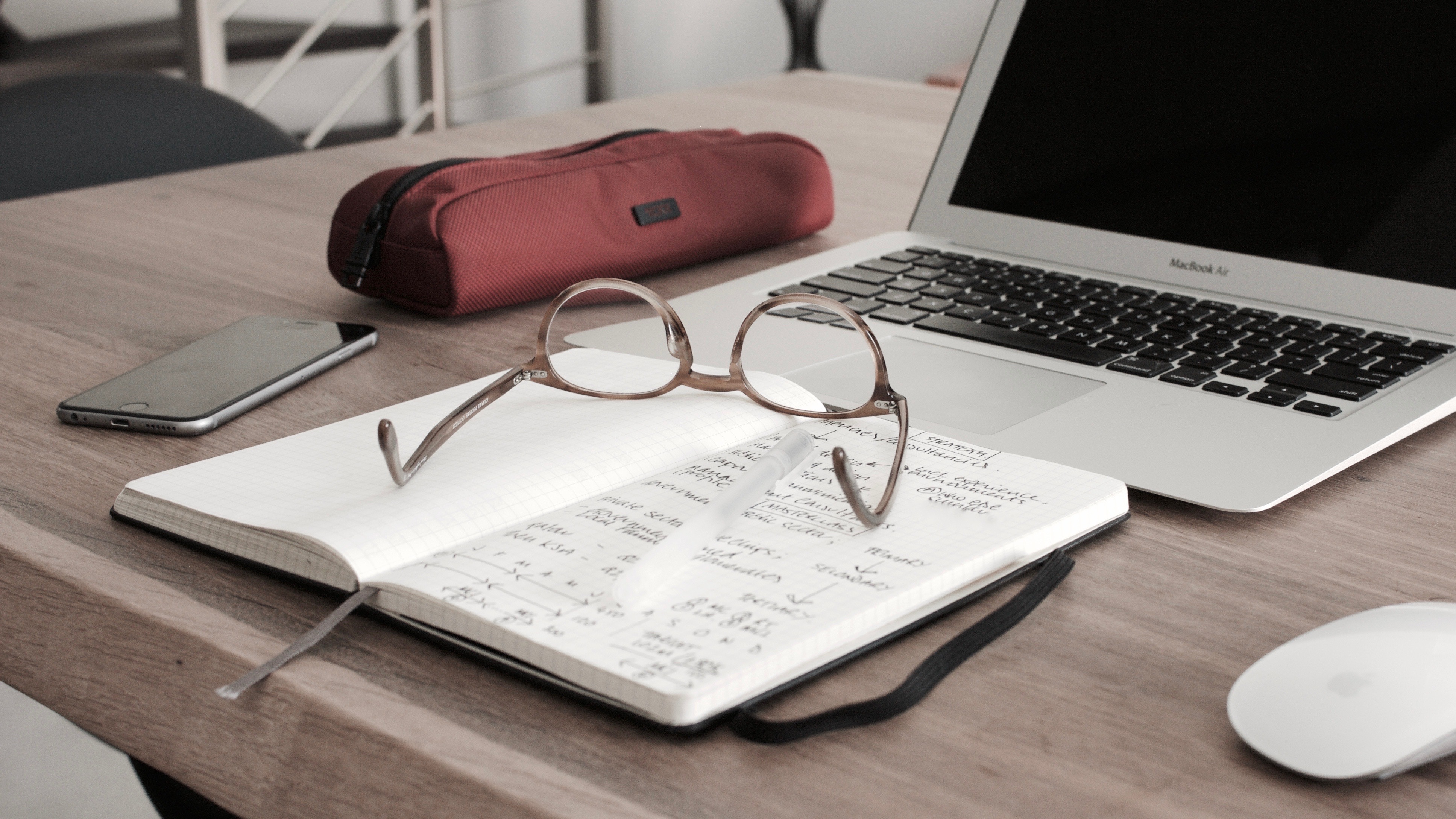 I know this seems kind of obvious, but you can't decide that you don't like a class if you haven't attended it at least once. If you've enrolled in a course, there's a good chance you wanted to take it. If that's not the case, then keep going through these steps before you decide to drop it.
By the time I came around to enrolling in the advanced version of that course, I didn't think much of it. I figured it was a required course for my minor, and it seemed like an obvious next step after the first course I took (that was until I followed step #2). I sat in the first lecture, listening to the same professor I had for the previous course, and felt all that negative emotion from second-year creeping back up. But it honestly came crashing down on me right before the next class when I tried to do the homework exercises. It felt so tedious, and I felt like I never escaped from that horrendous second-year course. I moved on to the next step in the decision process.
Step #2: Read The Syllabus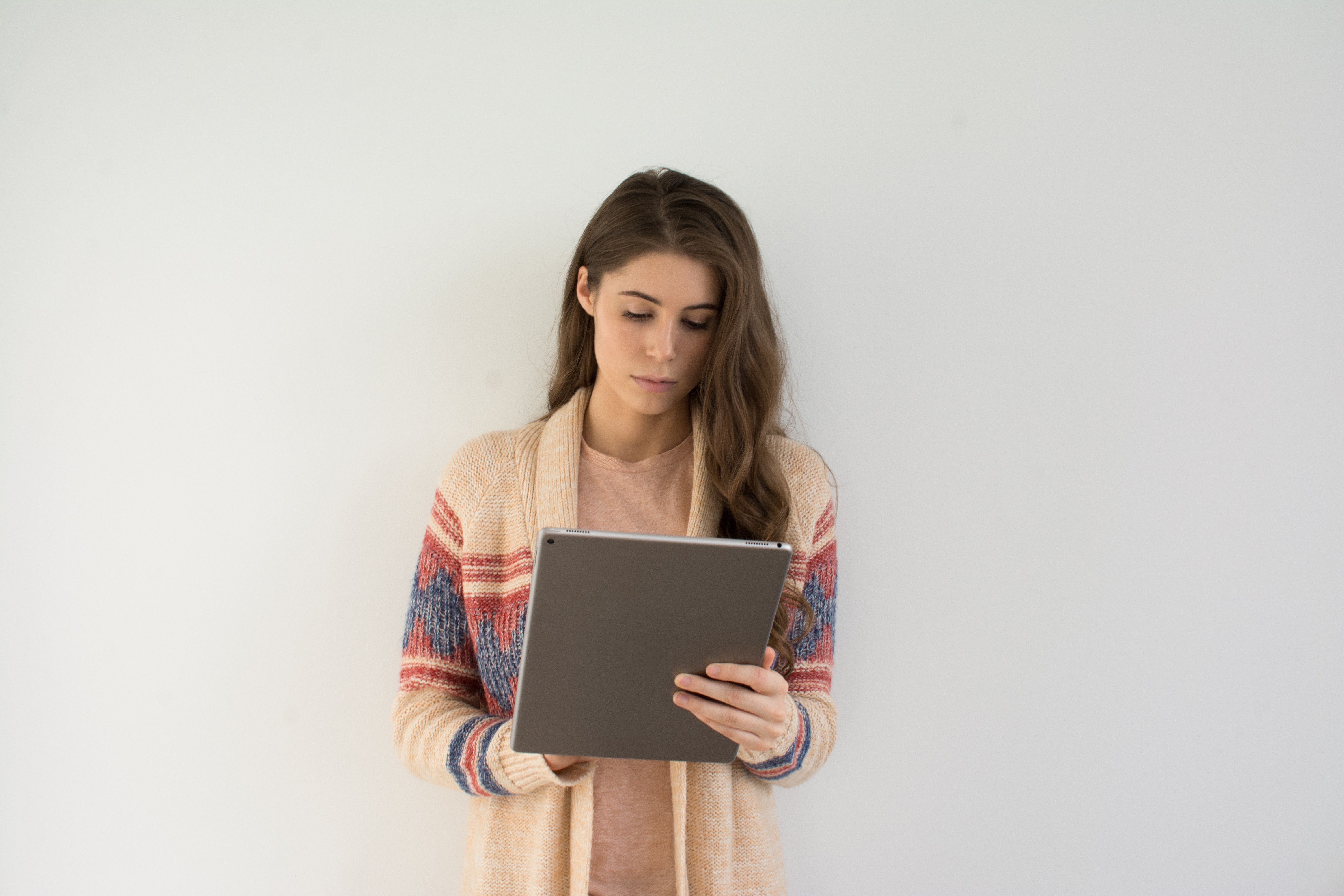 Even if you've attended one or two classes and think you hate it, read the syllabus. This is crucial. You'll be able to find out exactly what the course workload is like, the type of readings or topics you'll be covering, and if it's worth sticking out or not.
For my new French class, I discovered that the advanced course was pretty much a redo of the course I did before, except triple the work. I couldn't put myself through that again, not so soon! Reading the syllabus might also change your mind. It can remind you of why you were interested in the course, to begin with, or reassure you that it's not as bad as you thought it was.
Step #3: Check Your Requirements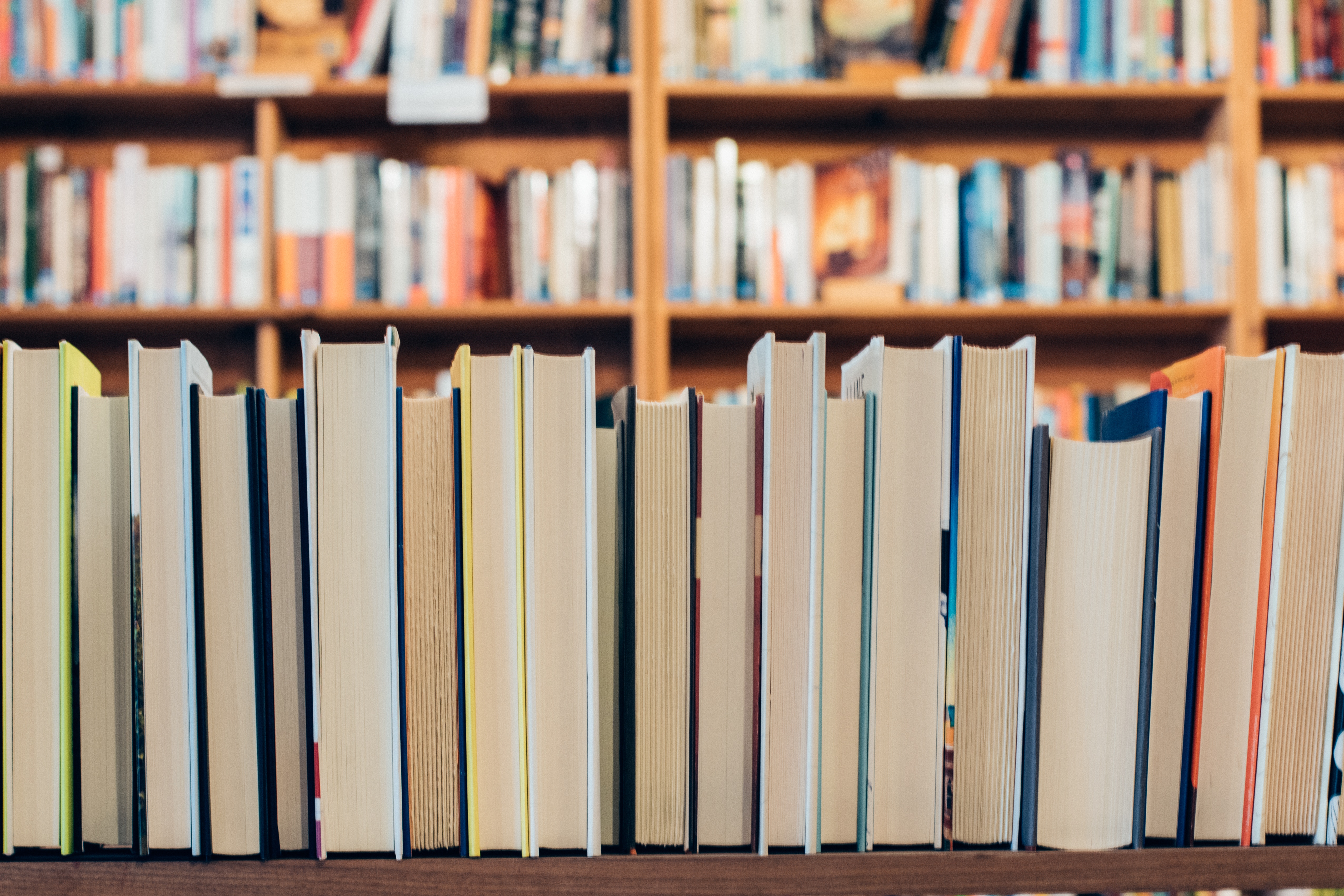 If the class you're considering dropping is a graduation requirement or prerequisite for a different course you do want to take, then maybe rethink dropping it. Sometimes it's better to stick it out and get it over with instead of putting it off until later.
I took a look at my French minor requirements. It wasn't apparent on the website, but it appeared to me that the course I was enrolled in might not have been actually required. This made me wonder if I could replace it with a different class and still meet my minor requirements (which I'll tell you more about in step #5).
If you're not sure, go to step #4…
Step #4: Ask Questions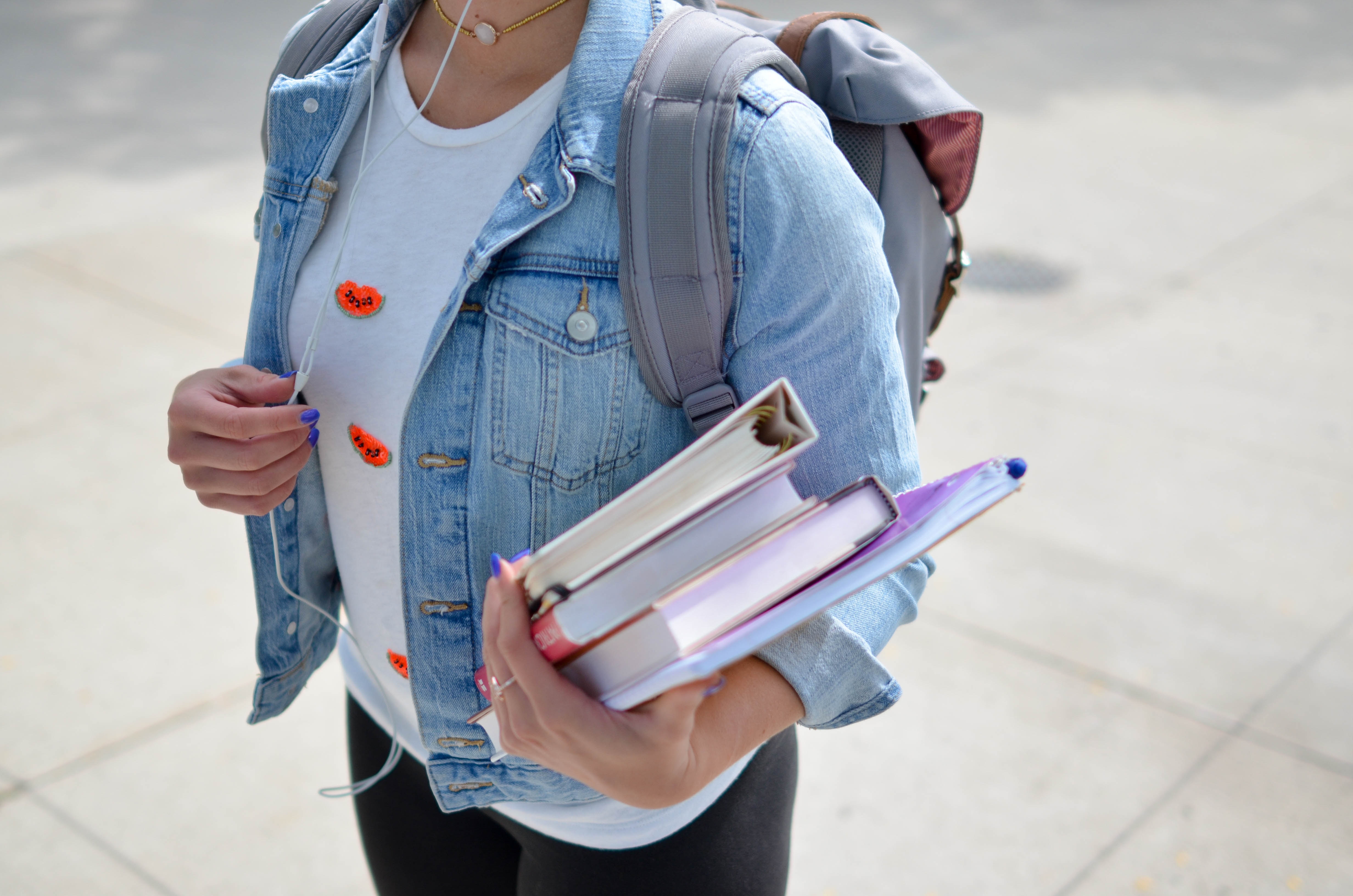 It doesn't hurt to ask. When I wasn't sure if the class was required, I sent out an email to the academic advisor for the department. She responded within 24 hours and explained everything to me. If you'd rather talk to someone immediately, check out your local academic support on campus and see if you can talk to someone.
You can also ask your friends and peers in your classes or in other courses. Their opinions might help you come to a final decision about dropping your class (or not dropping it). Keep in mind that each person has different interests and skills so one person's opinion on a course could be very different from yours. Make the final choice for yourself and not for anybody else.
Step #5: Consider Replacement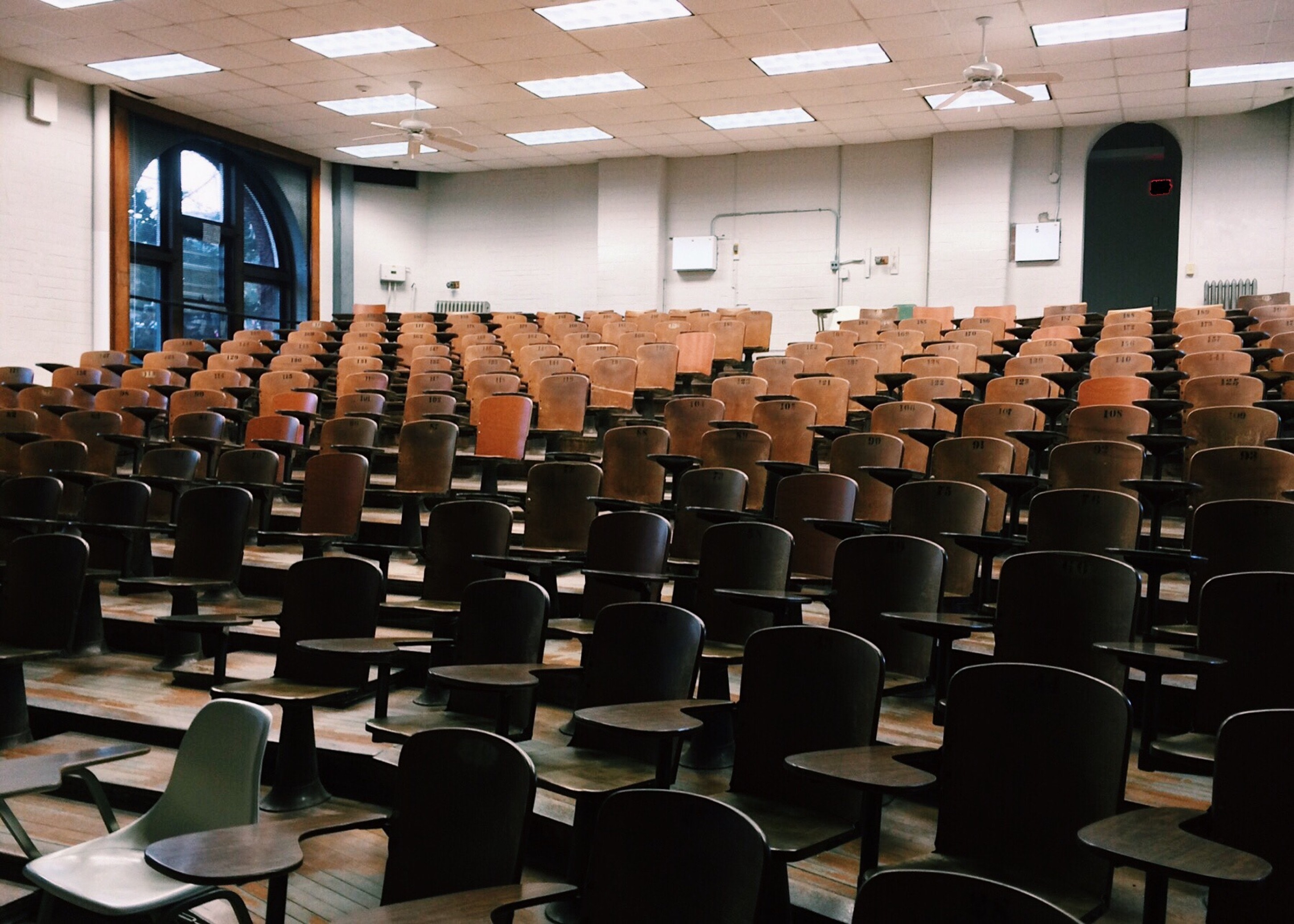 After I went to the class, read the syllabus, checked my requirements, and asked questions, I had come to the conclusion that there was no reason I should torture myself through a class that I didn't need. Since I had never done it before, I felt a little guilty about dropping a course. But it helped calm my nerves to search for a replacement class.
I discovered there was an open class that fit perfectly into my schedule (and actually gave me Wednesdays off!) that I could enrol in immediately. I looked at the syllabus and actually laughed at how much easier the coursework was in comparison to the other one. Having found a replacement class, I felt ready to finally press "drop the course" on that other one. It felt so good, knowing I made the decision for myself, plus I actually found the replacement course's content a LOT more interesting.
My plan sounds foolproof, but let's get real – I didn't actually follow step #4 all the way through. I didn't bother waiting for an email reply from the advisor until after I had already made my decision. I later found out that the course I dropped was indeed required for the minor, and that I didn't have the prerequisite for the replacement course I wanted. Long story short, I decided I would commit to dropping that course and take it in the summer when the trauma from that second-year course has died down; and I was able to get approval from the professor to choose my replacement course.
Everything worked out, and I waved goodbye to that class I didn't want to take this year. Follow these steps, and you'll be on the right path too.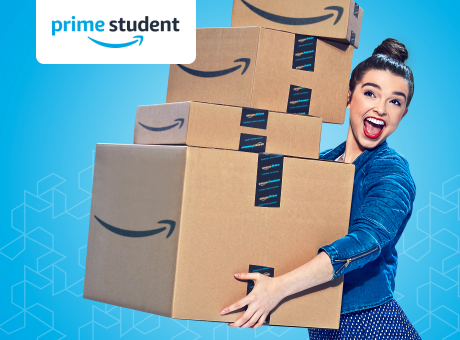 Giveaways
There's Being a Student, Then There's Being an Amazon Prime Student (It's Better)