While we all know that social media is more highlight reel than real life, it's hard not to look at your friends' epic travel pics and not feel a little FOMO. When you're a ramen-noodle-eating student with textbooks to buy and tuition fees to cover, world travel can seem totally out of reach.
Fortunately for all you budget-conscious young adventurers out there, there is a way to make your travel dreams come true without breaking your budget or adding any extra weight to your suitcase. What is this magical little life hack, you ask? The ISIC card. ISIC, which stands for International Student Identity Card, is the only internationally accepted proof of bona fide student status. It's also the key to unlocking major discounts on travel, accommodations and the kind of bucket-list experiences that every traveller dreams about.
Ready to pack your bags for your dream trip? Here are five super affordable international destinations to add to your "To Visit" list right now.
Bangkok, Thailand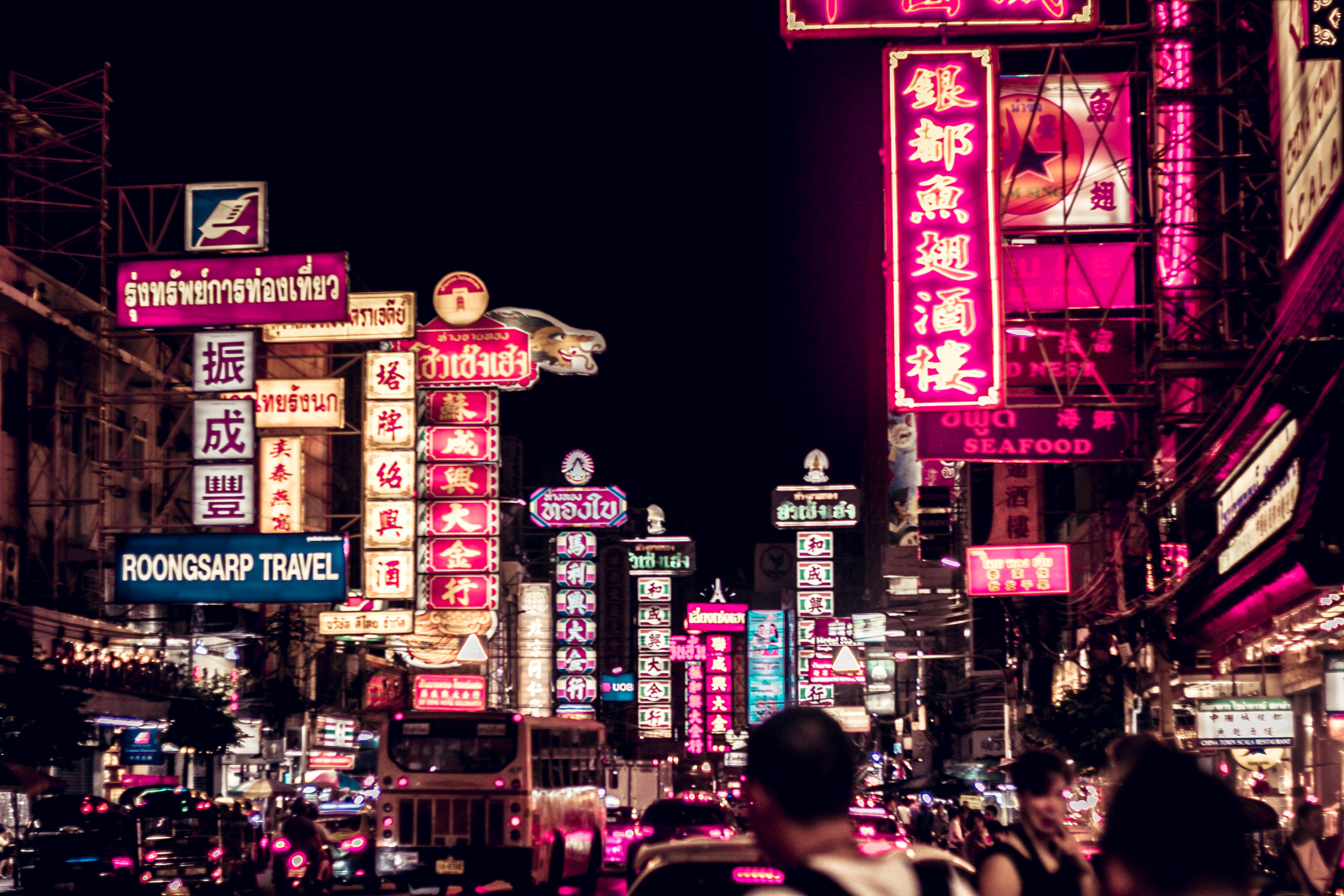 Bangkok, Thailand is one of those destinations that has a little bit of something for everyone. Whether you want to lie on the beach and soak up the sun, or eat your way through the city's top restaurants, this place has it all at a price that can't really be beat.
However, the hustle and bustle of Bangkok can be a little overwhelming for first-timers. Fortunately, with your ISIC card, you can save 50% on Stray Asia's Bangkok Arrival package to help you ease into your Southeast Asian adventure. The package includes private airport transfer to your hotel and accommodation with free WiFi so you can message your friends and family and let them know you made it safe and sound (or post that "Just Arrived" insta).
Mykonos, Greece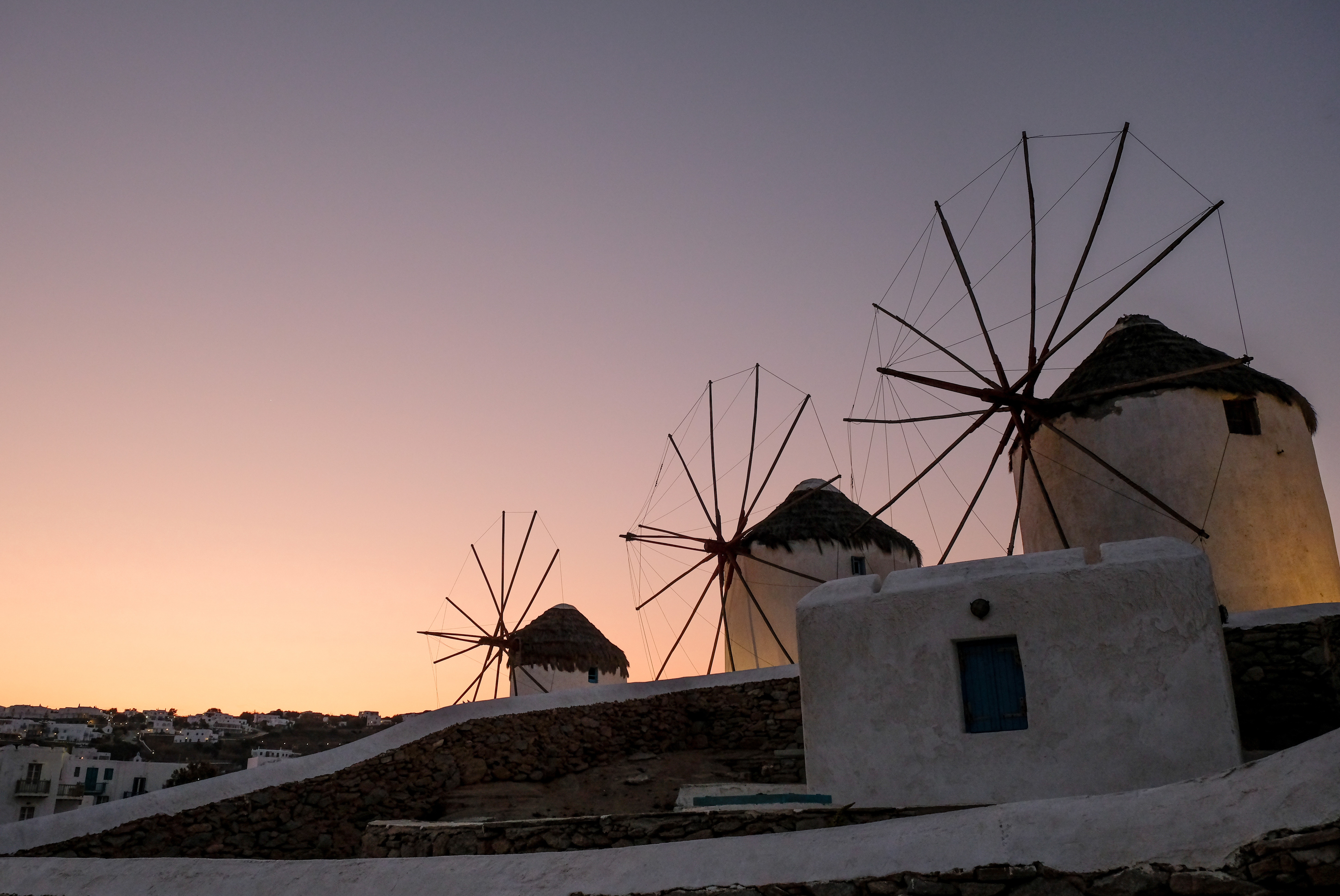 Picture you and your BFFs hopping around the Greek Islands, exploring ancient historical sites and relaxing on picture-perfect beaches. Sound too good to be true? Not with an ISIC card.
When you book a Busabout trip with your ISIC card, you get extra savings on top of their already-reduced student rates. Which means spending 11 days exploring Greece and visiting Athens, Mykonos, Paros, Antiparos, Ios and Santorini is well within reach, even on a shoestring student budget.
Santa Marta, Colombia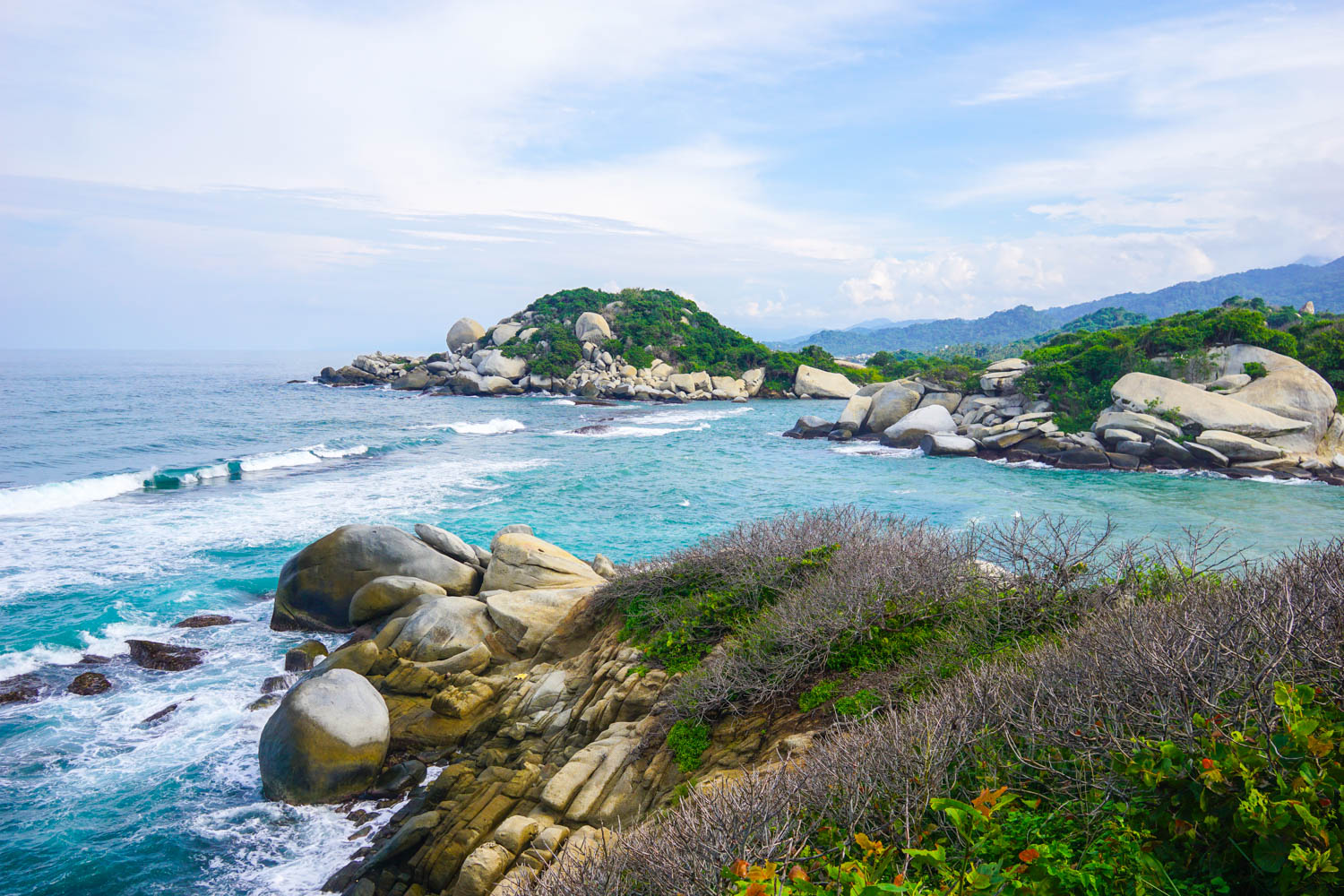 Are you more of an off-the-beaten-path kind of traveler? Then Santa Marta should definitely be on your bucket list. This destination is perfect for outdoorsy types – rigourous treks through jungles and river valleys lead to beautiful scenic views and breathtaking waterfalls. Plus, since it's an under-the-radar destination, the price is right for budget travellers.
With G Adventures, you get to experience all this and more. Plus, you'll be accompanied by an Indigenous guide and one of their English-speaking CEO's the whole time. And to top it off, if you book with an ISIC card, you'll save an additional 10% on the cost of the trip.
Budapest, Hungary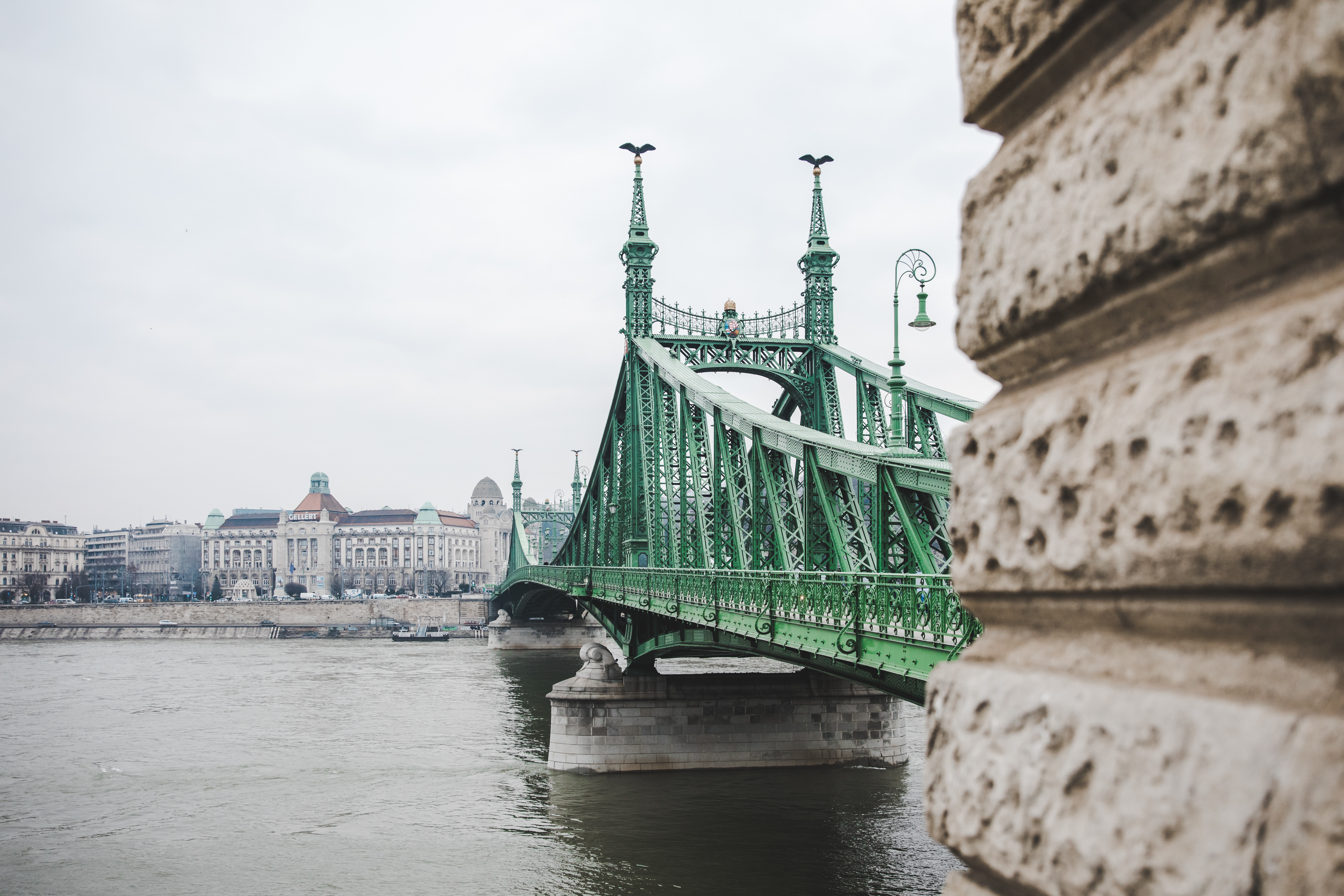 Want a European adventure without the sticker shock? Head East. This part of the continent is a little less popular, but has all the culture, sights, and delicious food of its Western counterpart. Budapest, with its numerous bars and baths (Turkish baths, that is) is a fun starting point. From this city, it's quite easy to get to neighbouring Slovenia and Croatia.
Contiki's Mini Balkan tour is a great pick for those who only have time for a quick getaway, and not a lot of time to plan it out. The package includes six-day package includes six meals, transport, and enough free time to make the experience your own (while still making sure you see all the key spots). Add in ISIC's 10% discount and you've got your ideal Europe trip at a price that can't be beat.
Los Angeles, USA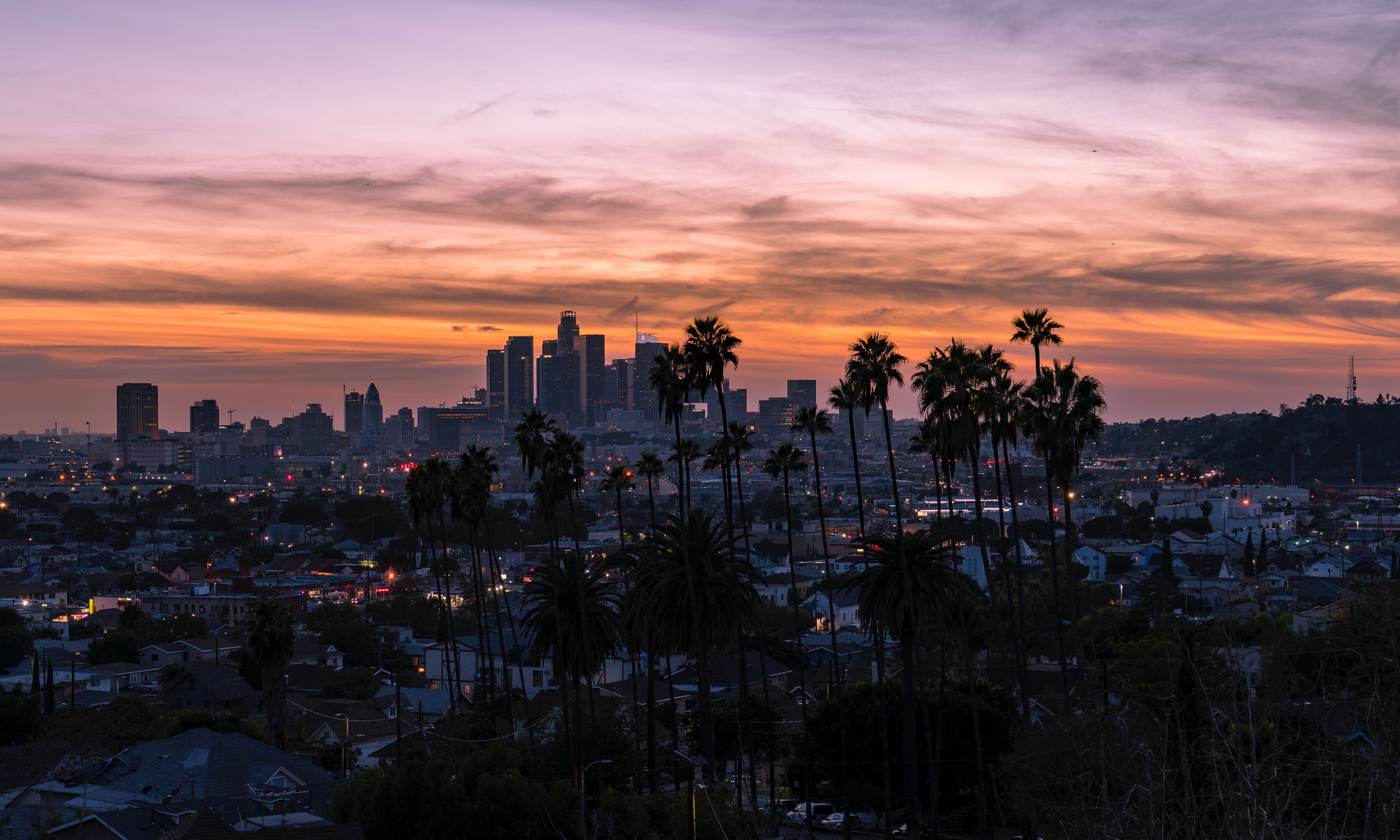 Is the west coast really the best coast? There's only one way to find out. Whether you're a hardcore star gazer or simply want to see what all the fuss is about, LA is a bucket list destination for many travellers. But just because you're on a student budget, doesn't mean you can't have a good time in this celeb-packed city.
Topdeck four-day Los Angeles Short Break packs in the fun without sacrificing any of the sights. Venice Beach? Beverly Hills? Runyon Canyon? Consider them checked off the bucket list. And with 10% off thanks to your handy-dandy ISIC card, you'll still have plenty of money left for In&Out.
---
Don't let your student status hold you back from seeing the world. In fact, with all the discounts available to students, it's one of the best times in your life to scratch that travel itch. So pack your bags and don't forget your ISIC card – you can get one online or at your school's student union.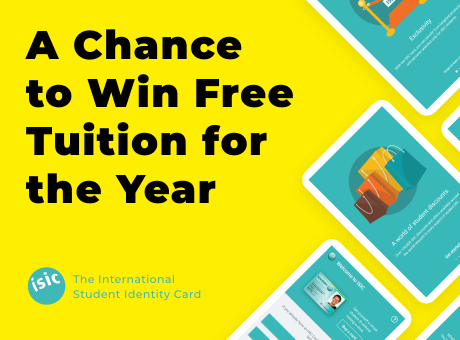 Giveaways
Get amazing benefits and a shot at winning tuition for a year!