At the age of ten, University of Guelph student Alicia Denoon underwent a nearly half-day surgery to remove a growing brain tumour.
The procedure left Alicia with considerable physical damage, to the point that she was left unable even to sit upright unassisted. With her balance and coordination disrupted and vision impaired, Alicia found herself spending hours of her life in swimming pools to increase her physical strength in safe environments. She discovered that the water made it easier for her to execute physical skills that she had struggled with since her cancer treatments. Over several years, Alicia built up the ability and capacity to compete in the 2011 Parapan American games.
Today, Alicia is a nationally-carded athlete and Canadian record holder, as well as a member of the Guelph Gryphons swimming team. She is studying business at the University of Guelph and works at Camp Trillium as a lifeguard, instructor and counsellor. Alicia's inspiring story is one of resilience. It's about persevering through the lows of cancer and the invisible costs of being a survivor.
---
Bad News…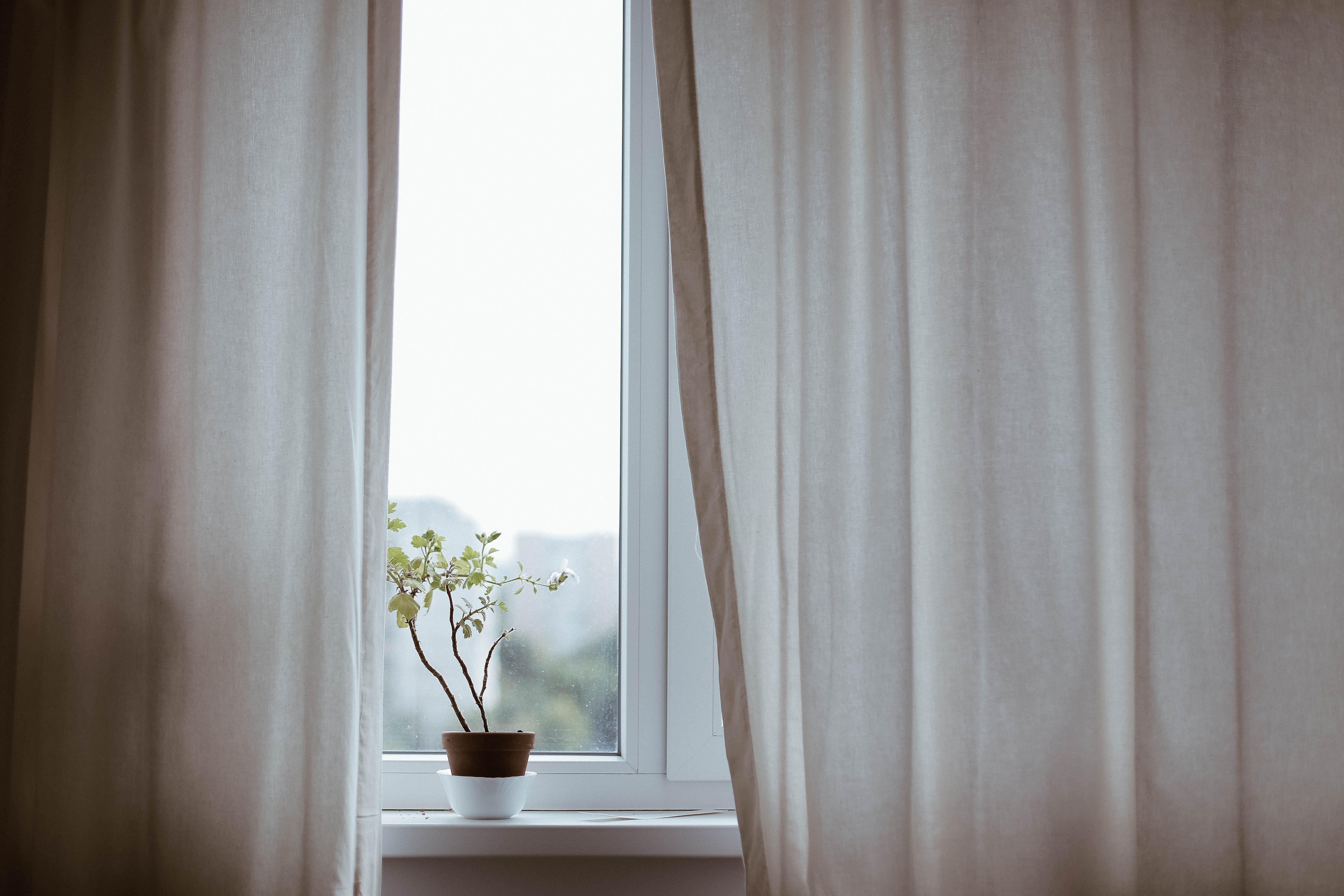 When were you diagnosed with cancer?
I was first diagnosed at three, and then I relapsed when I was six.
That's so young! Do you have any clear memories of your treatments?
Yes, every single day. My day-to-day has never been the same since the surgery. I almost don't remember a life without these symptoms because I was so young when it started. For instance I have permanent double vision – one image is stationary and one image floats around. It makes it impossible for me to read using my eyes. All of my 'reading' is done through specialized text to voice software. I am a member of the CNIB and will never be medically cleared  to get a drivers license.
Are you still experiencing the aftermath of these side effects?
Yes, every single day. My day-to-day has never been the same since the surgery. I almost don't remember a life without these symptoms. For instance, there are days where I can't hear something that other people around me are hearing.
A Special Gryphon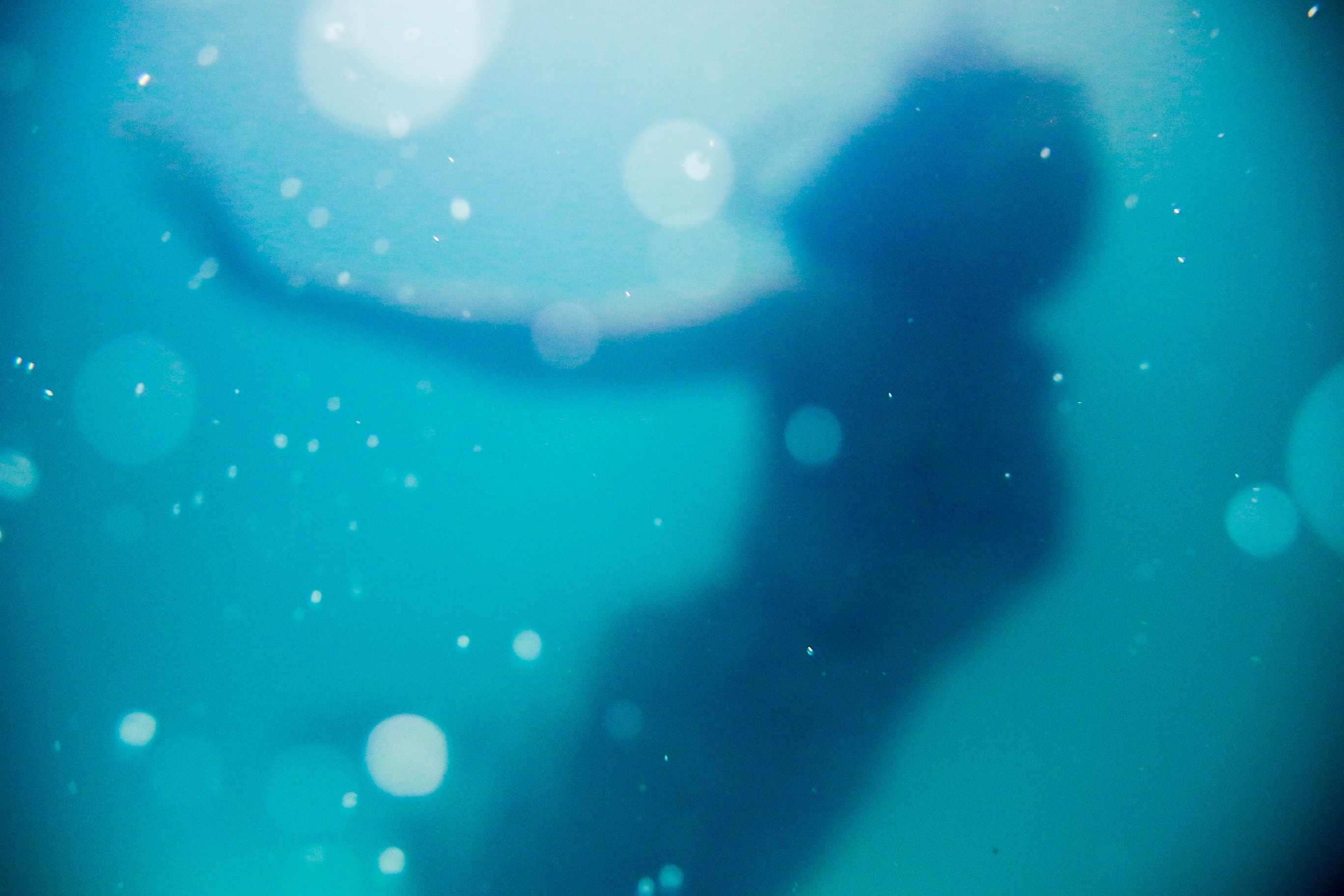 How do these symptoms play out at the University of Guelph?
For starters, I have to get my lectures transcribed so that I can read them on my own time. But just because I need to receive communication differently, or because I have lapses in memories, doesn't mean that I can't fully participate in my courses. It's just a different way of learning, I suppose.
Absolutely. And educational institutions across Canada need to create barrier-free spaces and overall cultures of accessibility.
Yeah. Coming to the University of Guelph, I had to figure out how to make it work for me. Fortunately, I had the institution's Accessibility Services support me through the transition. But the adjustment took a lot of my time and energy.
Those are invisible costs that many students aren't familiar with.
Totally. For example, I have to figure out how to get the homework in an accessible format before I can actually tackle it. I spend more time and energy on assignments than my classmates.
The Magic Of Camp Trillium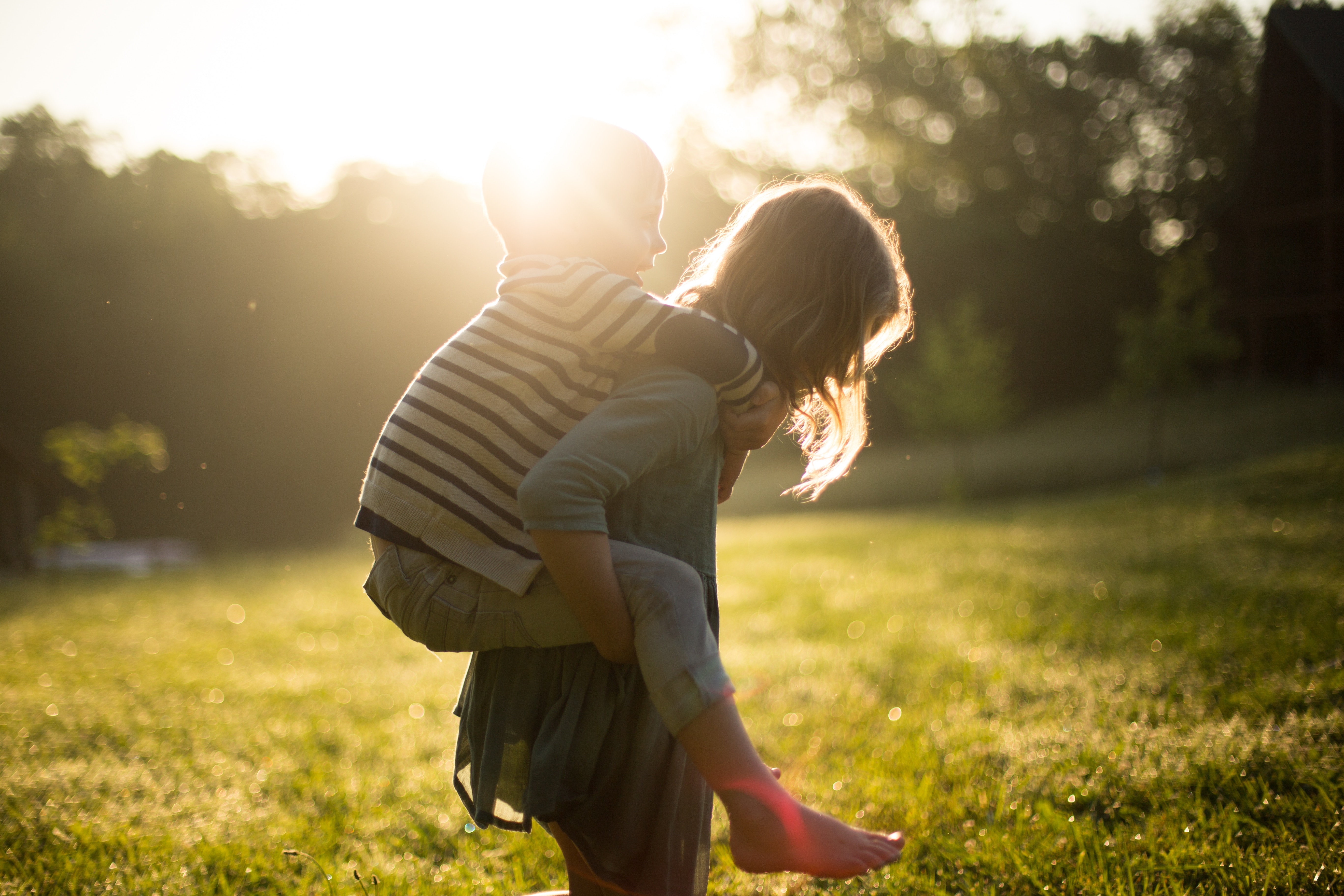 Let's talk about your experiences at Camp Trillium. How have they carried over to your undergrad? Are there any particular skills or lessons that you picked up which are helping you to succeed as a student?
Many. Everybody was treated equally at Camp Trillium. Sometimes, the counsellors who worked there didn't even know who was in treatment and who wasn't. Therefore all the kids were equals. They all got the same attention and underwent the same activities. And the activities weren't modified. That's because they were intentionally inclusive.
Keyword: Intentionally.
Right. Camp Trillium taught me that it's okay to do things differently than other people. And it doesn't mean you're doing them wrong or doing them poorly. It just means that you're taking a different pathway to complete the same tasks than other kids.
I also learned a lot about independence. One thing I learned, which some might take for granted, is how to make my room a home.
You're such a great ambassador for Camp Trillium, and you speak so passionately about it. What do you love best about the work you currently do with them?
I love being a special friend to the kids. When they come to camp for the first time, they're shy and unsure. Not to mention, they're without their parents. Being a special friend to these kids is fantastic. Right now, I'm paired with a young girl that I was first connected to a few years ago. We have a great connection. And that's so important for young children. I just love being able to do the same things that were done for me, for them.
You were a recipient of the Terry Fox Humanitarian Award. What did that award mean to you?
It was a recognition of what I've been doing my whole life. And it inspired me to have a more significant impact on people's lives and the broader community.
There And Back Again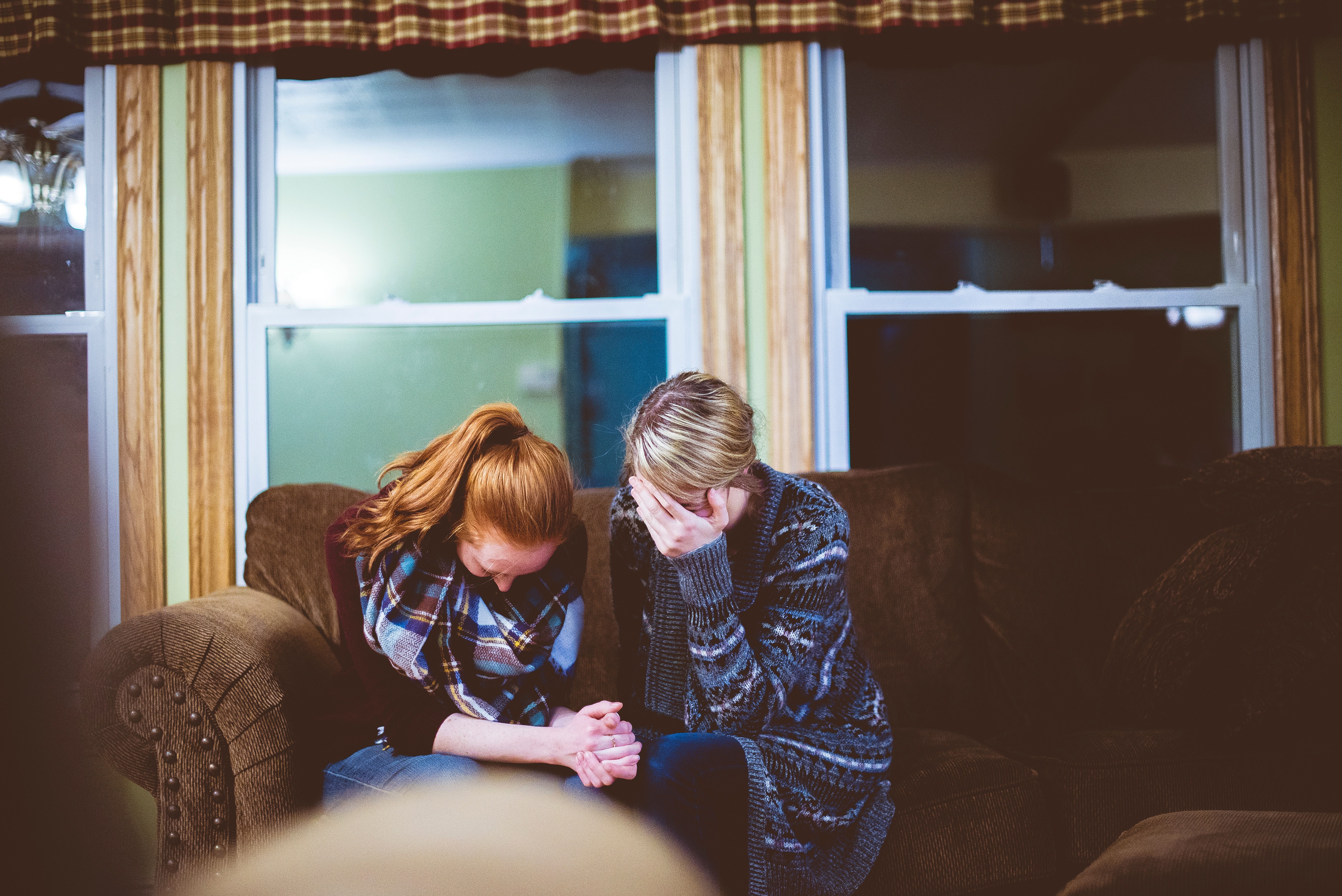 What advice do you have for students who are currently battling with cancer?
I'd say join a community of people in similar circumstances, or just a community in general. The Camp Trillium community is this huge, awesome community of people who become lifelong friends. I love being able to have the same connection to the camp that I did as a child, even though I'm going into my third year of university. I would also recommend being part of a team, whether it's a sports team, an academic team or administrative team. Try to get involved with other people—people who share your experiences and enjoy each other's' time.
And what advice do you have for friends and family of people who are battling cancer?
Don't blame yourself for not doing enough for the child. Understand that what has happened is not your fault, and there is not much you can do other than buck up and care for that person. In my experience, my siblings felt helpless. They said things like "I can't do anything," and "It's my fault." And I had to remind them that the best thing they could do was just be there for me.
And really encourage the whole community thing, as I mentioned. And talk. Talk to family, friends, peers. Cancer is a scary topic. But if you talk about it regularly, it becomes less so.
That right there is what resilience is all about—overcoming adversity through exposure and repetition. Alicia, I'm inspired by your story. Thank you for sharing your story with millions of your fellow students across the country.
My pleasure.
---
Get Involved
Want to help support kids with cancer? Student Life Network CEO TJ Donnelly is biking to raise money to send kids like Alicia to camp in the Tour for Kids. This year, TJ hopes to raise $125,000. You can help him raise his goal here. Take a closer look at what Camp Trillium is doing to make a difference in the lives of these incredible families.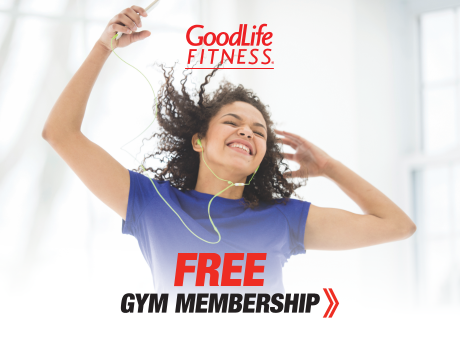 Giveaways
Go from GoodLife to #BestLife.