Are you feeling anxious about going to college or university? You're not alone. I found the transition from high school to post-secondary to be disorienting at first. Very quickly, you'll learn that your newfound independence comes with a price: the need to be organized, disciplined, and self-motivated.
Take it from a fellow student who recently walked the path you're about to embark on—there are major differences between high school and post-secondary. Here's what you need to know before the start of the school year:
1. In high school, you get to see all of your friends, all the time. In post-secondary? Ha! Good luck.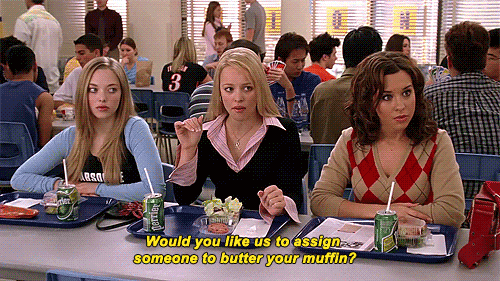 Common lunch periods? Not anymore. In college/university, even if you're in the exact same program as your classmates, all of you can have totally different schedules. Share your schedules with your friends. This is especially easy if you're using Google Calendar. And make an effort to see your friends. They'll appreciate it, even if it's just walking them to their classes. Trust me—some of these friendships have serious potential to last. As a first-year student, the playing field is relatively levelled. And everyone's feeling more-or-less the same levels of anxiety—just turn to the person sitting beside you and strike up a conversation. Chances are, they were thinking about doing the same. And if you manage to befriend the super-wise upper-year students, even better! They can give you the sort of "been there, done that" advice that I'm trying to give you today.
2. Missed class? No more passive-aggressive spam phone calls from high school. You're fully responsible for your own learning in college/university.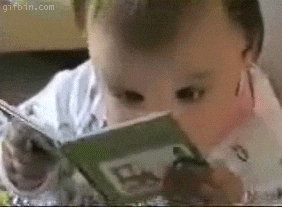 This means making the choice between attending that party on Friday night when you've got a midterm Saturday morning. Is it worth it? You get to decide. You're going to be doing some serious mental gymnastics when it comes to balancing your personal, professional, and academic priorities. Just know that if you skip class, it's likely that your GPA will suffer. When that happens, you can't blame the professors or the grading system. It's all on you. However, if you embrace a growth mindset and learn from your Ls early, you'll recover in time to salvage your CGPA. Remember this: college/university is a marathon, not a sprint. But having a growth mindset will help you embrace failure.
By the way, here's a TEDx talk breaking down the growth mindset even further:
3. No more wholesome, three-course meals for the day (and yes, you'll miss your family's cooking). Good food is expensive and/or takes time to make.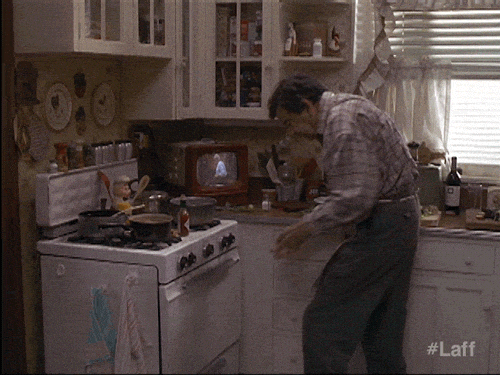 And no, it's definitely not as easy as Buzzfeed's Tasty makes it look. The student diet dilemma will present itself to you very early: good, fast, cheap—pick two. Let me explain:
You can eat good and fast, but it won't be cheap (ie. eating at nice restaurants)
You can eat good and cheap, but it won't be fast (ie. cooking your own meals)
You can eat cheap and fast, but it won't be good (ie. eating at fast-food joints)
As a student, you should try your best to eat good food all the time. It's good for your health, which will have positive effects on your academics. But good food will put some strain on your time and/or wallet. Fortunately, there are countless quick, simple, and healthy student-friendly recipes online. They may seem overwhelming at first, but once you've got the hang of it, you'll be whipping up delicious wraps and smoothies in no time. Try out different combinations, don't feel restricted to following recipes by the book—get creative!
4. Neat hour-long chunks? Out the window! In post-secondary, prepare for some weird gaps ranging from thirty minutes to a couple of hours.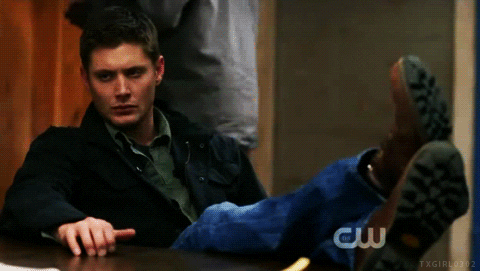 High school was all about that perfect, evenly split schedule. College/university? Let that all become a distant memory. A heads up for my fellow night owls: you may never have to take a single morning class again! Shorter breaks are often better for a brief snack or chat, whereas longer breaks can be used for deep studying or serious workout sessions. For the most part, you get to customize your schedule of everything outside of your classes. But remember: procrastination can, and will, most certainly become your academic undoing. Don't see those gaps of time as down-time. My advice to you would be to create a daily, recurring events such as breakfast, lunch, working out, etc. to keep a sense of consistency.
So, there you have it. The biggest differences between high school and college/university have a lot to do with your newfound independence and what you choose to do with it. Visit your campus a few more times prior to the start of the semester. Familiarize yourself with the surrounding areas: restaurants, grocery stores, pharmacies, parks, and all that jazz. Take a good look at the campus clubs and associations site, and pre-plan where you want to commit your time.
Best of luck to all incoming freshies and (obviously bored) current students for this upcoming semester—you're gonna be great.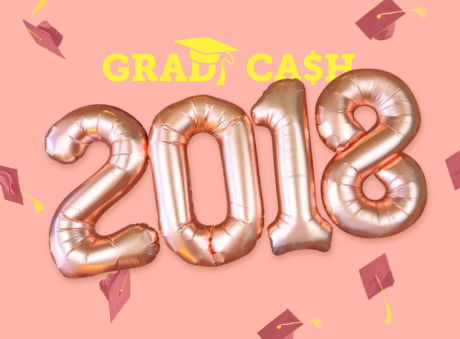 Giveaways
A chance to win $10,000 to help pay for 1st year.