My sister, a first date, and a guy who desperately needed a way across town.
Thanks to Turo for sparking this old gem. If you have no idea what Turo is, I promise it'll all tie together at the end of this story and you'll get a chance at $500 thanks to them.
Side note: the names of the people in this dating story have been changed since apparently certain people have issues with me detailing their love lives to the internet.
Not a typical first date
My sister was 22 years old and had been 'seeing' a boy. The kind of 'seeing someone' where you have some mutual friends and you hang out in a big group at nights out, sporting events, and birthday parties.
"Joe a.k.a. Lance Romance didn't opt for a plain coffee or movie date."
Let's call this boy Joe, because we're not allowed to call him John. Well, after running into each other a few times Joe finally asked Emily out on a official date. Joe didn't appear to want some typical first date, probably because he really liked Emily. Joe a.k.a. Lance Romance didn't opt for a plain coffee or movie date. No, instead, Joe asked Emily to go to an amusement park.
I actually think that is a super cute idea for a first date. You get out of your normal scene, go somewhere designed for having a good time, and you can just jump on a ride to bring the energy back up if things start to get stale.
All in all, points to Joe so far for his cute date idea.
The first date problem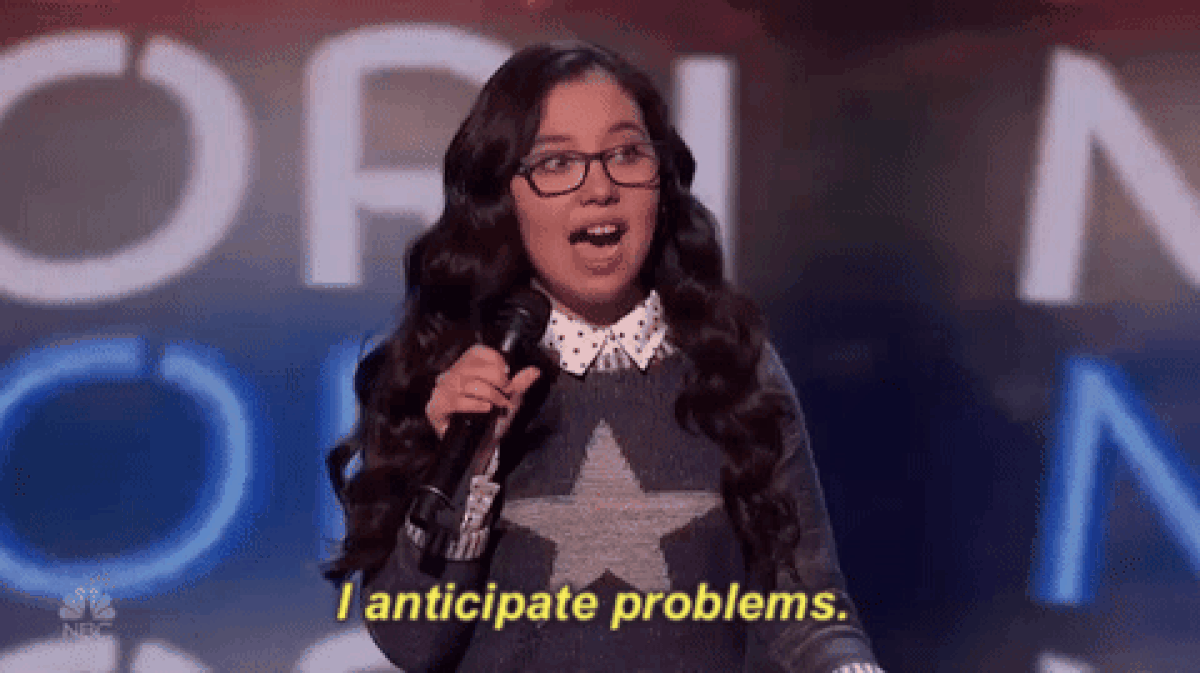 The only problem with amusement parks is that they are out in the boonies. And Joe didn't own a car.
I can only imagine that as soon as Emily said yes, Joe thought "thank God, it's actually happening," immediately followed by "crap, I don't have a car, how the hell am I going to get us to there?"
Now what?
Public Transit?

The classic romantic chariot. Yeah, because an hour and a half ride in a pee-smelling steel tube rammed with strangers who can definitely tell you're on a first date sounds fun.
Uber? Taxi?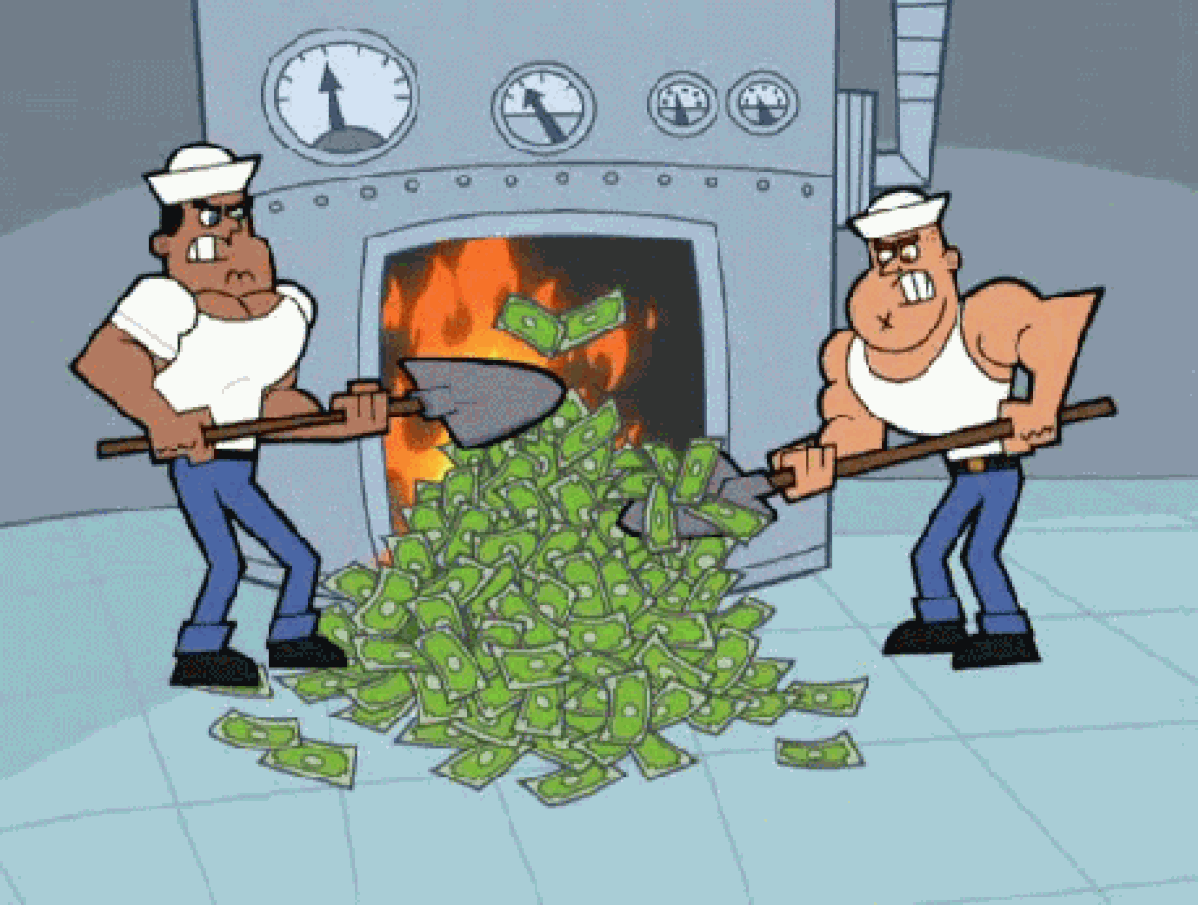 What's worse, having your driver silently listen to your awkward first date convos or having him actually start asking you questions? And that's before you even factor in the cost. I just checked, and for a trip to the closest amusement park in my area, an Uber would set me back $90.
Family Car?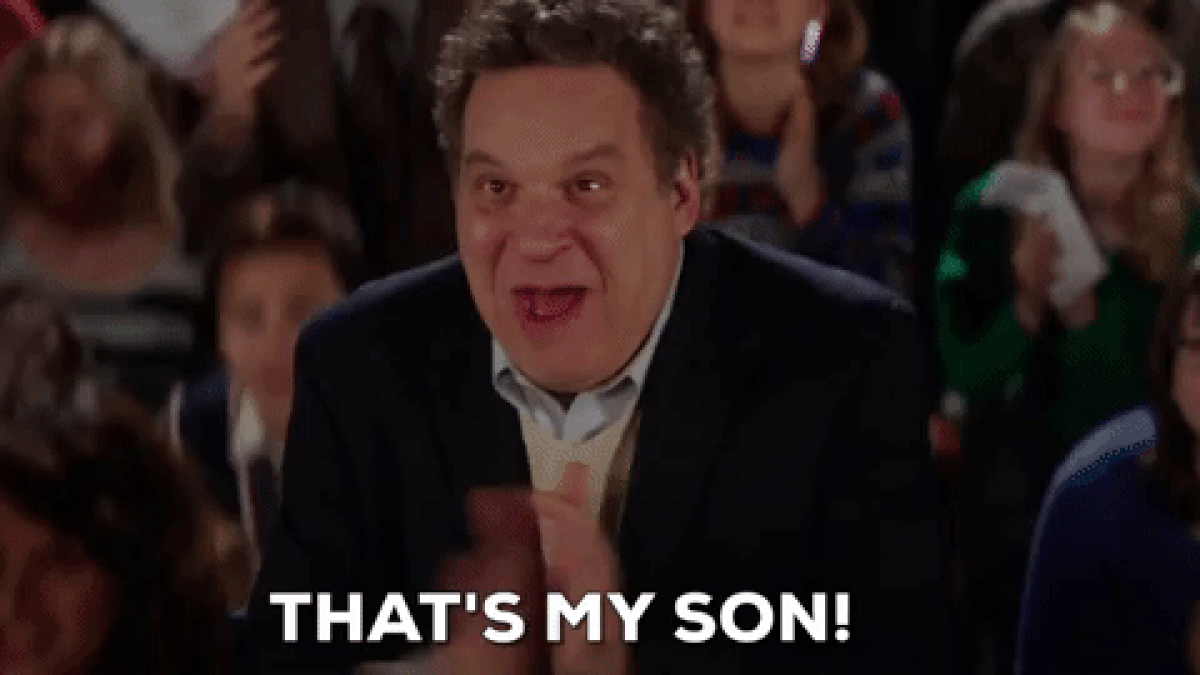 This is probably your best bet. But who wants their parents in their personal life (or their love life)? There would be never-ending questions and comments, followed by relentless teasing if a younger sibling ever found out.
Car rental? (The only real option)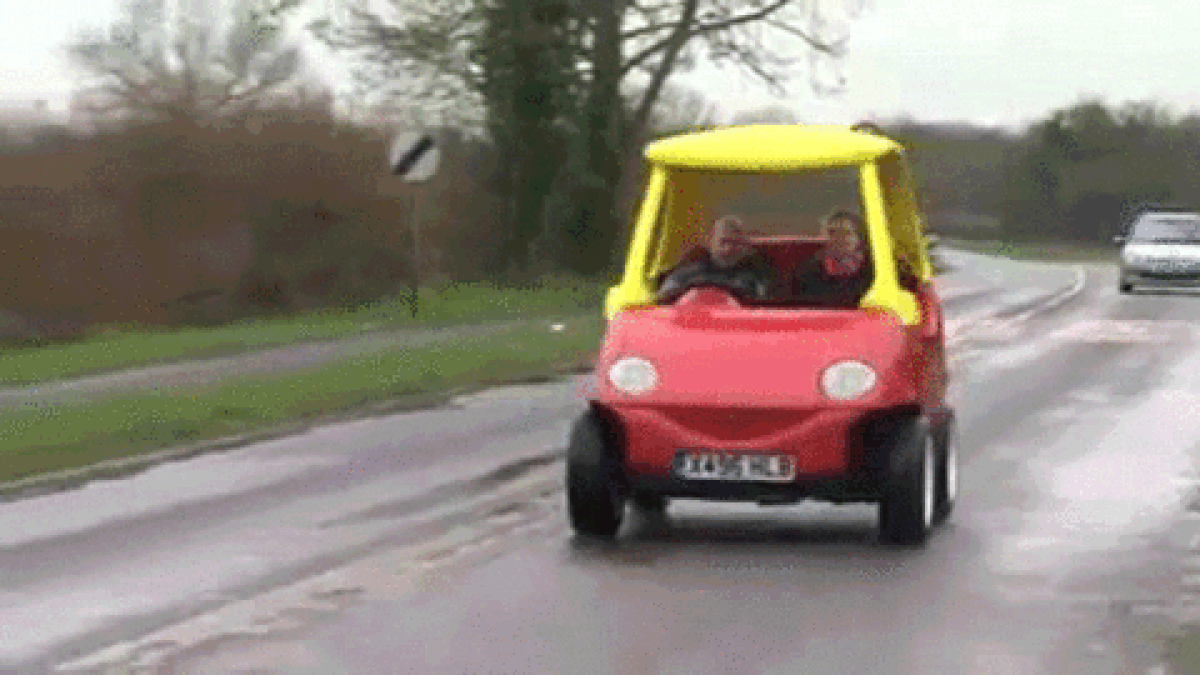 Spoiler Alert: Joe bit the bullet and rented a car, but it turns out, renting a car when you're under 25 is a huge pain in the ass. Sure, it worked out and they made it to the amusement park after jumping through a bunch of hoops, but as soon as I heard about what Turo does, it made me think of this story and how much easier it could have been for Joe.
"Turns out, renting a car when you're under 25 is a huge pain in the ass."
I asked Joe, if he could've just borrowed a neighbour's car, would he have done it? His reply was "ya, and it would have been way easier than dealing with the pain in the ass of renting a car."
Get $500 from Turo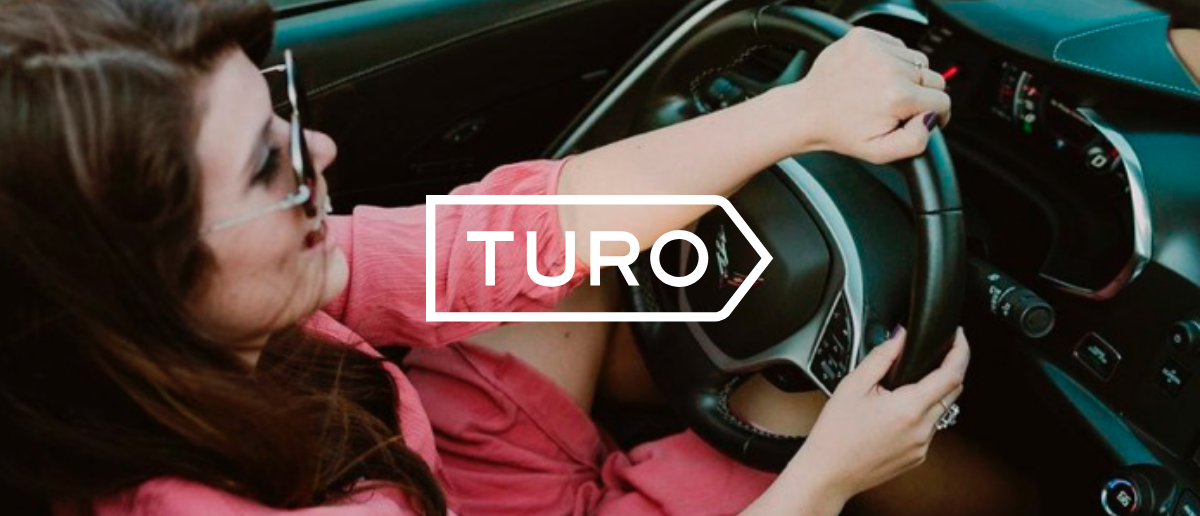 Remember when I said I'd tell you what Turo is and give you a chance to win $500?
Here it is.
Joe could have used Turo to avoid the hassle of renting a car. Turo is a car sharing marketplace that lets you book a real person's car. You can choose the car you want and either set a pickup location or have it dropped off to you. The Turo app lets you instantly see available cars in your area and it can help you escape getting hit with those massive hidden charges and insurance fees because of your age.
Joe got lucky that things worked out so well on their first date but you shouldn't leave things to chance. Don't be like Joe, use Turo. Click 'Enter Now' below and get a chance to win $500 just for signing up*.
*Turo service and contest are only available for entrants aged 21 years or older.