With 2017 coming to a close, many of us are scrambling to wrap up the year on a positive note (or, we're scrambling to wrap up those last minute Christmas gifts).
When it comes to setting attainable fashion goals for the new year, we can think of many things we'd like to try. But during the first week of school we walk around campus looking like GQ models and by late-January, we look like Shia Lebouf circa 2014.
Our goals are short-lived because of, well, convenience…
But if you're looking for quick and easy ways to maintain your fashion GPA well into the new year, fret not.
We've compiled a list of our favorite go-to's for the chilliest season. Many of which, are perfect for shaking up a plain t-shirt or a pair of jeans.
NOTE: We picked all this gear up at our local Topshop Topman.
Toss this Camouflage Shacket on with a cute winter beanie and some black jeans. Easy.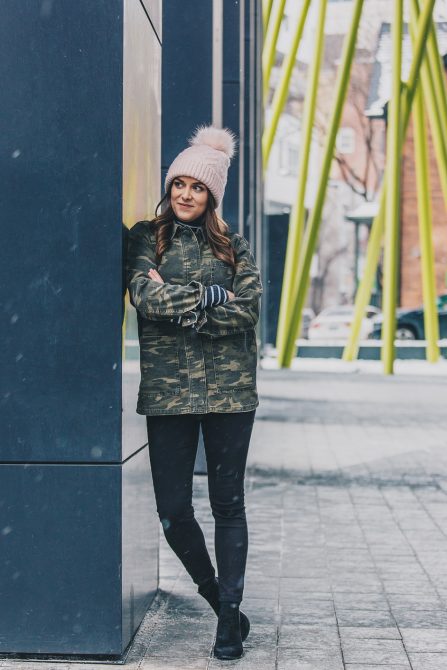 Seana, Research and Project Manager
For the not-as-cold days, TopShop has an array of Faux Leather Jackets. Some even have neat faux-fur detailing.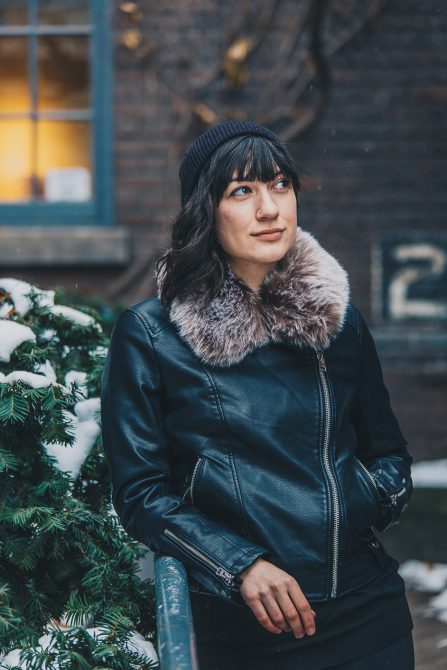 Katherine, Director of Projects
A MOTO Oversized Borg Jacket. It's like a denim jacket. But warmer.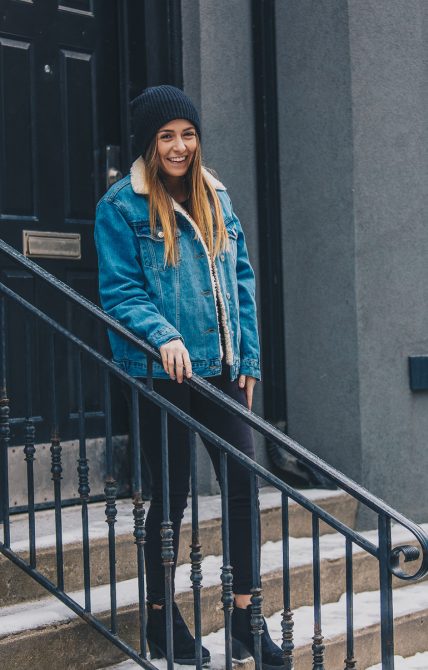 Ceylan, Account Manager
MOTO Ripped Mom Jeans. You can wear these with anything. Seriously.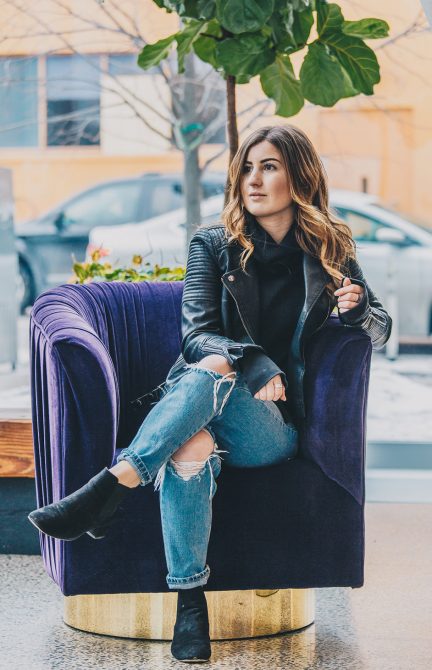 Sam, Communications Coordinator
Something a little funkier. A Velvet Pinafore Dress. Pair it with a black turtleneck and maybe some black boots.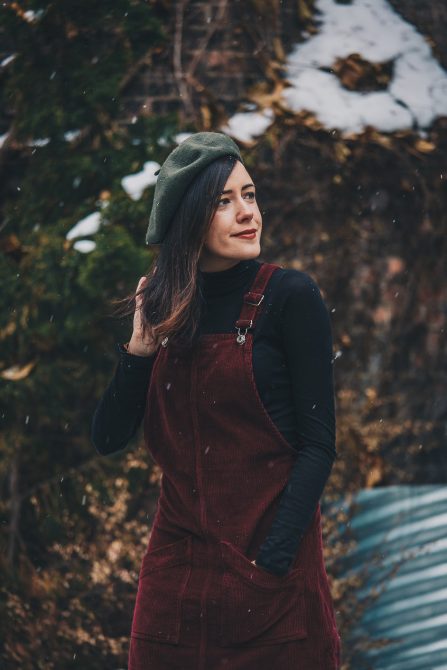 Laura, Communications Manager
Things that go well with grey jackets: blue jeans, black jeans, edgy leather gloves.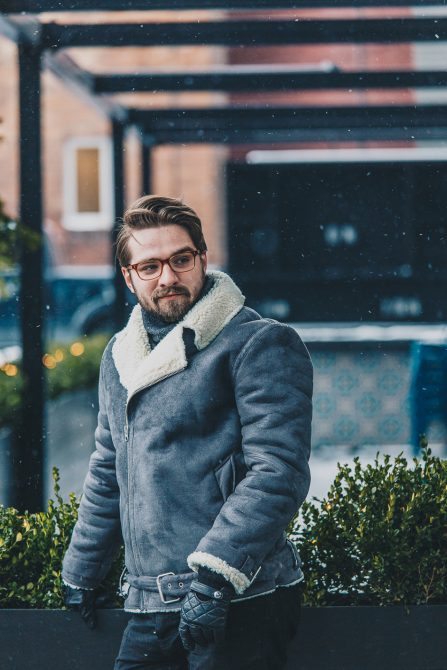 Jared, Graphic Designer and Animator
Ryan's rocked a Borg Collar Check jacket as long as we've all known him. Beard not included.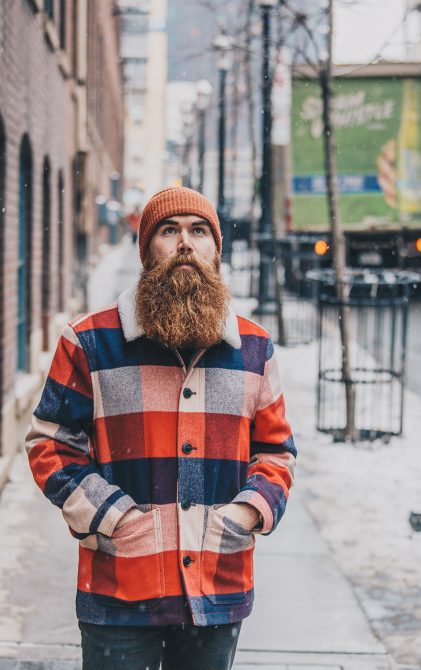 Ryan, Communications Director
Water resistant jackets are your saving grace during those winter-wonderland spells. You'll also usually catch him in a burgundy button down.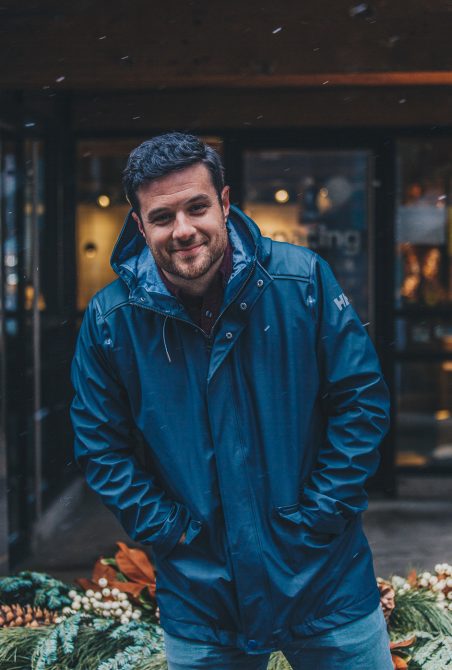 Stephen, Co-Founder
Peacoats. They're timeless.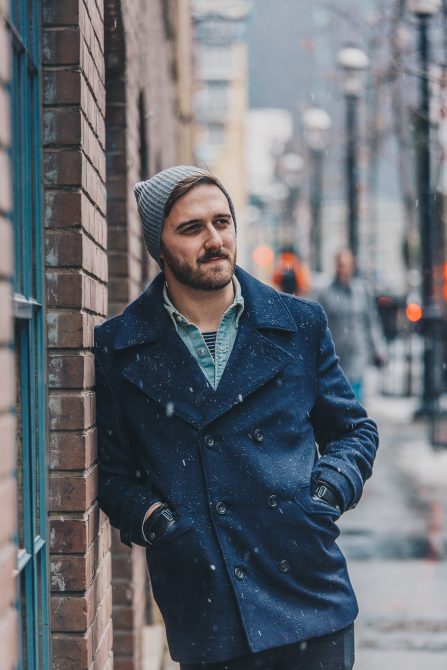 Chris, Communications Manager
Happy holidays from the SLN staff!
Wanna shop?
See what else is trending this season with Topshop Topman at Hudson's Bay.