We've all been there.
As summer wears on and the novelty of being back home wears off, you might be finding that being back under your parents' roof has been… a little difficult.
Spending months away from your humble abode while you're in school definitely changes you. And whether you want to admit it or not, adapting back into living with parents is tough.
As you navigate the turbid waters of your final weeks at home, here are some common problems of living with parents… and how to solve them.
They worry about where you are all the time.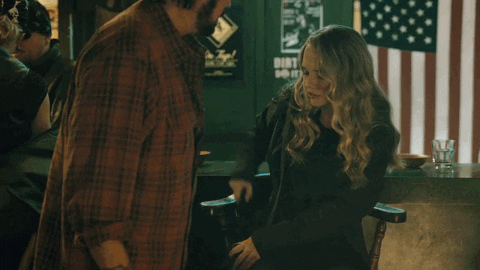 While there's no need to tell them everywhere you go, they are your parents. And they deserve some sort of a heads-up. Plus, there is nothing more embarrassing than a parent calling you in a panic during a night out with friends.
One way some students keep their family in the loop is through a group chat on Facebook messenger or WhatsApp. Others text their parents their whereabouts, to avoid making that evening-interrupting phone call.
In my family, we bought a calendar to keep track of everyone and hung it somewhere popular in the house, where it couldn't be ignored. Sounds old-fashioned, but adding important dates and appointments to it saved us mega time. When I plan a coffee date with a friend, I jot it in there and know I wouldn't receive a worried group chat message halfway through my cappuccino.
They aren't giving you any space or privacy.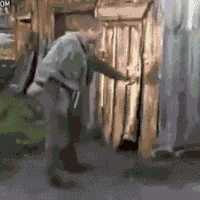 Sit down with a cup of coffee (okay, you might need a glass of wine for this one) and discuss expectations. Have your parents give their opinion on what spaces should be considered familial, and what can be private.
Is your room your do-not-disturb-under-any-circumstances place? Tell them that's what you want it to be. It's how a student from University of Toronto made sure her parents respected her wish to practice yoga in her room. Uninterrupted. One Carleton University student even requested a lock for his bedroom to make the privacy thing happen.
And, I mean, your parents deeming the kitchen an open space meant for conversation isn't unreasonable. So make sure to keep your earphones in if you're working on the kitchen table, and understand that your 'lil sister may want to join you.
They complain you don't contribute enough.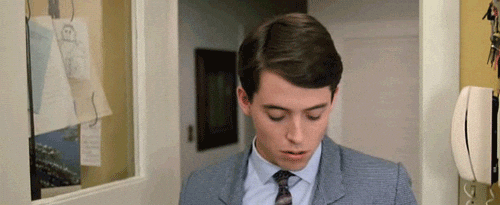 Try mopping the kitchen without asking. Run errands once a week. Maybe you could become the designated grocery shopper or little-bro-picker-upper.
Even just offering your personal time is going to make your parents' day. And that way, the next time you actually forget to pick up the milk and eggs, your parents won't be as likely to freak.
Also, you might want to discuss financial contributions with the 'rents. A parent of a McMaster student admitted to me it's a good idea to chip in for groceries, or split gas money. Better to get the lowdown on this ahead of time and avoid a blowup.
You're about to reach your breaking point.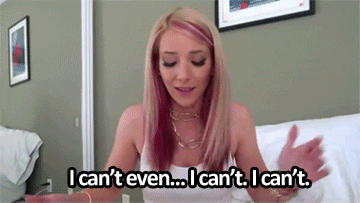 Living with your parents after being out on your own can be super stressful. So, designate a few weekends away from home. Visit university friends that you've been missing for the last couple of months, or go for a road trip with your hometown buds.
A parent of a fourth-year university student even admitted to me that they wish their child would take more trips away from the house. (Hey, your parents need a break from you, too!)
Another idea: what keeps me sane is heading out to a bookshop with a coffee. I make sure to let my parents know I need this solo date to remain just that–a solitary one. But, I always offer to pick them up a Cup o' Joe on the way back.
You feel like you don't know how to relate to them.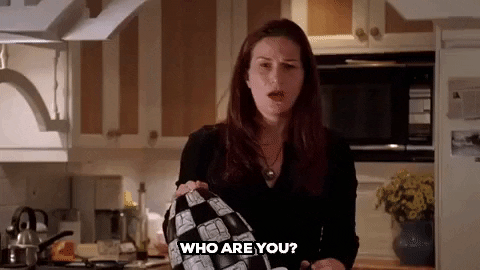 You and your parents are both older than you used to be. This means you have the potential to relate more to each other and talk about fun things you didn't have the chance to when you were younger.
So, take the opportunity to get to know your parents. Some tried-and-tested parent dates include: accompanying your dad to the grocery store, checking out the latest café with your 'Ma, morning coffee with the whole gang, or heading out for an after-dinner walk.
Just remember that while you are an adult now, you will always be your parents' child.
No matter your age, whether it's 19 or 50, your parents will still hold their title. Everyone feels babied by their parents once in a while, but remember that it may be difficult for them to realize how much you have grown.
All of the panicked phone calls, or requests that you eat dinner with them every Sunday, are little things that may be helping them feel connected to you. A big improvement won't happen overnight, but hopefully these tips make it a little easier to adjust.