We know, the prospect of scoring $100,000 in student prizes is overwhelming, and you probably haven't processed all the info we've thrown at you.
So here's a handy cheat sheet to help you understand what you're in for and how best to increase your odds of winning.
You Can Win Everything.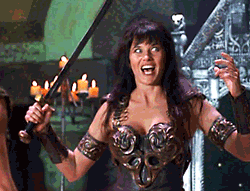 All the prizes. When you sign up for Canada's Luckiest Student (CLS) and opt into all the prizes, you'll win everything if you're picked as Canada's Luckiest Student. And we really do mean everything—all $100,000 in student prizes. So… you might just want to opt into every prize you can. We'll email you when we add a new prize, but make sure you open that email and opt in, otherwise you might miss out on some prizes.
You Can Earn More Entries.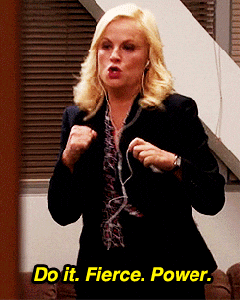 All SLNers who enter CLS start off with ten entries, but your amount of entries will snowball when you complete small challenges (like following our partners on Twitter) and enter codes (more on those in a sec). There'll also be Daily Challenges that will magically disappear after, well, a day. Get on those Daily Challenges to maximize your odds. Not only does earning extra entries bring you closer to CLS-dom, but it's also fun to do. We've proven it using like, uh science* and junk. Oh, and if you're a CIBC account holder, you can double your entries. For reals.
Go Code Hunting (Like, A Lot).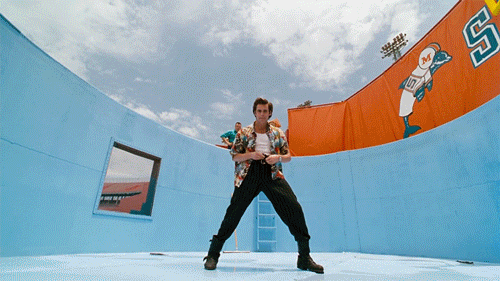 We discreetly plop codes into our social media posts, emails, and SLN blog articles. By entering those codes in your CLS dashboard, you'll earn extra contest entries. Some are worth 5, some are worth 10, and some might even be worth 100 whole entries. Sometimes we'll tell you the code outright, but other times we'll just give you clues and let your noggin do the work.
But Wait—There's More!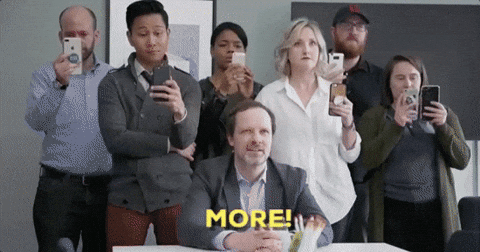 You know what's better than some? More. Keep tabs on your email and SLN dashboard to find out when we're running bonus contests; they'll win you even more prizes to make your student life the best it can be.
It's Time, Young Grasshopper…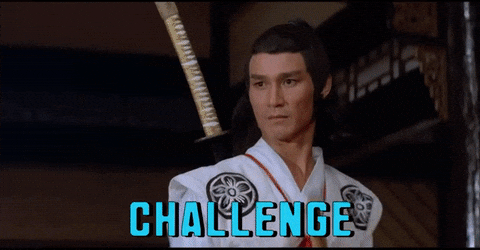 You may not know martial arts, but you sure as heck know everything there is to know about CLS6. Get ready to put your black belts on and karate kick your way to being Canada's Luckiest Student. Figuratively. Please don't tornado kick anybody.
*Not really.
SOMUCHWIN
(Psst! Enter the above code for 10 extra entires in CLS6)
PS – We're not done building our $100,000 prize bundle. Got an idea for a Canada's Luckiest Student prize? Tell us in the comment section below.
Who knows? We just might take your suggestion.