You're Accepted! We want to make this rollercoaster ride as smooth as possible for you.
Whoomp there it is! Your acceptance letter. What a moment. You've laughed. You've cried. You've done that running-up-the-stairs victory thing from Rocky. But now you're staring blankly in the mirror wondering what the hell to do next. Rest assured, most soon-to-be first years are in the same boat. We won't let you tip over. Here are six things you should do now that you're in:
Take your time making a decision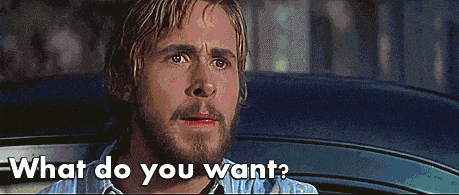 If you got a handful of acceptance letters, you're likely scratching your head, thinking, "Which school should I pick?" Don't worry. You still have a bit of a buffer zone before they need your final answer. Write down a list of all your questions and get them answered by people on the front lines at each school. Then make pros and cons lists. You should also track down current students or grads from your program to get their honest takes and experiences. Talk things over with family and friends. Sleep on it. Breathe. You got this.
Don't throw in the towel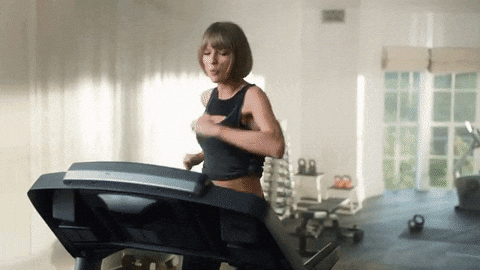 The race is not over yet. You might be tempted to party the next couple of months away and adopt "Screw High School" as your new motto. Not the best idea. Some admission offers and scholarships are conditional on you keeping your grades up. Your final grades WILL be submitted to your prospective schools. So don't let them take a nosedive. How much would it suck to have your offer revoked? Focus on your final exams and go out with a bang. Post-secondary is a lot more work than secondary. Keeping up your work ethic now will give you a running start come September.
Start to understand your school's culture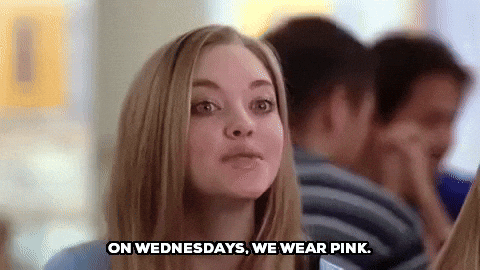 You're going to be a stranger in a strange land, which can be equally exciting and terrifying. Get to know your new digs. Attend some on-campus events if you can. Feel the vibe. Start looking into local hangouts, study spots, restaurants, and ways to get around. If you can't go in person, the Internet is your BFF. Scour the school's website and look into after-school clubs and extracurriculars you might want to join when you get there. You'll feel much less like a lost puppy on your first day.
Figure out how the hell you're going to pay for all of this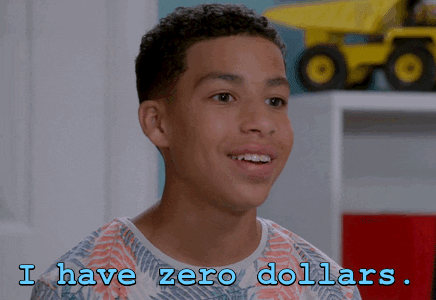 Tuition is just the beginning when it comes to paying for school. Housing, food, textbooks and having a social life all have price tags. You should start looking into whether you're going to apply for student loans, pay your own way, or tap into the bank of mom and dad. Most schools offer scholarships and bursaries. Start your research now so you don't miss the deadlines. SLN could help in a big way by hooking you up with $10,000 for school if you enter Accepted. No essays or lengthy applications required. You've done enough of those. Just put down Snapchat for two seconds and enter.
Savour the time you have left with your squad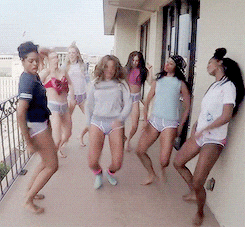 This time is totally bittersweet. Some of your fam members will be heading off to new cities and embarking on new adventures. Even if you're staying put in your hometown, your squad is about to change. Trust. You'll be meeting so many new people and developing new interests. You'll stay close with some of your high school buds, but you'll drift apart from others. It just happens. So squeeze in as much quality time with each other as you can. Laugh. Cry. Do karaoke. You'll miss them.
Celebrate!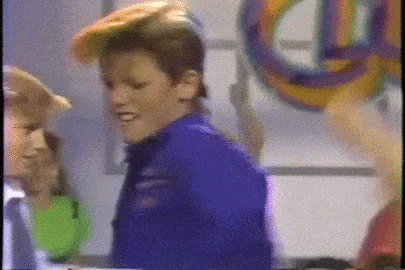 Getting into school is hard and competitive. And you did it. Super exciting things are on your horizon. Be proud of yourself and shake that thang!
$10,000 Towards Your First Year's Tuition 
So you've been accepted to post-secondary? High five!
You might be wondering just how you're going to pay for your first year's tuition. That's where we come in. This is your chance to score $10,000 towards your first year's tuition with our new campaign, Accepted!