Register for QS Grad School Tour – Attend the fair & Get Your Chance to Win $4,000 to tour any school in the world OR use towards tuition once you're accepted!
Ah, grad school. It's a big step, but it's one that could make your future even brighter than it already is. If your heart is set on grad school—or if you're just thinking about it—you should explore your options sooner than later. And for those of you in the Montreal (January 31st) and Toronto (February 2nd) areas, we know the perfect place for you to do just that… for free!
The QS World Grad School Tour can teach you everything you need to know about grad school (really—all your questions can be answered). Meet admissions directors from top-ranked grad schools from all over the world, apply for US $1.7 million in scholarships available only to students who attend QS Grad School Fairs, and learn about the very best Masters and PhD programs in the world. If you've ever been confused about or intimidated by grad school, those feelings will abruptly end once you hit the QS World Grad School Tour; they're sure to help you make your decision.
If you sign up right now, the $15 entry fee will be waived and you'll have totally free access to the seminars and workshops.
Your Chance to Win $4,000
To tour any school in the world OR use towards tuition once you're accepted!
To be eligible you must register for and attend the QS World Grad School Tour fair. To enter, simply email pete@studentlifenetwork.com by March 1st. with the following stuff:
1) A copy of your QS World Grad School Tour email registration confirmation
2) The badge number/badge picture that you'll be given at the event
3) A short statement of your experience at the event
Student Life Network will randomly select a winner by March 8th. Once you've submitted your entry, just hang tight and wait until March to see if you're the lucky winner! Register for free entry now! The events are coming up sooner than you think.
Last Year's Winner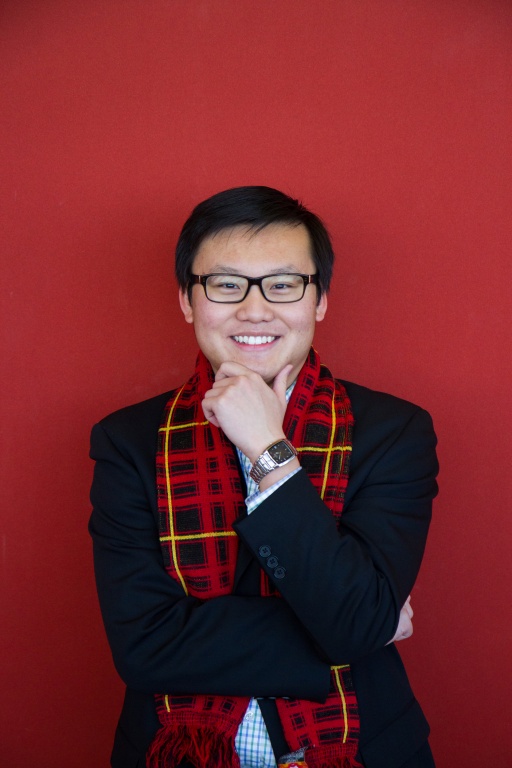 Photo by: Riley Brandt
Last year's winner is Yuan Wang, who is currently studying abroad in Heidelberg, Germany. Wang went to the fair, entered to win, won, and had $4,000 of his tuition covered by QS. True story.
Update: the contest is now closed. Check the blog for more current chances to win!