You'll probably find yourself doing a lot of partying at school. It's a great way to blow off steam and many will argue that a good dose of rowdiness is all part of your well-balanced college breakfastOn-campus events are great because they're generally cheaper than partying at off-campus bars and clubs, you get to interact with people who actually go to your school (no randos), and if you live on-campus, you don't have to worry about how you're getting home.
However, we can't endorse on-campus partying without handing down some wisdom on how to do it right.
Which is why we sat down with four of the best on-campus Event Programmers, Al Legault from McMaster University, Baldeep Randhawa from Algonquin College, Deborah Lam from Wilfrid Laurier University and Curtis Bell of Brock University, to source the ultimate on-campus partying DOs and DON'Ts.
DO
Meet people.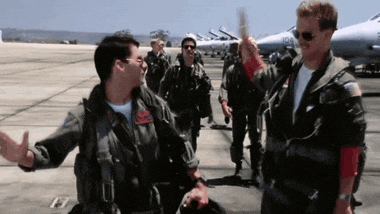 A lot of the time, you can find yourself stuck with only knowing the people in your program, in your class, in your group project. Here's a time to mingle and step outside that comfort zone.
"You have a school with 18,000 people, take advantage of every opportunity to meet people. You might meet life long friends or people who can get you a job down the line, or both. For the first two months of school, most people coming out to events come as individuals. Just because you don't know someone doesn't mean you won't have fun." -Baldeep Randhawa
"Go out and try a few events and a few new things. It's a great opportunity to meet new people. You never know what you're missing" -Deborah Lam
DON'T
Skip it.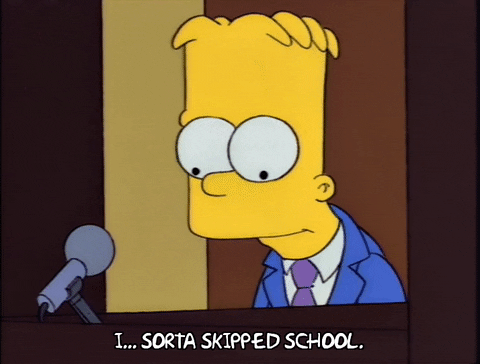 Over-partying is lame, but so is not enjoying this time of life. Taking it too seriously or not participating would be missing the point. Same goes with your Student Union as a whole. Your SU is an opportunity to start networking and gaining career experience, so look into it.
"We have fourth year students every year who say, "Oh I wish I knew about this, I wish i had gotten involved earlier." Treat school like it's your full time job." -Curtis Bell
"I actually skipped most of my events to go to the mall. I really regretted that when the talk of my dorm floor was all about how great all the o-week events were. I missed out on something I can't do again." -Deborah Lam
DO
Find out where your money is going.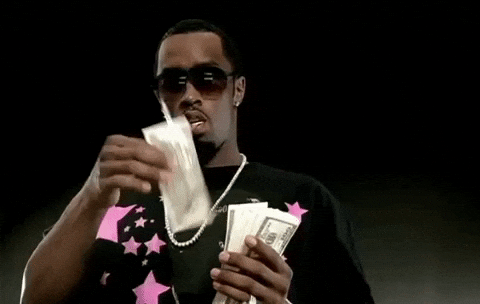 On-campus events are put on by the Student Union using a portion of your tuition money. That's worth noting, and hopefully, it makes you take a closer look at your Student Union as a whole.
"I think the best thing that most students could do is check out your student union website after the events and investigate what resources are available. Connect with community resources, start building your resume. Student Unions are there to make you successful." -Curtis Bell
"Sometimes students think outside events are run by the school, so they waste money on tickets that are way more expensive than they would be for on-campus events. Learn about the important things your SU offers on campus. You might not know that they have a food bank, or a walk home program. These are things your student fees actually go towards."  -Deborah Lam
DON'T
Leave a friend behind.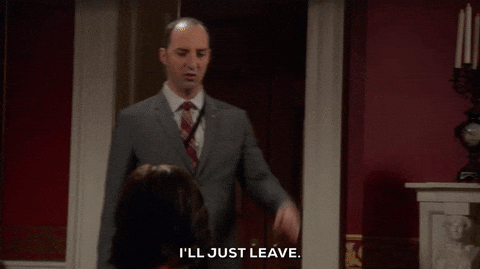 Not cool, man. Not cool.
"Some of the more common things? Just like, forgetting you had a buddy. People who end up falling asleep in rose bushes or gardens. That happens a lot." -Al Legault
DON'T
Trash golf carts.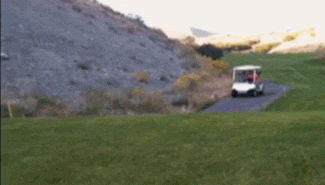 Sounds awesome. Is actually a real dick move. There might be a couple of golf carts kicking around after res move-ins. Don't do the obvious thing.
"They gotta stop fucking up my golf carts! Like, not cool man. If you're gonna take them for a joy ride, at least don't crash them and bring them back all broken!" -Al Legault
DO
Avoid injury.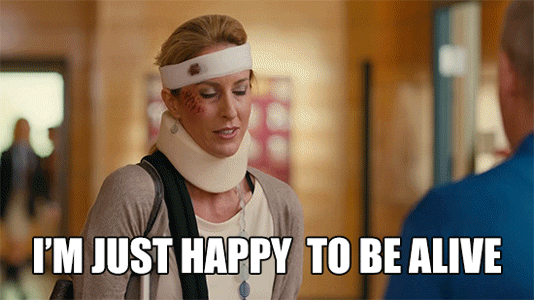 Yeah, yeah, you jumped off a roof into a pool at a high school party and it was so awesome. You could still really hurt yourself. The goal is not to wind up as a viral YouTube clip.
"The reason I don't do foam parties is, back in the day at Sheridan, we hosted one and there was a group that just got a little too inebriated — there was this semi-bouncy castle filled with foam, and these guys decided to jump in, and they cracked their skulls open. Pretty dumb. Students can just get caught up in the fun." -Baldeep Randhawa
DON'T
General anarchy.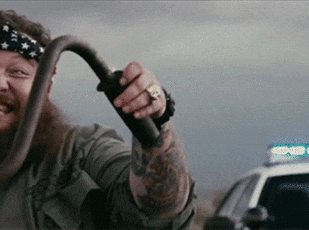 Don't break stuff. Also, and I feel like I shouldn't have to say this, don't pee where you're not supposed to pee.
"We once had a student light a bunch newspapers on fire and throw them in an elevator to fill it up with smoke. That was probably the dumbest thing." -Al Legault
"Some of the dumber things? Probably like, peeing in the middle of a field that's school property and is well lit and has cameras all over the place."
-Curtis Bell
"A lot of first years are by themselves for the first time. But, they still have to act like a human being. All the laws that apply in public apply on campus."
-Deborah Lam
DO
Social media right.


Imagine that your social media profile was like a digital version of yourself. Because it is. Everything you do or put on there matters. Because it does.
"Use social media to get out there and meet people. We have a lot of students connecting with us [the Student Union] and other students using their social media profiles." -Al Legault
"One time somebody stole four tents from our vendor fair and then set them up at their place, took pictures and posted it on social media. That was pretty dumb." -Curtis Bell
DON'T
Carry open alcohol on campus.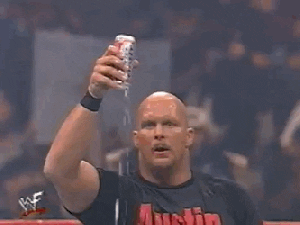 Fun fact: College campuses are not the Las Vegas strip. Carrying around open booze is super illegal.
"Once students get away from home they have this notion or idea that regular laws just don't exist. School, isn't like, a foreign country, you have to follow all the same laws. So there's just not enough research into school policy. A lot of people think it's okay to just walk around with open alcohol." -Curtis Bell
DON'T
Smoke weed on campus.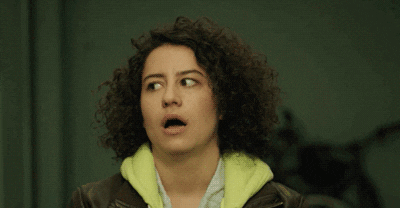 Nothing against weed. But you should be aware that you can still totally get busted for it.
"Marijuana is the big one people think is just fine to do everywhere. I think it's because the Prime Minister has said they're working towards legalization, but it's still illegal, provincially and federally, and you definitely can't smoke it on campus." -Al Legault
PSSST.
Use the code PARTY for 5 extra entries in Canada's Luckiest Student 5 !