You SLNers are magical.
We're still mesmerized by the raw talent, emotion, and sincerity we're finding in your Thank You Stories. Just when we thought they couldn't get any more brilliant, they did. And if the heartwarming stories we last featured for Thank You Mom & Dad gave you a case of the sniffles, prepare yourself: the floodgates are about to be unlocked big time.
These Thank You Mom & Dad entries are an amalgamation of sweet, heart-wrenching, and downright extraordinary. The writers poured their hearts out and did nothing short of captivating us with their unique family stories. Read them and become enamoured with the sheer bravery, fortitude, and perseverance to be found in these five astounding pieces.
We promise they'll up your faith in the human race.
In His Darkest Hour, Mom Was There
Mitchell Nini from the University of New Brunswick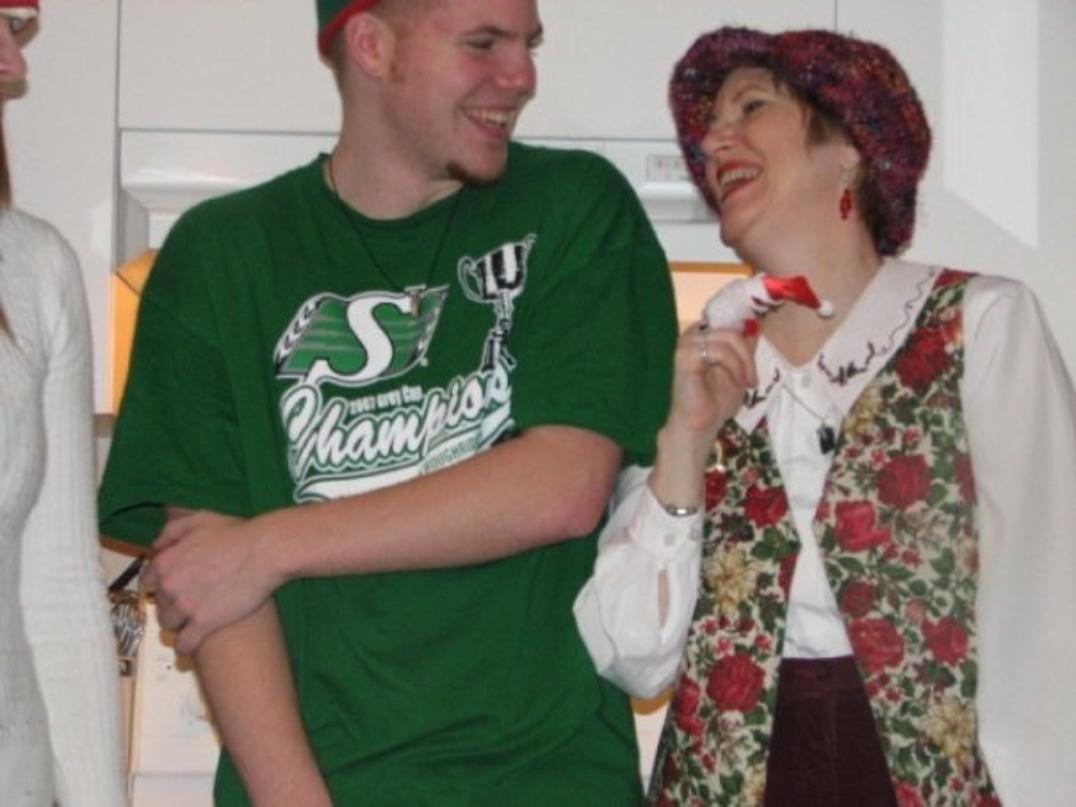 Mitchell's is a story unlike any other we've read. He writes about how his mother supported him unconditionally after suffering a life-threatening ordeal in the Bahamas. Regardless of the cost of her flight and his medical bills, she was there for him—although it wasn't easy financially, she did everything in her power to ensure Mitchell's graduation from UNB. Now that's truly incredible.
"On Christmas morning, 2010, I was viciously attacked and stabbed 7 times and left for dead after trying to help one of my friends who was robbed. I was operated on and had my spleen and part of my pancreas removed. When I arrived at the ER the surgeon called my mother on his cell phone and told her what had happened to me […] My mom was on a flight and by my bedside the very next day."
With Mom and Dad's Help, She Conquered Cancer
Brooke Rier from Conestoga College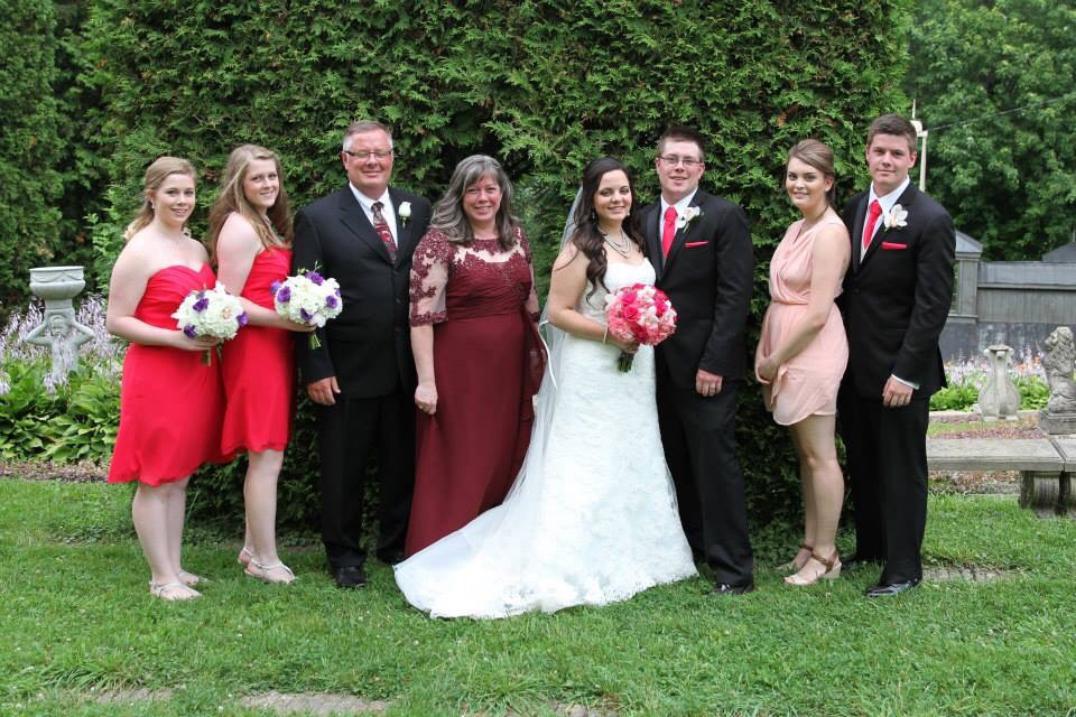 Brooke's story perfectly showcases her love and appreciation for her mom and dad, as well as how they helped her overcome her battle with kidney cancer. Having suffered the ailment at a very young age, it's wonderful that Brooke has persevered throughout high school and university to achieve her dreams—all with the help of mom and dad, of course.
"At the age of 12 I was diagnosed with a rare form of kidney cancer, and within a year of my diagnosis I received a life saving operation […] My parents were extremely supportive and they were so strong for me when I was unable to be strong for myself."
When Dad Went Missing, Mom Became Stronger Than Ever
Emma Jones from Fanshawe College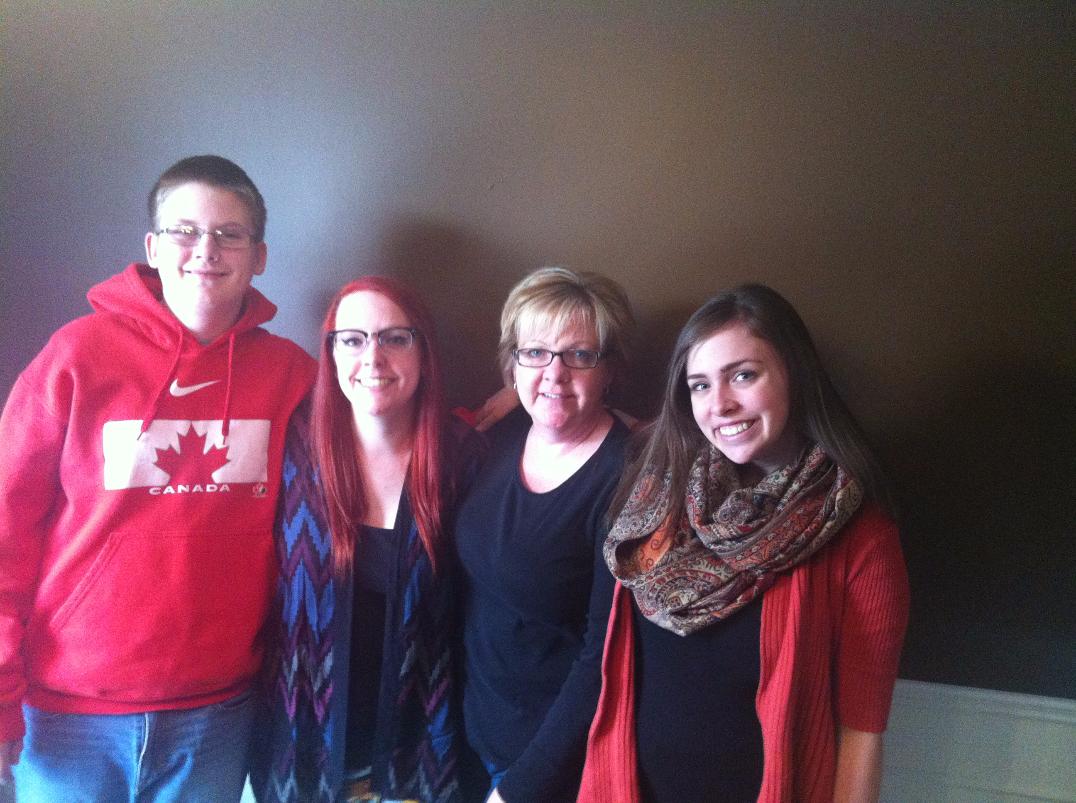 The emotional and financial hardship brought upon Emma's family after the disappearance of her father seven months ago is hard to muster, but despite all they've endured, the family has pulled through. This, of course, is largely thanks to Emma's mother. In her piece, she explains how her mom has had to pay all the bills and debts left behind by her father, but even so, she's highly supportive of Emma's academic career. For that, we give Emma's mother two thumbs up and all the respect in the world.
"During the first week of my second year of college, my father left our family without any explanation or goodbyes. We just came home from work/school to find him gone. He is currently a missing person with the London Police […] My mother is a kind, giving woman who has always supported the dreams of everyone she loved, and lost a lot of money and valuable time trying to help my father pursue his dream of being a business owner, but was thanked with the responsibility of taking care of an entire family's expenses on her own."
In the Face of Loss, She and Mom Persevered
Maggie Mcgraw from Mount Allison University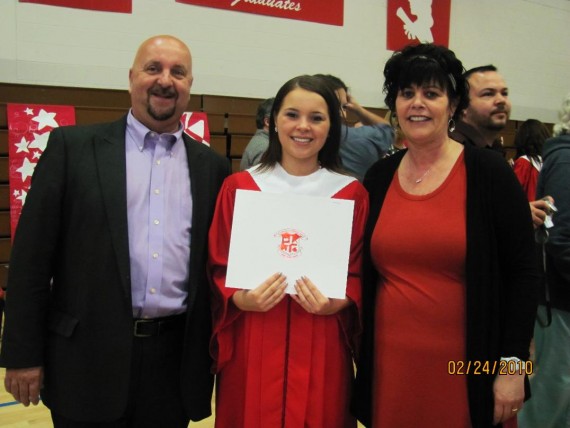 In her piece, Maggie tells a poignant story of how she lost her father, her aunt, and her grandfather within only two months. The emotional impact it had on her was staggering, and the fact that her mother had to file for bankruptcy following her father's death made her academic career far more difficult to pursue. Even so, Maggie and her mother did everything in their power to allow Maggie to continue her education at Mount Allison, and that wouldn't have been possible without pure integrity and willpower.
"Last winter, my father unexpectedly passed away when he took a massive heart attack on his drive to my family camp. I was at Mount Allison University and my whole world came crashing down when I heard the news."
They Both Suffered from Cancer. They Both Won.

Maeghan Poelstra from Mohawk College of Applied Arts and Technology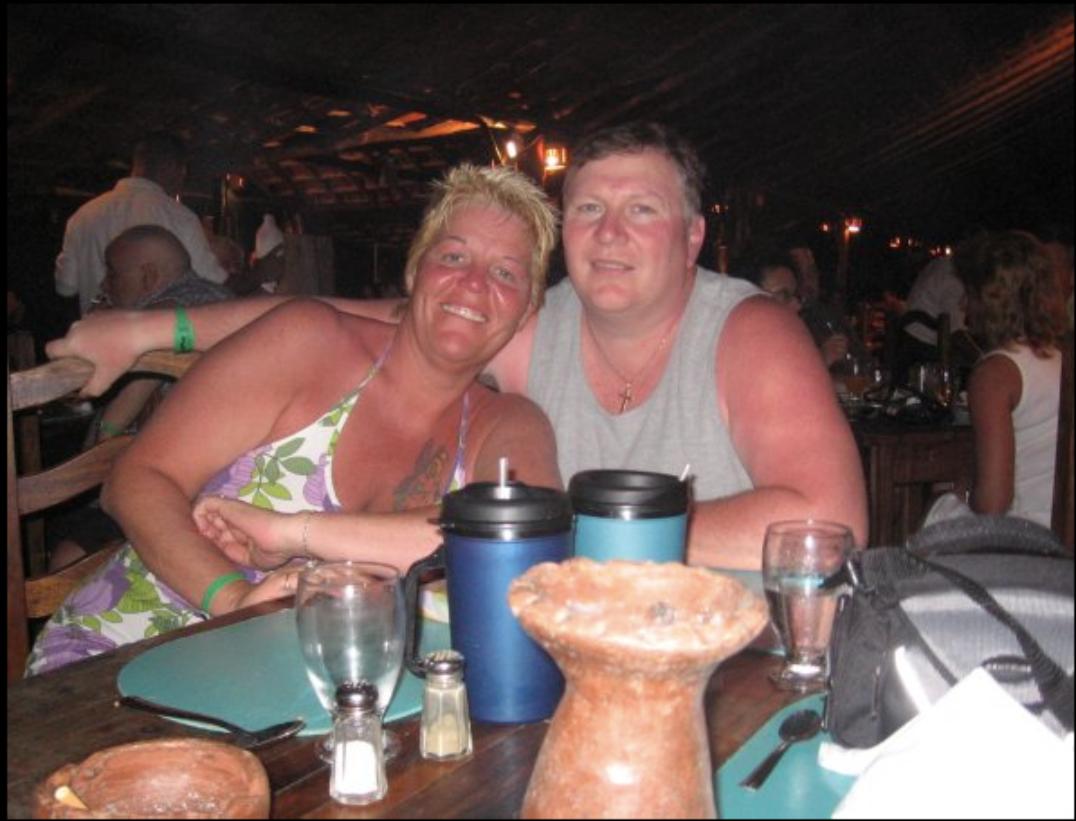 It's challenging enough to see one parent suffer from cancer, and unfortunately, both of Maeghan's parents have had to battle the disease. Although her father was able to beat his cancer with a single treatment, her mother had a harder time battling it and is affected by it to this day. That being said, both parents are now in remission with no signs of cancer. The pride and admiration for her parents that Maeghan exudes in her story is not only touching, but a reminder how parents aren't just parents. They're heroes.
"I want to thank [my parents] for fighting off cancer, twice, and sticking around for me to even write this letter. I love both my parents so much and without them around, I would have to live this life alone and completely confused on how life works."
Share Your Story
Your turn. Tell your story. It doesn't need to be the most epic story ever. It just has to be honest. Share your love for mom and dad or Aunt Rita. Make their day. And if you win the $20,000, make them, well, make them very, very happy.