ICYMI: Thank You Mom & Dad is live.
Your Thank You Stories are wowing us. I think someone is constantly cutting onions in our office. I'm thinking it's Peter. Something he would do.
As we're floored by both the number and beauty of each Thank You Story, we wanted to give you some insider tips to help increase your odds of winning Thank You Mom & Dad. We're also going to highlight a few perfectly crafted pages to see what other students are saying.
Tips & Tricks to Increase Your Odds
Remember, you get extra entries for each of the following:
Make sure you tell your story. Simply write why you want to thank your parents. A quick spellcheck is always a good idea.
Add 3 photos (you can crop and rotate them) that showcase you and your family.
Upload a short video. You can make a quick one with your computer's camera explaining why you love your parents.
Share your story with your social networks and by email.
Then earn extra entries by hunting for vouchers and quick tasks.
Also, remember to set your story setting to "Published" so others can see it. If you want to really show off your story (as you should), update to "Promoted" so we can feature your story on the homepage, and here, on the blog.
Now that we've added comments to stories, you can really feel the love with your friends and family.
The Art of Thanking the Most Important People In Your Life
Taylor Hunt from Durham College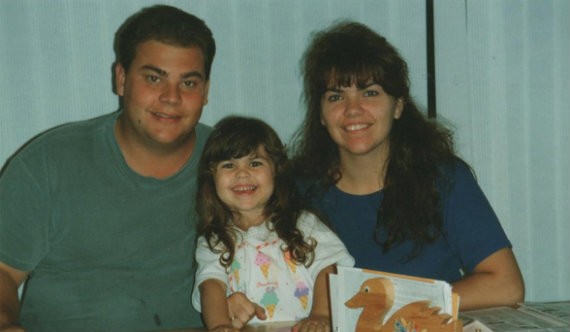 Some students, like Taylor, have a natural knack for storytelling. Her touching story is the very definition of why we wanted to launch Thank You Mom & Dad with RBC.
Design a Visual Narrative with Family Moments
Jennifer Baswick from the University of Western Ontario

As we all know, sometimes images tell the story. Jennifer has done a great job of showcasing her beautiful family, but goes a step further by having fun with her dad at graduation. And taking a selfie with dad never hurts either.
Craft a Beautiful Video to Tell Your Story
Eugenia Ling from Earl of March Secondary School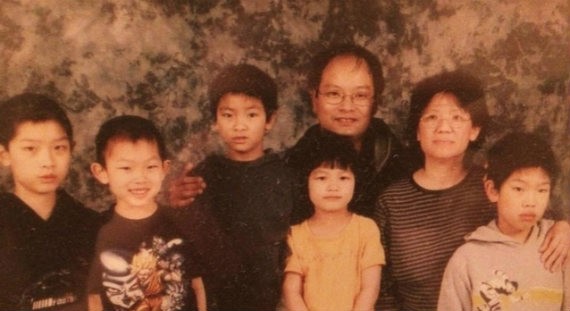 Eugenia was the first to add a touching video in Thank You Mom & Dad. And Eugenia's story about her dad, a single parent of 5 children after the loss of his wife, is just beautiful.
Share Your Story: Inspire Others by Spreading the Love
Victoria Roberts from Université Sainte-Anne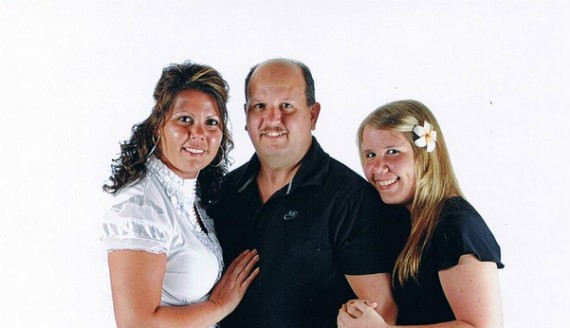 Victoria has done it all. Beautiful video. Three great family photos. And a heartfelt story. She's obviously shared her story as well, as there's already 15 comments! Kudos.
Spread the Love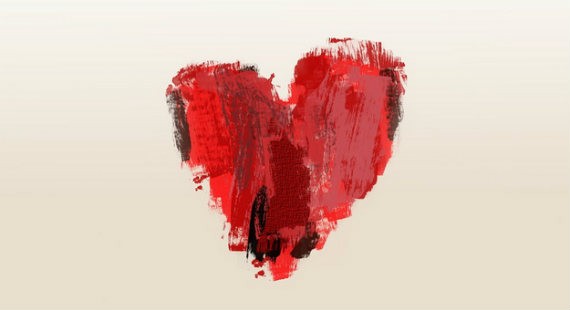 Tell your friends about Thank You Mom & Dad. Tell your neighbours. If you have your Thank You Story published, use our email feature to send it to your parents.
We think the world could use a few more "thank you's," don't you?
Heart illustration by Photo Steve