Stress. It's a common word in the student vocabulary.
We have spent lifetimes searching for different methods to deal with the s-word, from actually making a plan to implementing the 4 A's. But how much do we actually talk to our friends and peers about stress?
Over the past few weeks, I have interviewed countless students of all academic stages: high school, university students and even a few graduates. I asked them to share how they personally dealt with stress. After receiving many responses, I narrowed them down to the top seven.
Disconnect and Unplug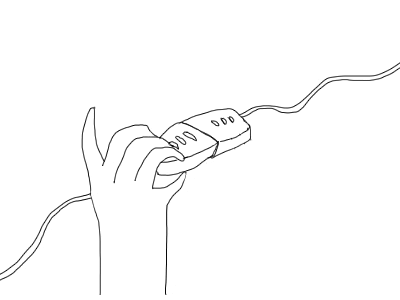 In a world of instantaneous responses, it is easy to become distracted and overwhelmed. Karen Steeves, a second year student, tells me that oftentimes her stress derives from "school or people." This stress can be heightened when your phone and computer have constant message notifications flashing and buzzing non-stop. "I just want to be with myself away from technology," she says. Give yourself time to disconnect and unplug from the virtual world. Sometimes turning your phone off (and yes, completely off and not on vibrate) is a life-changer.
Sometimes More is More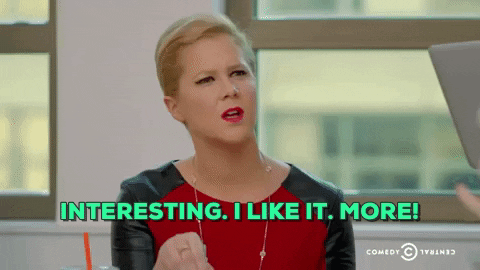 Third year student Rebecca Deutschmann's first few semesters were overwhelming and stressful. She learned how to resolve this by adding balance to her schedule: making time for social activities. "That may sound weird, adding more to an already busy schedule, but it provides that balance that I completely need," says Deutschmann. The big difference is when you have stress-free experiences to look forward to during the week—whether it is hanging out with friends or family.
Give Yourself Some Distance

"Physically distancing myself as far as reasonably possible from whatever stresses me out always melts the stress," says first year student, JT Cowan. He proceeded to tell me about how going to "places [he] doesn't frequent" helped to clear his mind of an upcoming geography final. Giving yourself physical space away from all the essays, memorization and readings can be an opportunity not only to de-stress, but also to rest your brain from all the information bouncing around in your head.
Write It All Out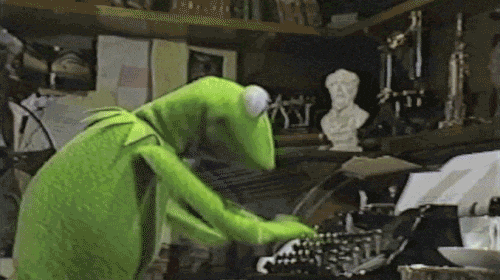 Putting all your stressors on paper can give an indication as to what is taking up unwanted space in your mind. "I like to write all the things that stress me out onto a sheet of paper," Eleanor Wong, a high school student tells me. "Writing them down gives me a chance to see everything in front of me." To give perspective.
"I think of these stressors as Internet tabs: I delete the ones that I don't need," says Eleanor Wong.
But how does she determine what is worth keeping? "I think of these stressors as Internet tabs: I delete the ones that I don't need. In the same way, if something is stressing me out and I have little control over the end result, I delete it for the time being and focus on other things that I can control."
You Time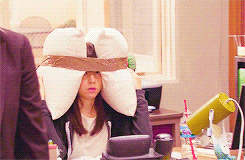 Sometimes stress can put your own personal wellness on the back burner. "Usually for stress, I like to read a book by myself," Baluyut shares with me. We talked about simple pleasures in life, such as meditating, working out or eating good food—and how these things can bring simplicity back to a student's busy life. Christian Akl, a recent university graduate, agrees. He de-stresses by listening to music or taking walks to clear his head.
Vocalize It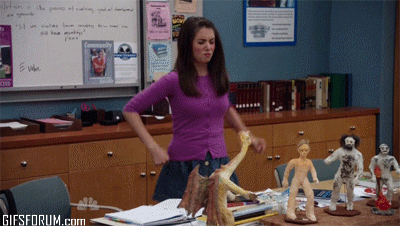 Our brains can hold a significant amount of information, but during times of stress we can overlook the little things and become set on one way tracks. This is why Chelsea Pacunana, a second year student, finds it important to talk to other people about her stress. "[Other people] can offer insight and suggestions that you just didn't consider because your brain was too busy being confused and overworked."
Just Chill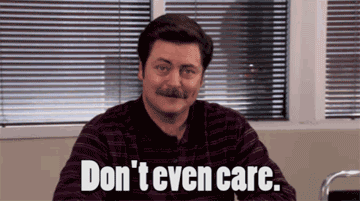 I asked fellow first year Douglas Lee how he deals with stress. His response?
"I don't stress."
After recovering from the initial shock, his words began to sink in. Sometimes worrying and stressing can affect what you do and how you do your work. "It's important to just chill and not think too much… just relax and do what you have to get [work] done." Sometimes there's truth in simplicity.