You've just spent the last twelve years of your life sitting in uncomfortable chairs and listening to a teacher ramble on for ten months out of every year. Now it's your graduation. You're free! What's the first thing you do? Go right into post-secondary and sit in another uncomfortable chair?
Not exactly what I had in mind.
Some are ready to go straight off to post-secondary following high school. Some of us, however, need a bit of a break. Like, oh, I don't know, taking a year off. And although many parents are reluctant to let their children take a gap year, there are numerous benefits. Plus, there's no point in jumping into a program you're going to hate and then transferring, losing a year of (expensive) school. In fact, a lot of schools, including Harvard, allow you to defer for a year for a productive gap year. Yeah, seriously.
Feel free to print this article during your next discussion with your parents over taking a year off.
Finding Yourself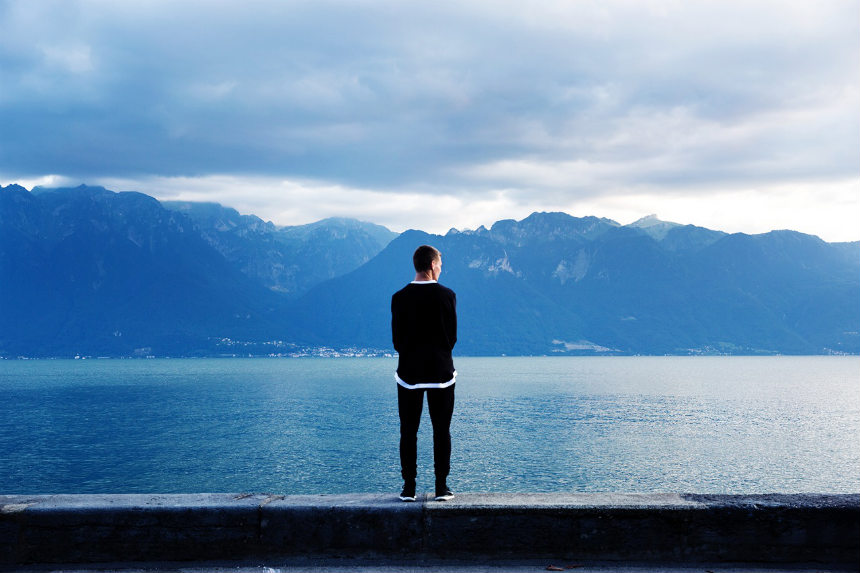 "What do you want to do with your life?"
While in high school, this is likely the question you will be asked, oh, 85 million times. Every year. It's as though every adult is expecting us to know what career we want for the rest of our lives, when in reality, most of us don't even know what we want for dinner. As young adults, we are attempting to find ourselves in this crazy world. Studies are also showing that students that take a gap year have a higher GPA, have increased likelihood they will graduate on time and are 75% happier with their careers following post-secondary.
"It's as though every adult is expecting us to know what career we want for the rest of our lives, when in reality, most of us don't even know what we want for dinner."
We are struggling to discover our passions and where they may take us in the future. And as we all know, with each passing year our likes and dislikes change, especially, in our teenage years. So, by taking a year off, you are going out to gain experience, knowledge and understanding of the world around you, which will help you further understand yourself.
Seeing the World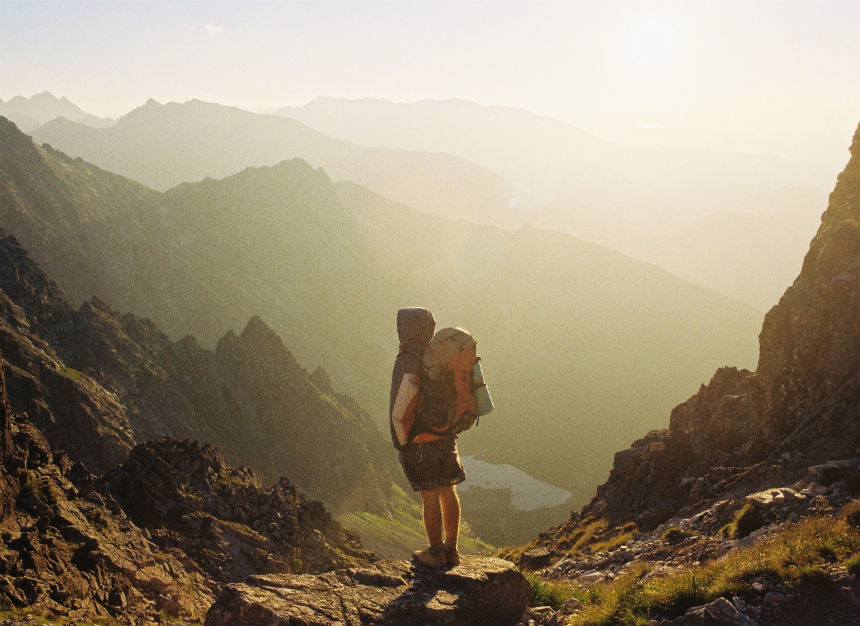 "Travel far enough and you'll meet yourself." –David Mitchell
Traveling is one of the best ways to spend your money. I mean it. No matter where you go, you're going to explore and learn. Whether you go to Egypt to learn about the pyramids, to Thailand to practice Buddhism, or Italy to try some great wine, you're learning.
By traveling, you will meet new people, new cultures, new currencies, new languages, new perspectives on seeing the world. I think they call it cultured. But most importantly, the memories you make will last a lifetime.
Volunteering
Helping someone less fortunate is the most rewarding experience. Luckily, I have been given many opportunities through my school to volunteer and I can personally say, it is a perspective changer. If you take a year off, I highly recommend volunteering. Yes, it looks great on a resume, but it truly is a life fulfilling activity.
Good Ol' Fashioned Working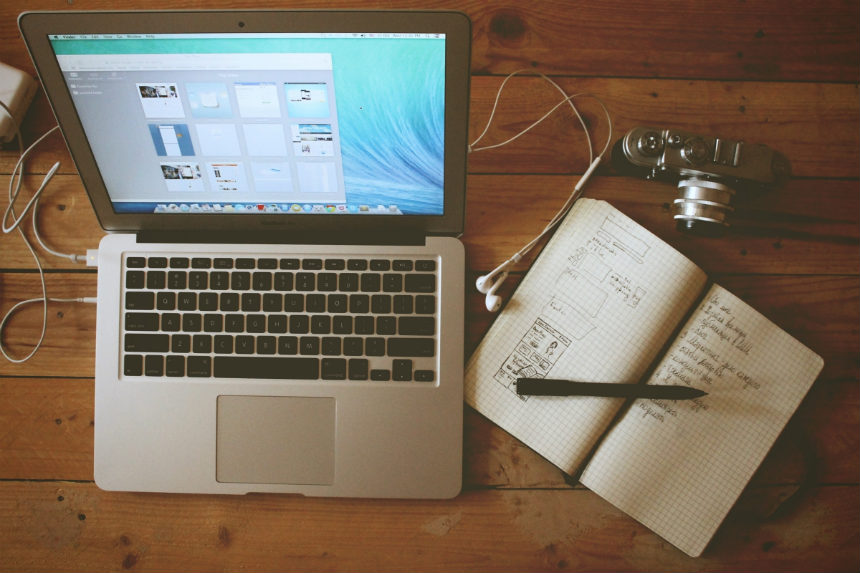 As we all know, going to post-secondary school can be extremely expensive. The cost of tuition, books and living can really add up over the length of your degree. (Thank goodness for Canada's Luckiest Student, am I right?) If you don't have parents who can afford to pay for all of these expenses, then taking a year off is exactly what you need. Or maybe, you want to get your own car and apartment!
Another bonus of working in a gap year is experience! If you haven't had a lot of jobs before, this is a great way to try new things to see what you like, while increasing your skill set!
Resum
e

Building

Everything mentioned here applies to your resume. Travelling to show your worldly experiences. Volunteering to show that you're up for trying anything, you're open to learning, and you like to give back. And working goes without saying on a resume.

This is a key point to hit home with your parents on. They like resumes.
Clearing Our Heads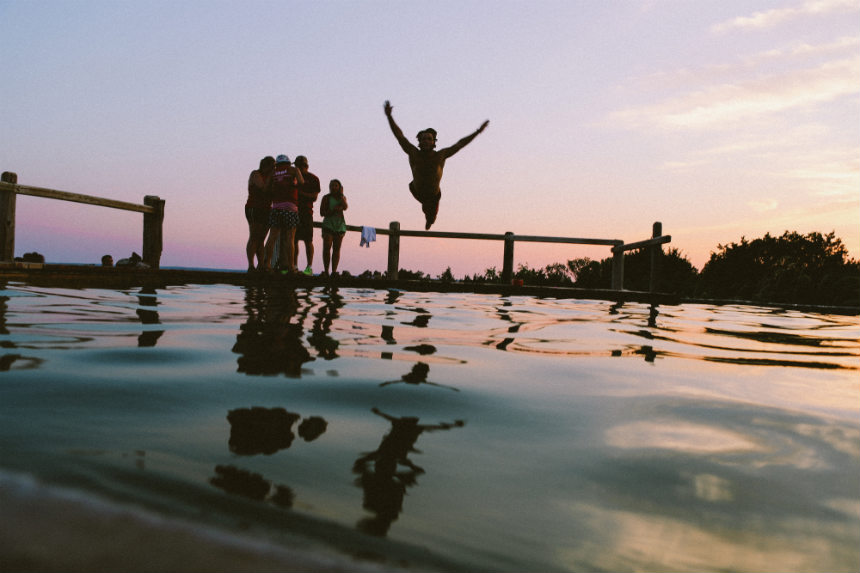 And lastly, relaxation.
After studying, memorizing, presenting and testing for years (YEARS!), I find myself quite worn out. This tends to happen with the working population as well. So, psychologists have come up with a theory: The Burnout Theory. Basically, the longer you continue school and work, the less productive you'll become! Studies show that people are becoming less motivated and more likely to burnout, if there is not a certain break time. This is why a year off can be so useful. You can use it to rejuvenate and re-motivate yourself. Just think of it as a long study break.
ED. Note: Thinking of taking a gap year? Did you take a gap year? Tell us about it in the comments and we might use your tips for a follow-up article!
Photos courtesy of Unsplash