We sit down to talk shop with one hell of a creator. Rhys Yorke does it all. Writer. Artist. Video game programmer. Full-time learner. And instructor at triOS College.
How did you get your start drawing/illustrating?
When I was young, I was very introverted. I wanted to express myself, and the best way I found was through writing and drawing. And later, creating games.
How did you get involved with the comic book world, especially the greats like DC and Marvel?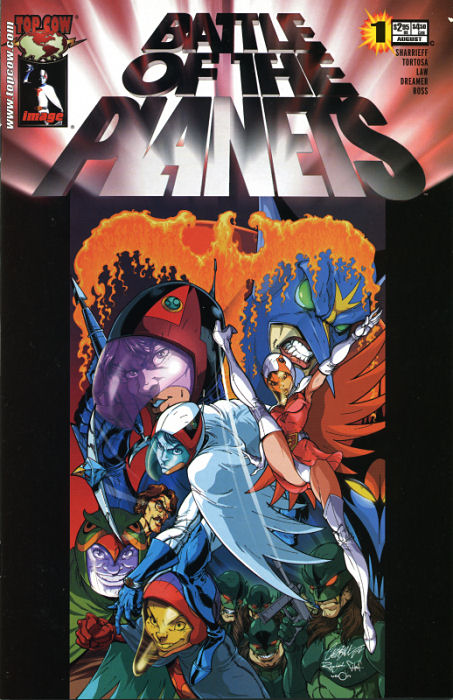 I started doing "clean up" work with a local studio on Marvel's Deadpool comic. I worked hard, and I was always eager to prove that I could do more. Eventually, they let me. When we got the opportunity to work on the ThunderCats comic, I jumped at the opportunity to ink J. Scott Campbell's pencils. Then, more '80s properties started coming in to the studio like Battle of the Planets and Robotech.
Eventually, I made my way to another studio in Quebec City where I worked on Star Wars: Clone Wars and Alien Vs. Predator for Darkhorse, as well as G.I. Joe for Devil's Due Publishing. Eventually, as I transitioned to the game industry, I took on more of a directing/leadership role.
What drives you?
I love to create.
Whether it's a compelling story, illustration, game, or technology—creating something new and interesting drives me to learn new skills and explore technology.
What advice do you have for students?
Work hard to practice your skills. Your instructors are there to teach you the skills and knowledge you need, but ultimately it's up to you. The only thing that stands between you and your dream job is practice. Also, be patient with yourself. It's easy to get caught up with the fast-pace of today's culture and expect everything immediately. Skills take time to develop, and you will never stop learning.
Tell us a little about yourself. Favourite hobby? Schooling?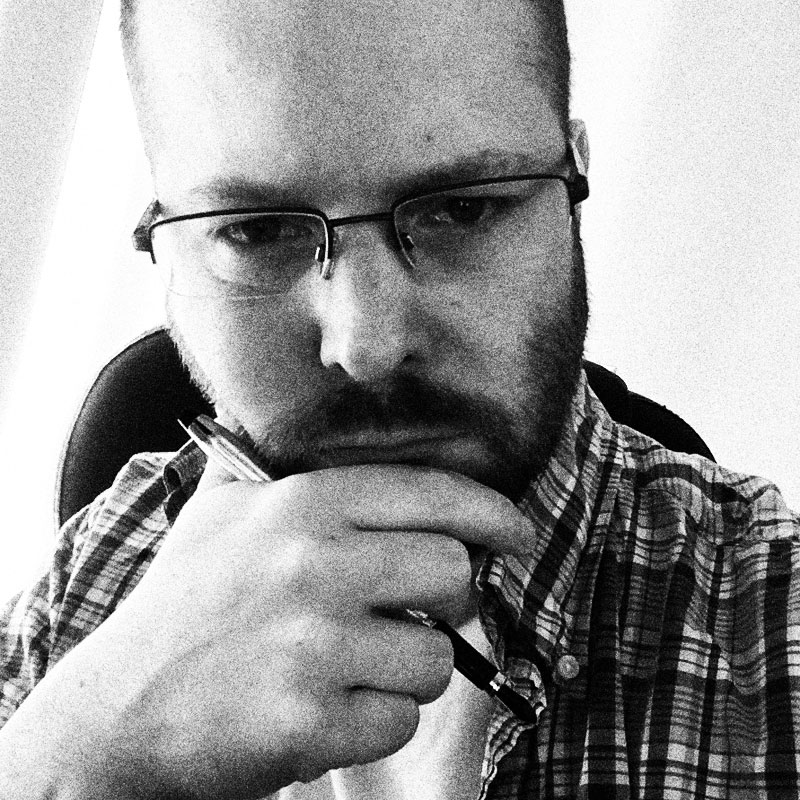 When I'm not creating art, I'm usually programming, writing, playing games or learning new skills. I've been programming for almost as long as I've been creating art, so I tend to enjoy exploring new ways to use both. I started in science, and went on to study life drawing, animation, directing, and 3D modeling. I'm constantly learning.
What's next for you?
I have two books I'm writing at the moment, so those are underway. Currently, I'm also exploring new applications of machine learning (a sub-field of artificial intelligence) and virtual reality with the Oculus Rift, as well as taking a master class in digital sculpting. My company also has a couple of exciting unannounced projects underway for the new generation of consoles!
Rapid fire questions:
Cats or dogs?
I prefer dogs (just don't tell my two cats).
Marvel or DC?
Marvel has Joss Whedon. 'Nuff said.
Favourite video game?
Old school: Bard's Tale III: Thief of Fate. Current: Destiny!
Beatles or Rolling Stones?
Beatles.