You've probably heard before that fashion isn't practical, but I'm here to tell you that you can have the best of both worlds. Just nod your head with me. You can look good AND be comfy. Let's take a look at the best tips when shopping for back-to-school fall fashion. You'll be strutting your stuff in no time.
Fall Fashion Do's and Dont's
Do wear a scarf. Colourful scarves add the idea of "I tried today" when in reality, you probably didn't. They can dress up any drab and dull outfit. Not to mention, scarves keep you warm! I'm always surprised how cold autumn can be during those early morning walks to the bus stop.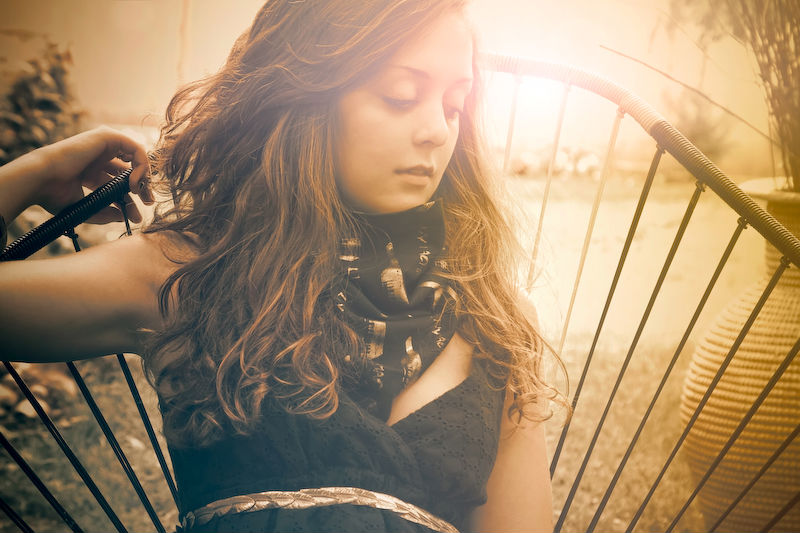 Don't wear high heels. As much as you love your heels, you won't feel that way about them by the end of the day. Think about how much walking you have to do around campus. Think about how you don't always get a seat on the bus. Your heels may be fashionable (because they are), but they are in no way practical. Instead, wear a pair of moccasins. They're perfect for the fall when it's not too cold and there's a dusting of snow on the ground. Your feet will thank you.

Do wear leggings. Leggings are comfier than jeans AND they keep you warm. They look great whether you wear a baggy sweater or a fitted shirt with them. All systems go!
"Stay trendy, not frostbitten."
Don't wear ripped jeans. Trust me. I'm a big fan of ripped jeans, but I've made the mistake of wearing them on the wrong type of days (read: freezing). My legs got really cold. Instead, look for a type of jean that has rips that don't go all the way through the denim. Stay trendy, not frostbitten.

Do wear a sweater. And do layer. Stay warm in the September temperature swings no matter what.

Don't wear ankle socks. I don't know about you, but my feet and ankles get cold super easily. Instead, invest in boot socks. With a pair of boots, these look super cute over top of tights, leggings or jeans.
Do accessorize. Because any good necklace can make that outfit and standout on the first day of class. Or any day of class, really.
There you have it. A complete list of my personal back to school fall fashion essentials.
Photo courtesy: Daniel Mvario and Joel Bedford
ED. NOTE: What's your go-to back-to-school look? Got fashion tips? Tell the world (well, the SLN world) in the comments below!