$171,000 In Prizes Up For Grabs: Everything We're Giving Away Right Now
Missing out on any SLN goodies? Catch up here.
We're not mind readers, but we're guessing you don't want to be that SLNer who could have entered a contest for something epic and forgot.
So, we put together a list of every contest that's open to you right now. That way, you can take a definitive double-take to see if you've missed any. And in case you have, all the buttons and links you need to play catch-up are conveniently here.
Friends don't let friends miss out on good stuff, right?
Canada's Luckiest Student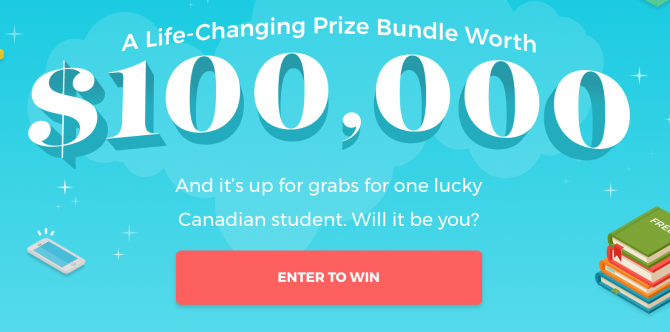 Winning this will change your life. That's all we can tell you.
|
|
|
V
Just For Funds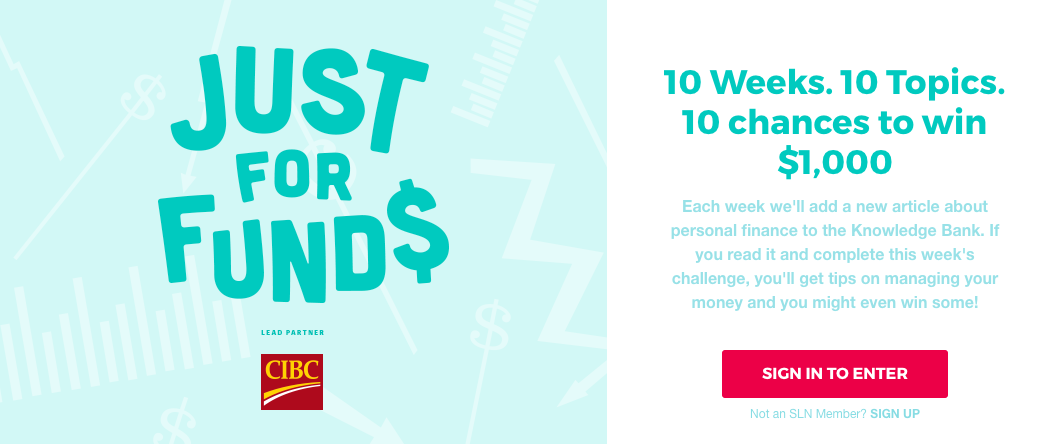 Each week–for ten weeks straight–we'll be giving you a chance to win $1,000. Just complete a weekly challenge to enter. (It's really that simple.)
|
|
|
V
Full Ride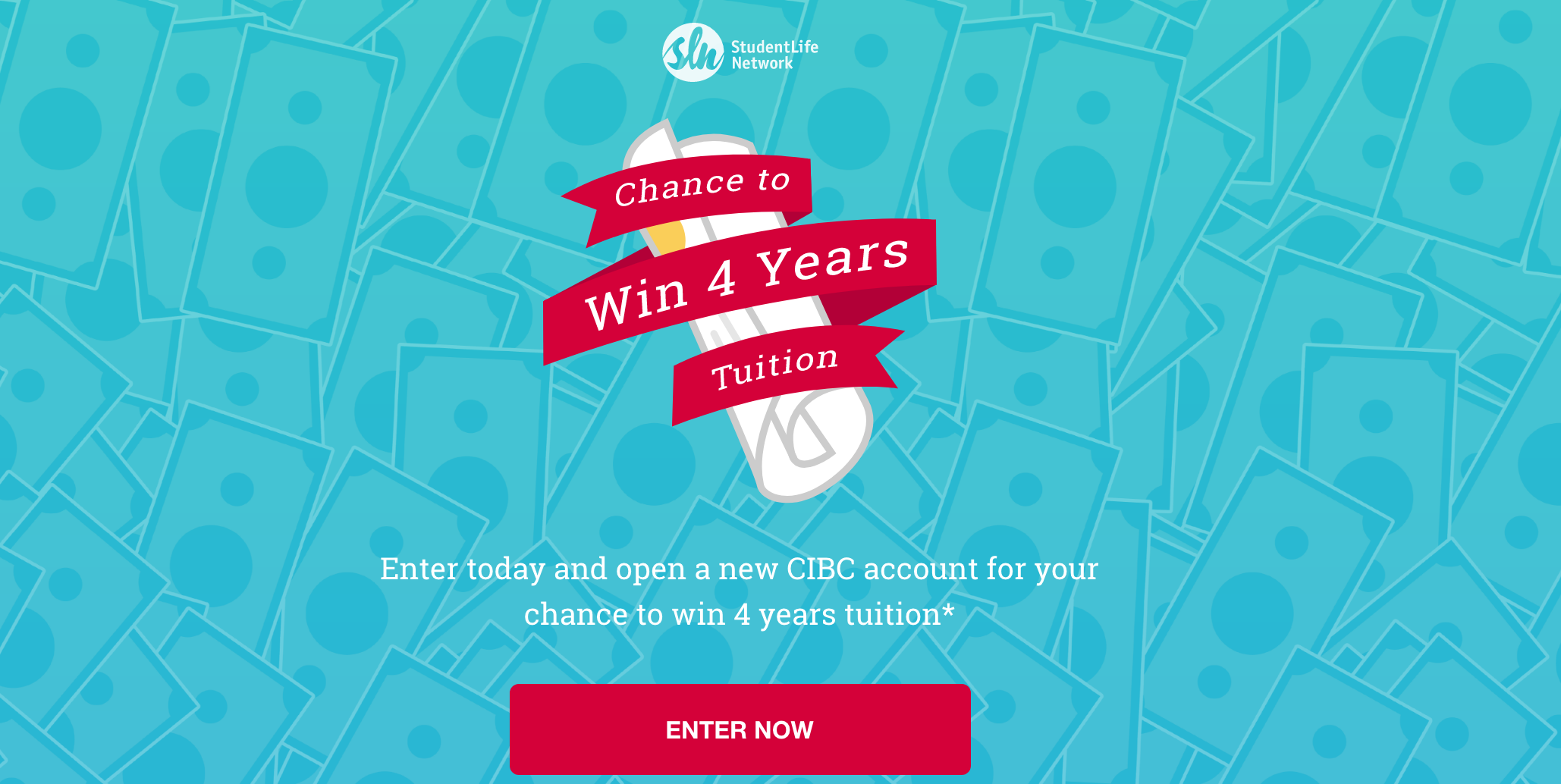 Tuition is a royal pain, and one of you SLNers will win enough cash–$35,000, to be exact–to forget all about it.
|
|
|
V
SLN Labs

One of you will win $10,000 at the end of the year, just for answering questions about your struggle life as a student.
|
|
|
V
Winning Streak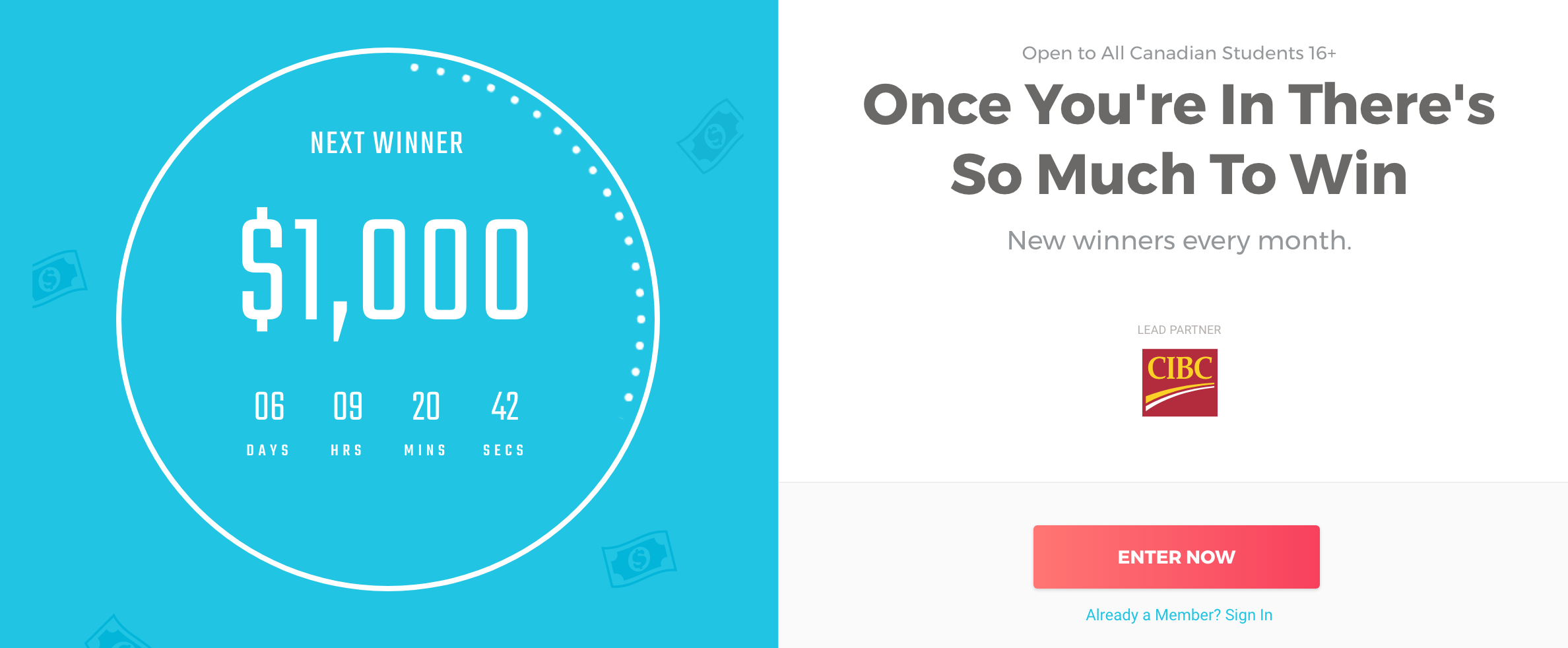 Every month, one of you takes home $1,000 just for entering Winning Streak. Also, opting into this contest opens you up for even more surprizes, like Topshop Topman gift cards, Nintendo games, Post-it® Brand bundles, and gift cards for tech stuff.
|
|
|
V
Box Office

There's always a set of hot concert, movie, or sports tickets up for grabs (think: Coldplay, Justin Bieber, Everything Everything, Arcade Fire, TFC, the Jays). Try scoring them next time, why don't you?
|
|
|
V
SHARP Flash Giveaway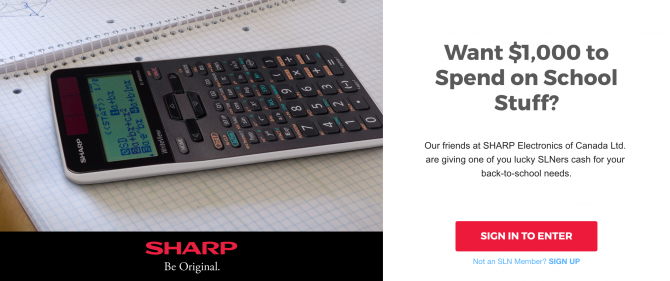 SHARP wants to put $1,000 in your pocket. Help them help you by entering their giveaway.
|
|
|
V
International Student Scholarship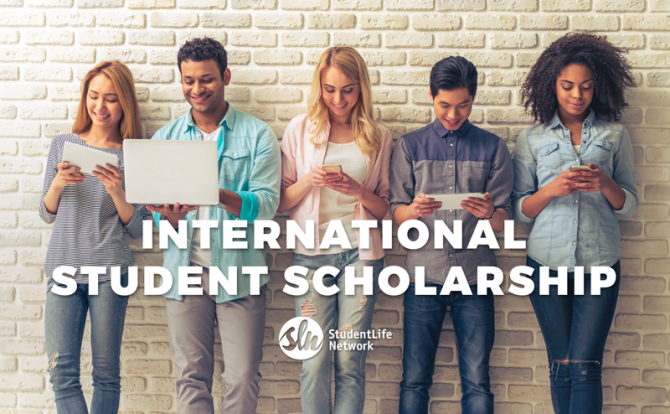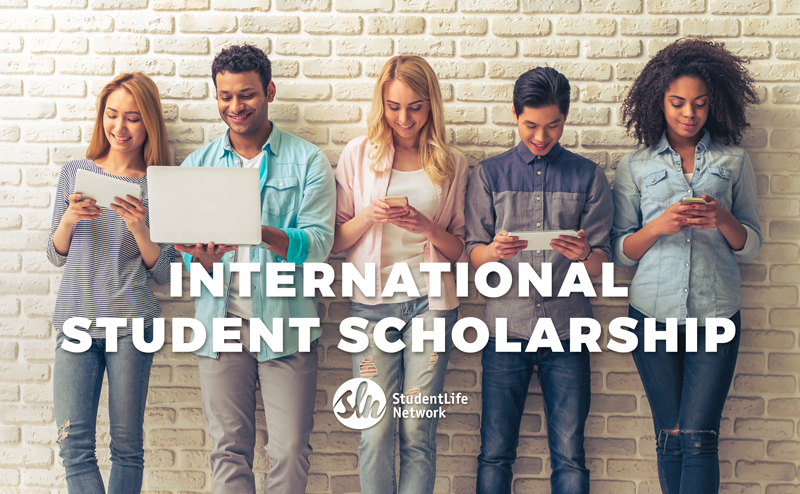 Welcome to Canada! We hope you have an amazing time. To make it more amazing, we're giving one lucky international student $2,000!
*Opinions expressed are those of the author, and not necessarily those of Student Life Network or their partners.