Unlock All These Awesome Student Prizes Up For Grabs RIGHT NOW
Unlock Awesome is back. We've partnered up with AIR MILES and other sponsors to give students the chance to win over $40,000 worth of prizing that will help get you through school, and deck out your dorm.
Head over to Unlock Awesome and register. When you do, you'll be automatically entered to win 5,000 AIR MILES. And, if you win a prize, you'll be entered into a draw for the grand prize of $10,000!
That's a lot of awesome prizes, and in all honesty, we've had a hard time keeping track! So for our benefit and yours, here's a curated list of all the prizes that you can opt into right now in Unlock Awesome.
Bookmark this blog and check back! We'll update it as prizes are unveiled.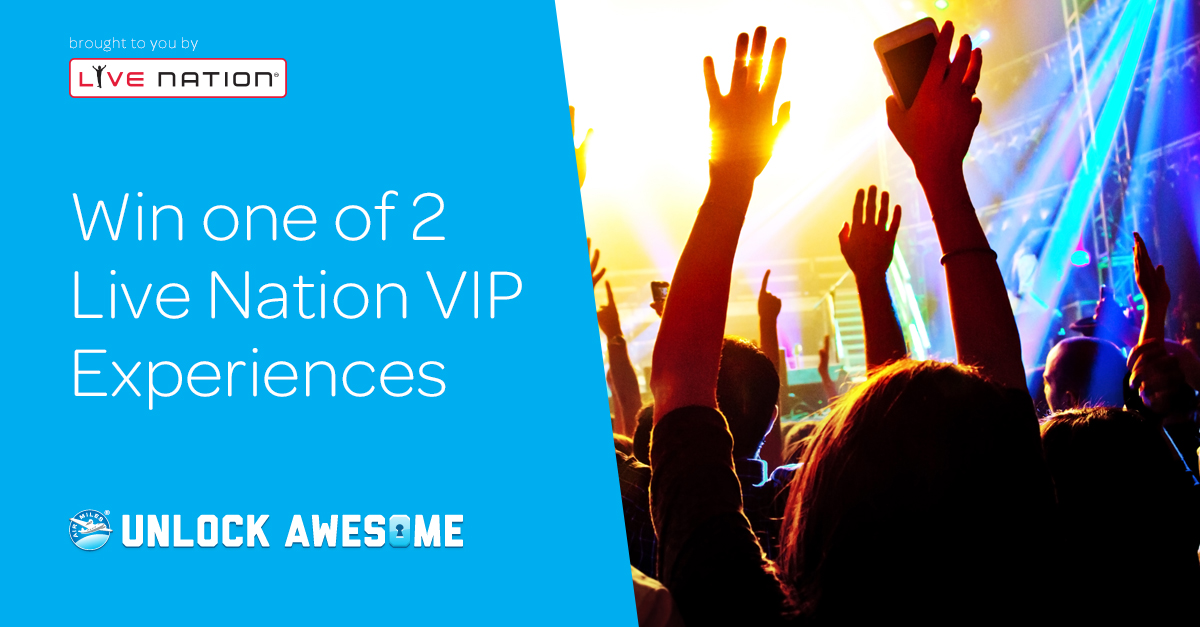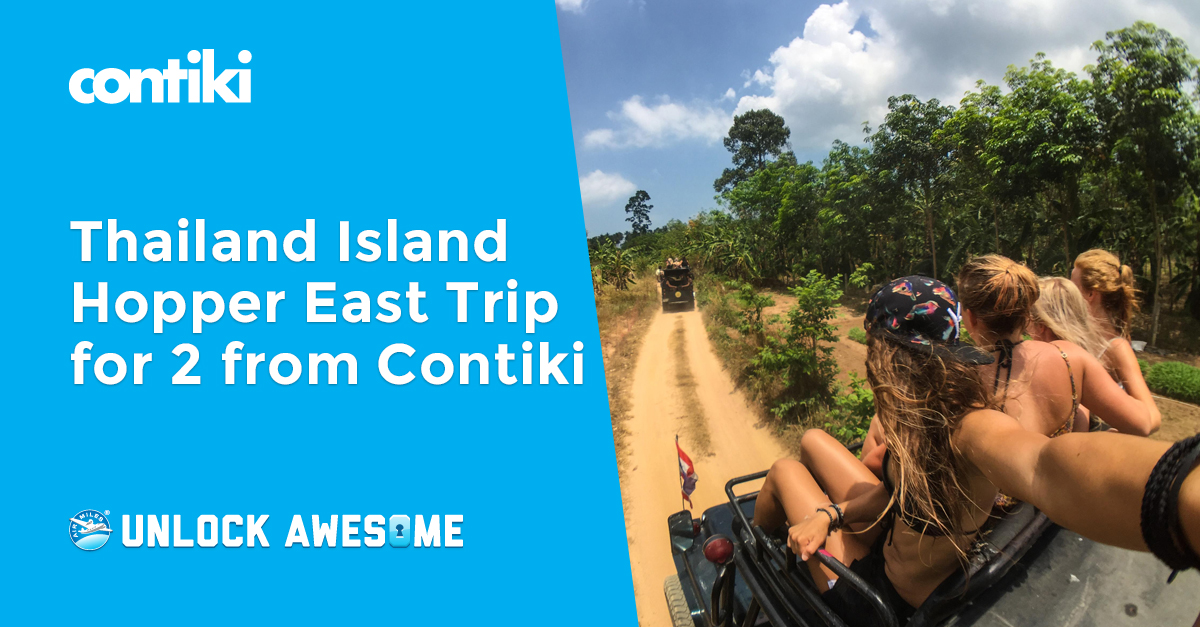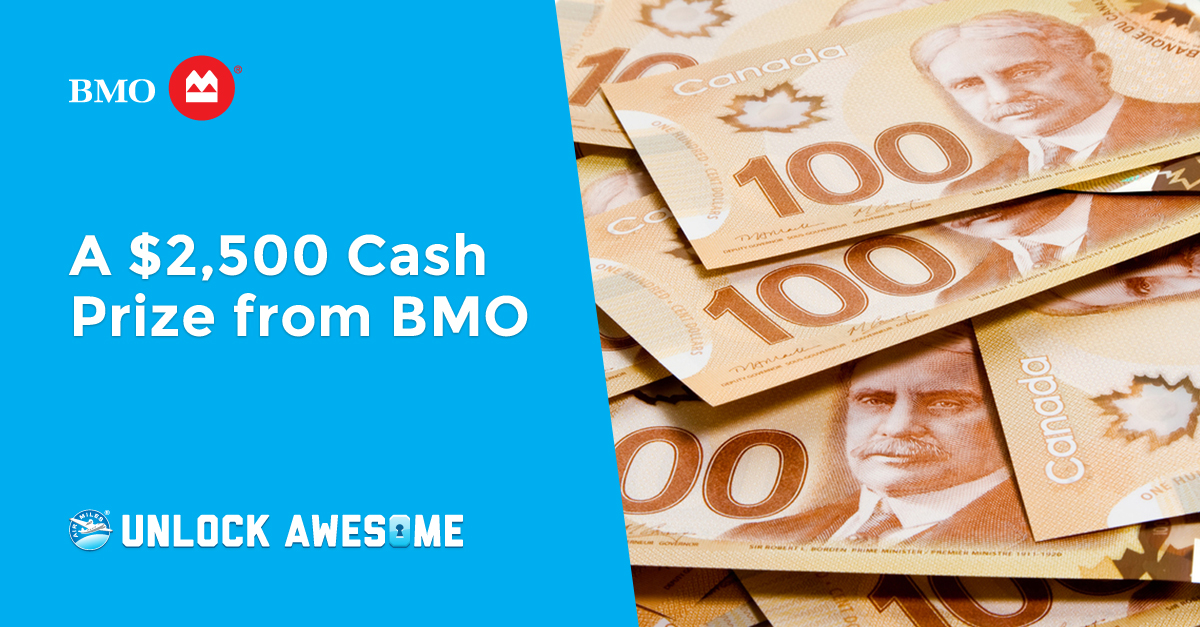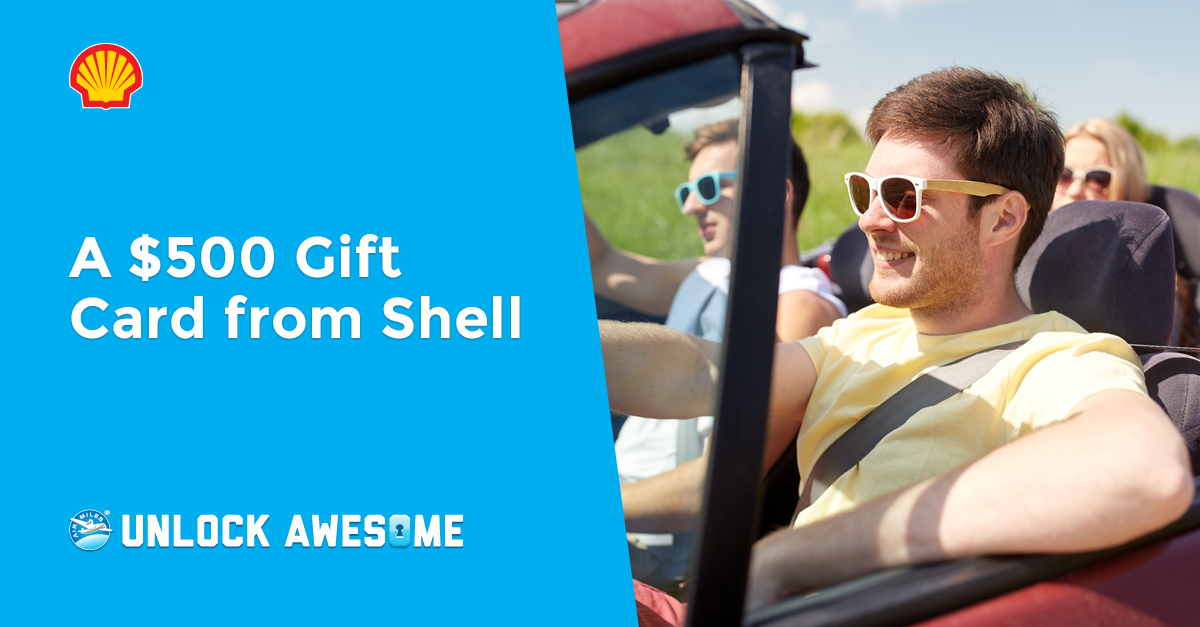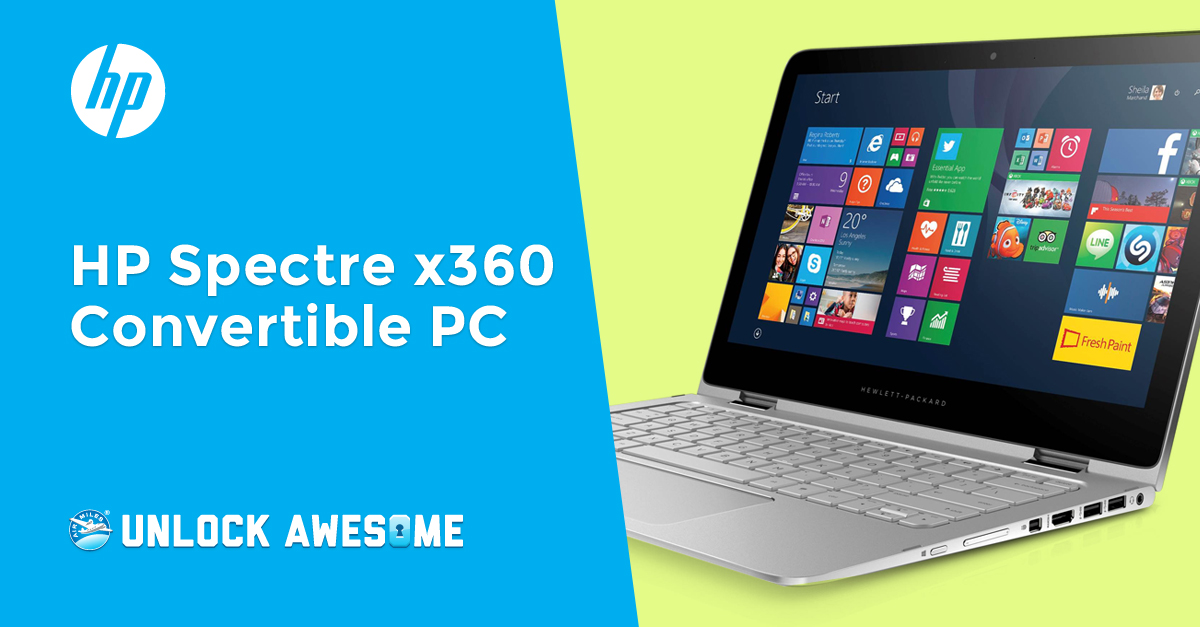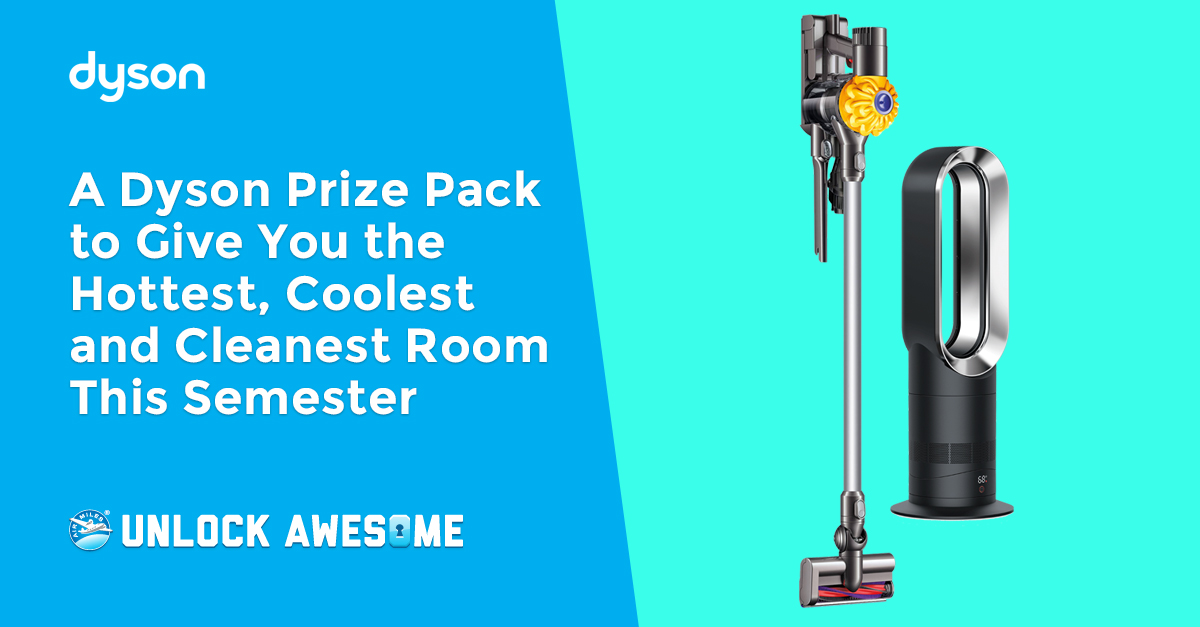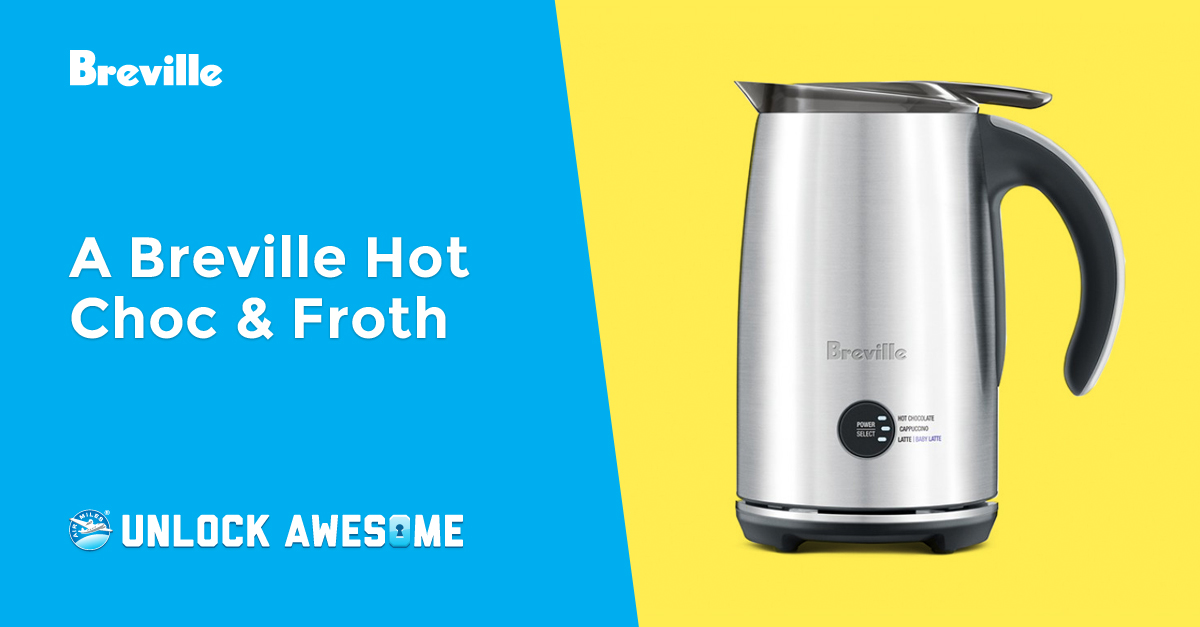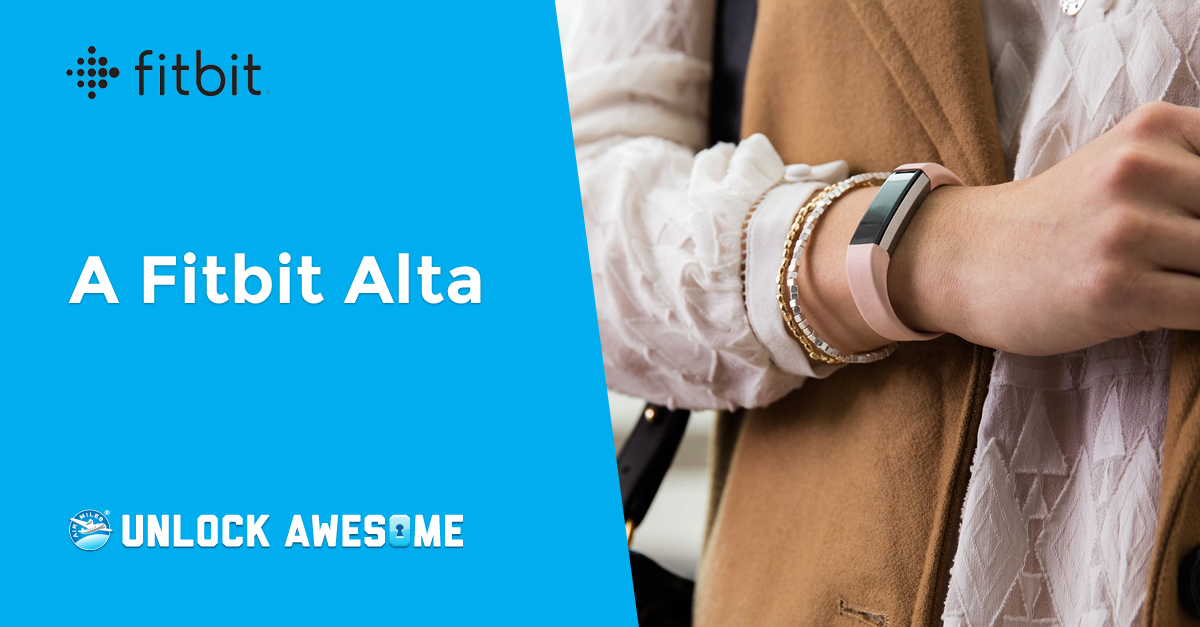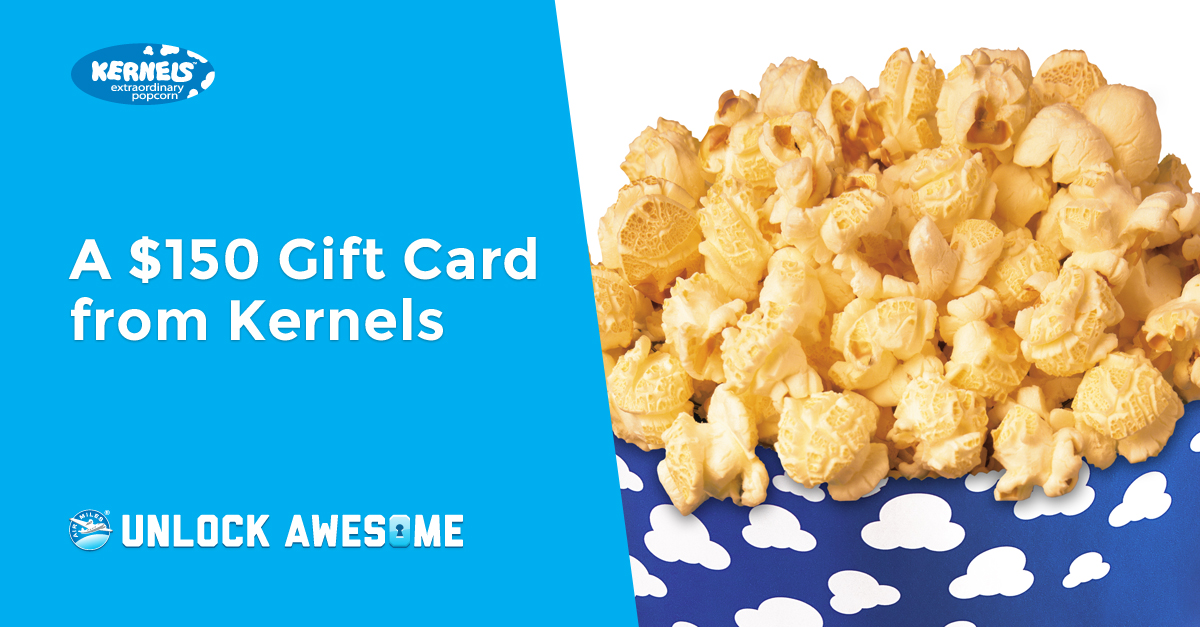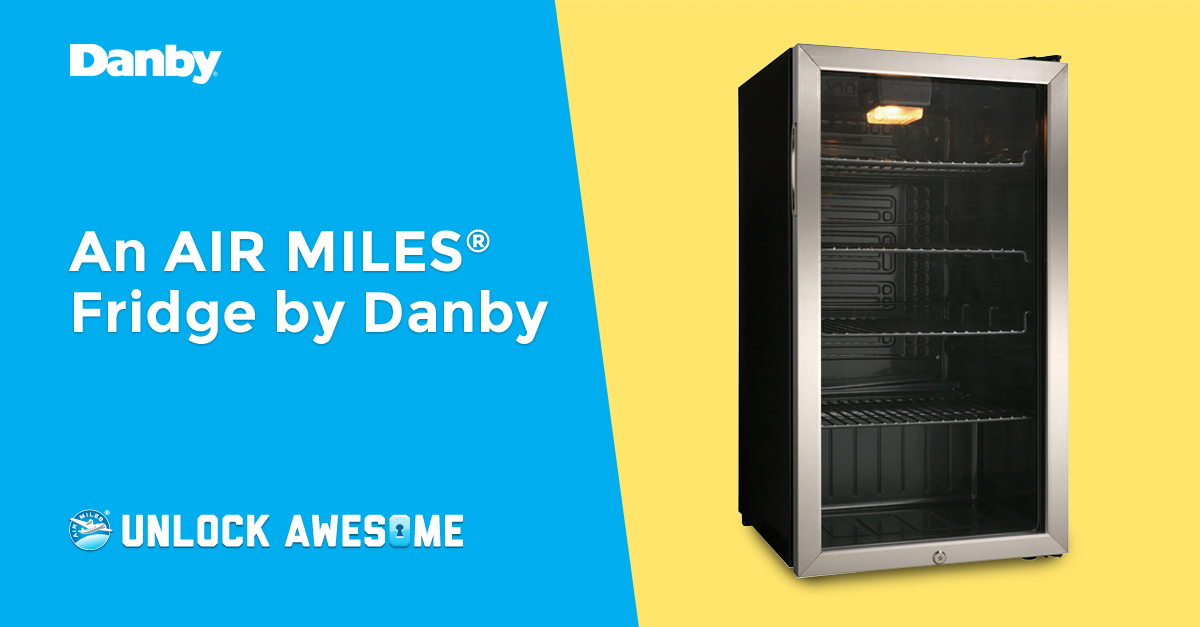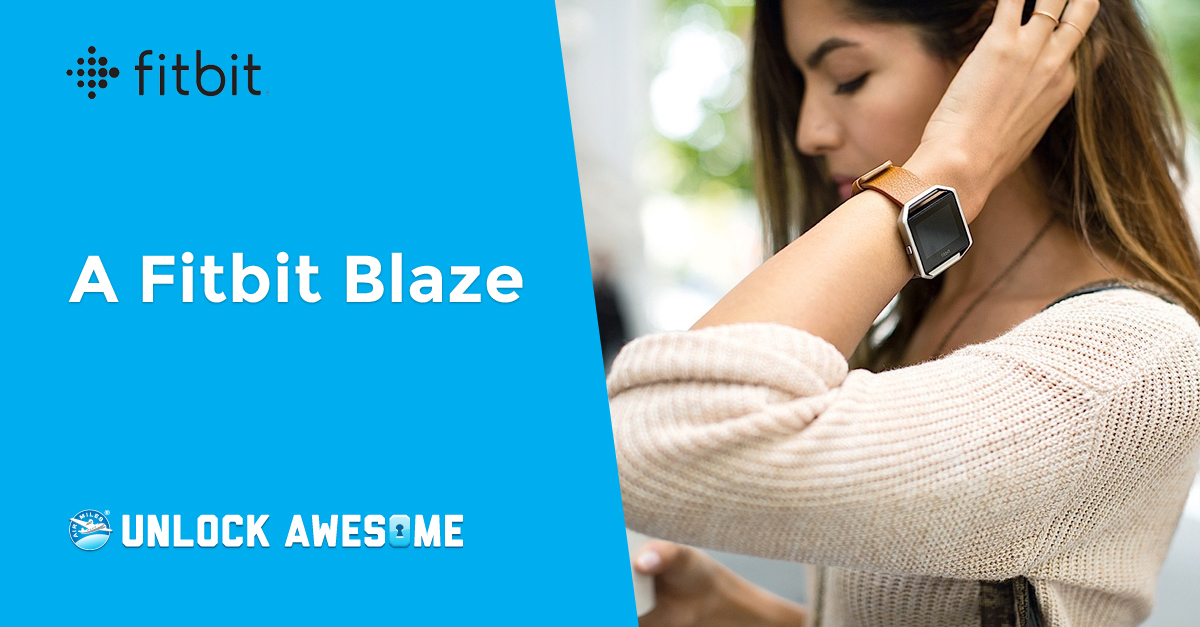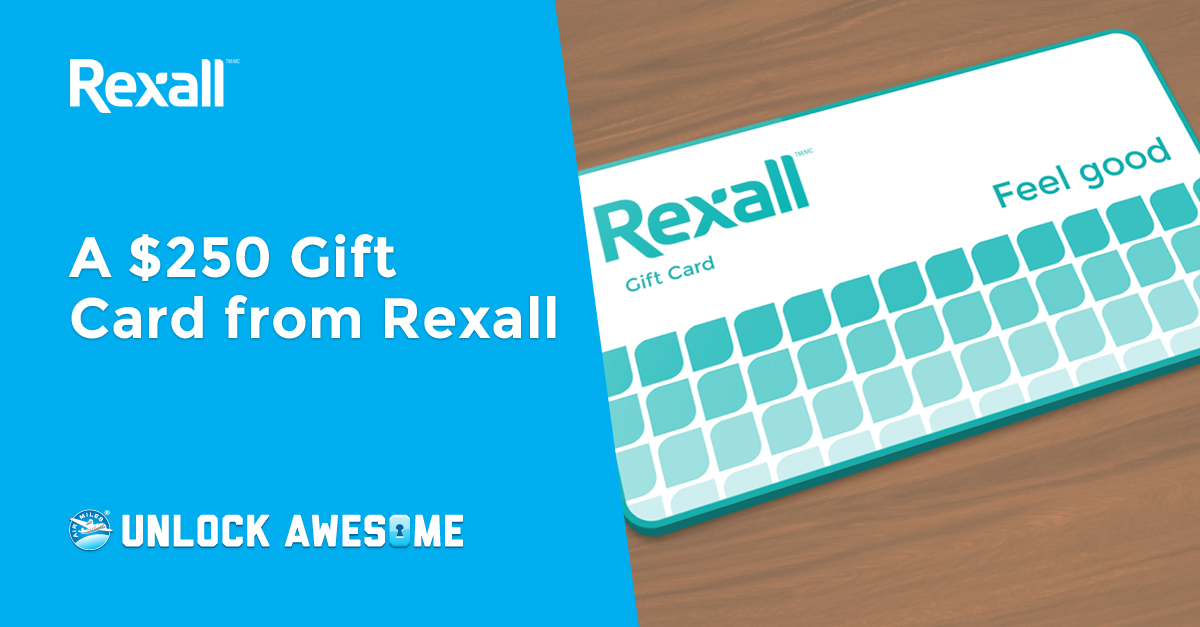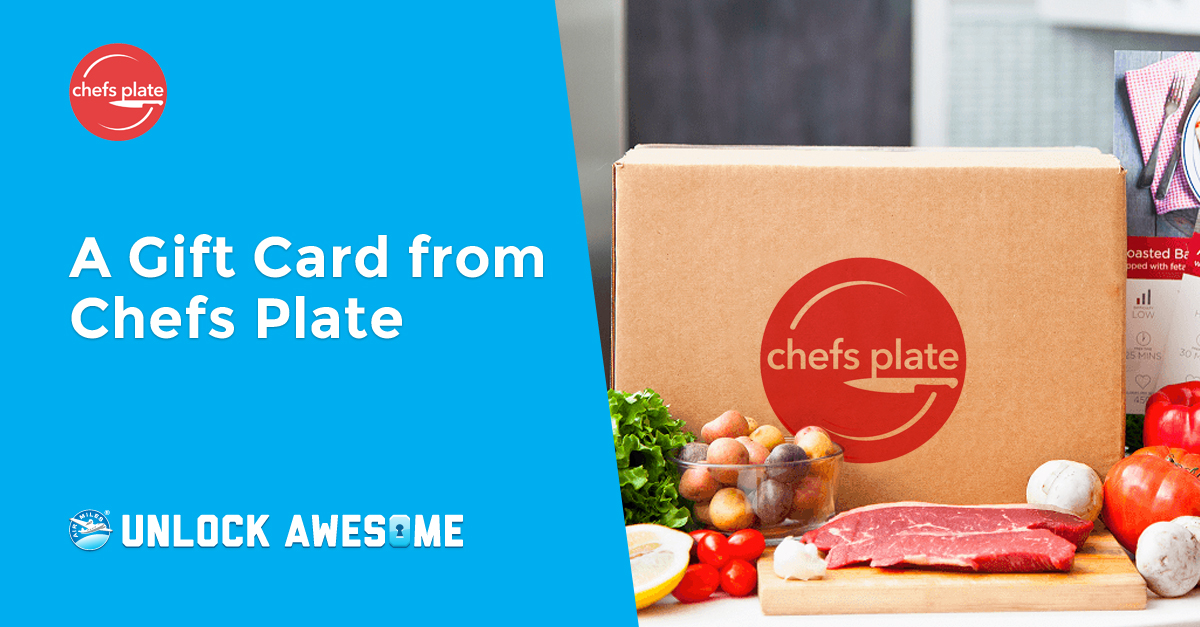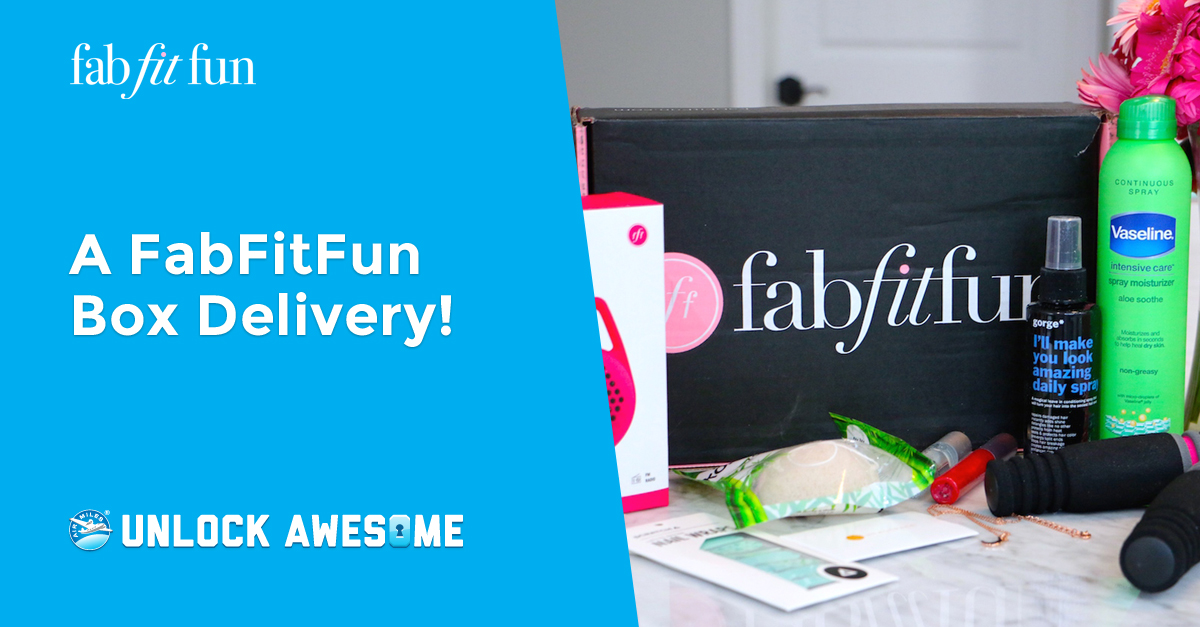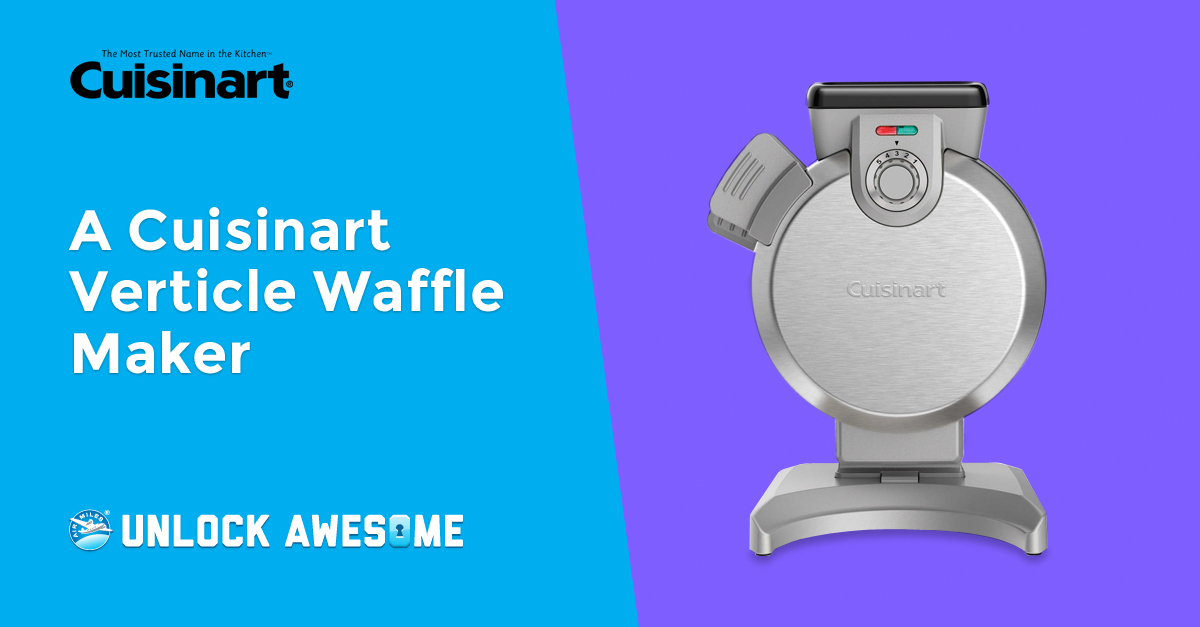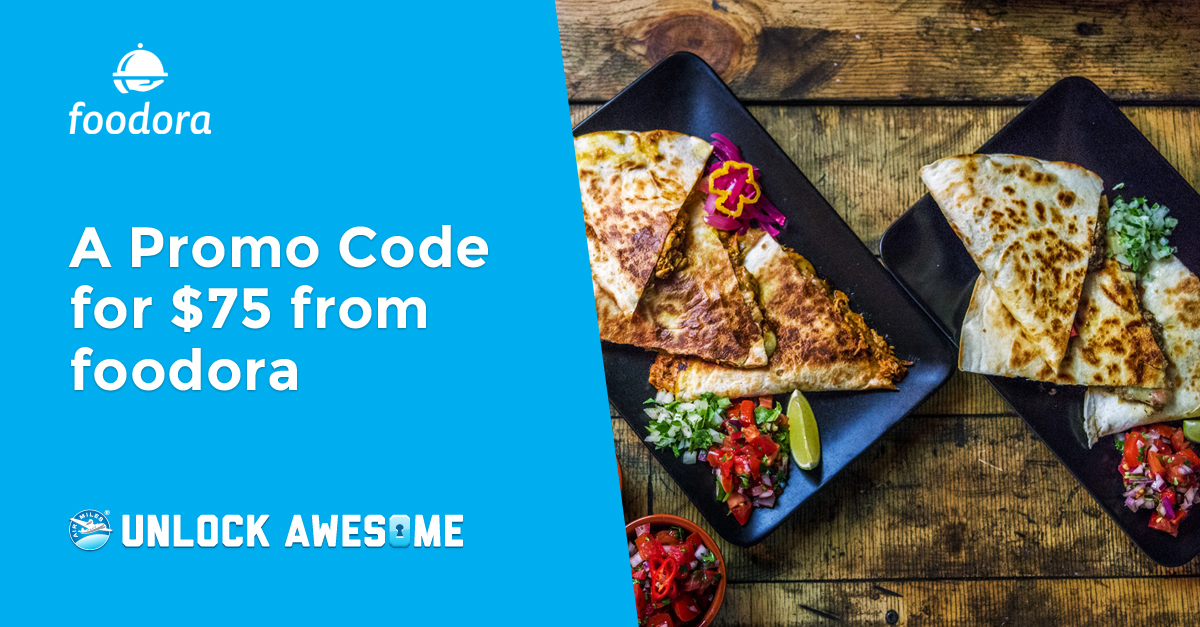 *Opinions expressed are those of the author, and not necessarily those of Student Life Network or their partners.