Here's a Nice Way to Help the Environment (and Win $250)
BC Hydro recently asked us to review their new (and highly addictive) Savers Keepers game and offered to reward one lucky SLNer that spreads the word about it!
Share our tweet about the game by October 31st and you could win a $250 grocery gift card. Then go play Savers Keepers for your chance at over $5,000 in prizing, including a big screen tv, sound bar, Best Buy gift cards, and more!
This is all in the name of energy conservation, so don't feel bad if you literally spend the rest of your day trying to beat your high score. The game is super fun, and it works on your desktop, phone, and tablet.
BC residents! Play this @bchydro #SaversKeepers game for up to $5K in prizing! http://t.co/PnkQp0hMYL#Offtoberpic.twitter.com/WYZ6GLRvTV

— Student Life Network (@StudentLifeNet) October 8, 2015
Congratulations to Sarah Jackson-Brown from UBC! She won a $250 grocery gift card.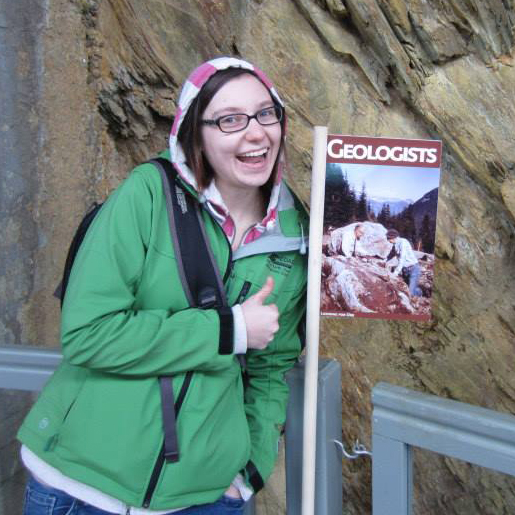 *Opinions expressed are those of the author, and not necessarily those of Student Life Network or their partners.